This post contains affiliate links, which means I may receive a small commission, at no cost to you, if you make a purchase through a link.
Eye-catching images are an important component of any social media strategy. But if you're not a graphic designer you've probably found yourself wondering how to create images for social media without having to master tools like Photoshop.
Full disclosure – I'm not a graphic designer. I have no formal training in graphic design (I have a social science degree!) but thanks to this inexpensive and easy-to-use tool, I'm able to create professional looking graphics in minutes.
One of my favorite ways to create images for social media is with a web-based app called Stencil.
Below, you'll find a video I created that will walk you through just how easy and cost-effective it is to use Stencil to create your social media images.
As you can see from the video above, Stencil is very easy to use. In just a few minutes you can create images for social media sites like Pinterest, Facebook, Instagram, YouTube, etc.
I use Stencil to create all of my YouTube thumbnails and most of my Pinterest pins were created using Stencil.
Another huge benefit of Stencil is that you will have free access to hundreds of thousands of high-quality stock photos. It's illegal to download and use images you find on Google and free stock photo sites are risky to use, so unless you're a great photographer, you'll need to use stock photos.
How to Get Free Stock Photos With Stencil
Stock photo sites can be quite expensive (as much as a few dollars per photo) so the fact that Stencil has hundreds of thousands of free stock photos you can use without attribution will save you a lot of money.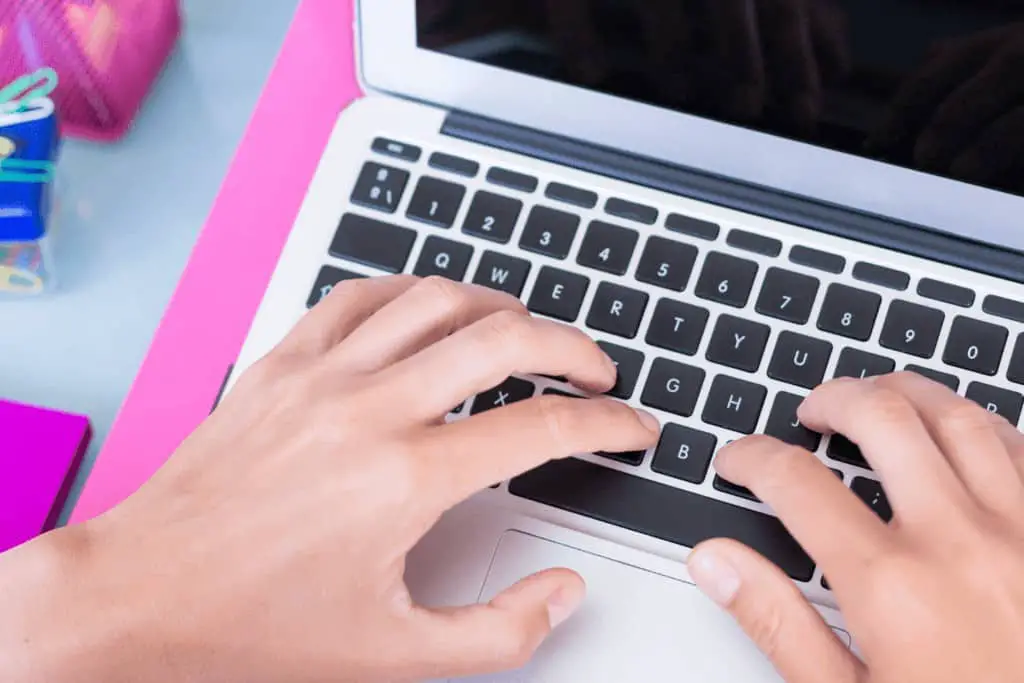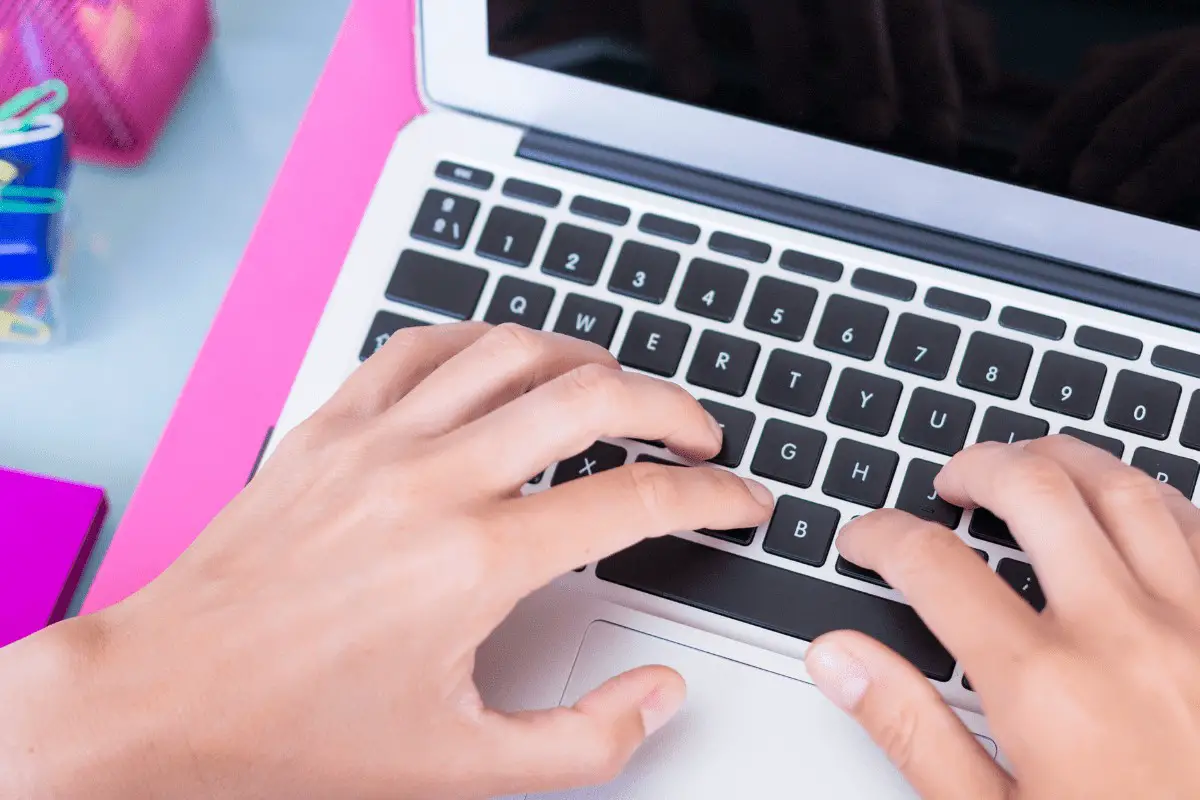 Stencil App Pricing Plans
Stencil has 3 different pricing tiers – free, pro and unlimited.
FREE PLAN DETAILS:
Save up to 10 photos/month
Access to limited stock photos
Access to limited icons
Upload up to 50 images
Create up to 10 collections
Keep up to 10 favorites
10 Instagram SMS/month
PRO PLAN DETAILS:
Costs $9/month
Save up to 50 images/month
2,200,000 free stock photos
2,000,000 free icons
770+ templates
2,500 Google fonts
Logo/Watermarks
Upload your own fonts
Premium support
Upload up to 250 images
Create up to 25 collections
Keep up to 100 favorites
25 InstagramSMS /month
UNLIMITED PLAN DETAILS:
Costs $12/month
All pro features, PLUS
Save unlimited images
Upload unlimited images
Create unlimited collections
Keep unlimited favorites
100 Instagram SMS /month
Which Stencil Plan Should You Choose?
Ultimately, it depends on what how many images you plan to create each month. Personally, I have the unlimited plan because I like having the ability to create and save unlimited images every month.
I recommend taking advantage of this free 14-day trial and taking note of how many images you create during your trial. If you find yourself creating multiple images per day, then it's worth upgrading to at least the Pro plan, which is only $9/month.
Hopefully this article showed you how easy it is to create social media images using the Stencil web app, without having to invest in expensive and hard to use software. Grab your free 14-day trial here and start creating!