This post contains affiliate links, which means I may receive a small commission, at no cost to you, if you make a purchase through a link.
While Facebook may not be the go-to social networking site for people under the age of 18, it's popularity with almost every other group can't be understated.
Facebook is the most popular social network site worldwide with over 1.8 billion active monthly users. And as evidenced in this report, the average Facebook user spends 39 minutes per day on the site. In other words, a lot of people are spending a lot of time on Facebook.
If you're one of those people, you might have found yourself wondering how to make money on Facebook. After all, if you're an active Facebook user, you probably spent at least 39 minutes a day on the site so earning a bit of money while you're doing it would be pretty sweet.
The fact is, you can make money from Facebook – people do every day.
So are you ready to start earning some extra cash on your favorite social site? Here's are 7 legitimate ways you can start making money from Facebook.
How to Make Money on Facebook – 7 Legitimate Ways to Earn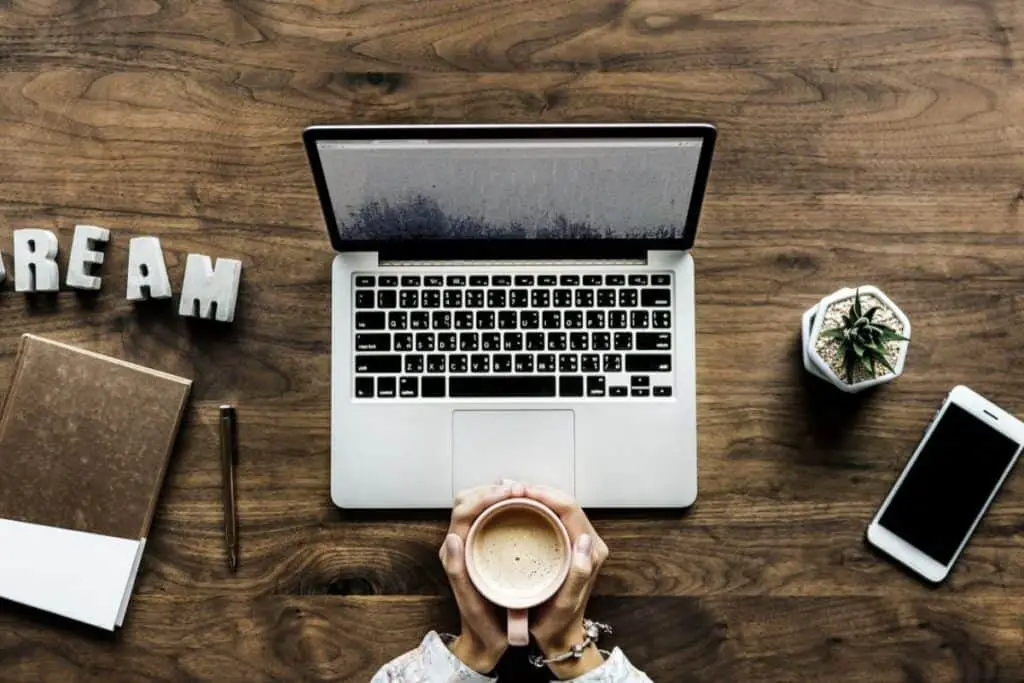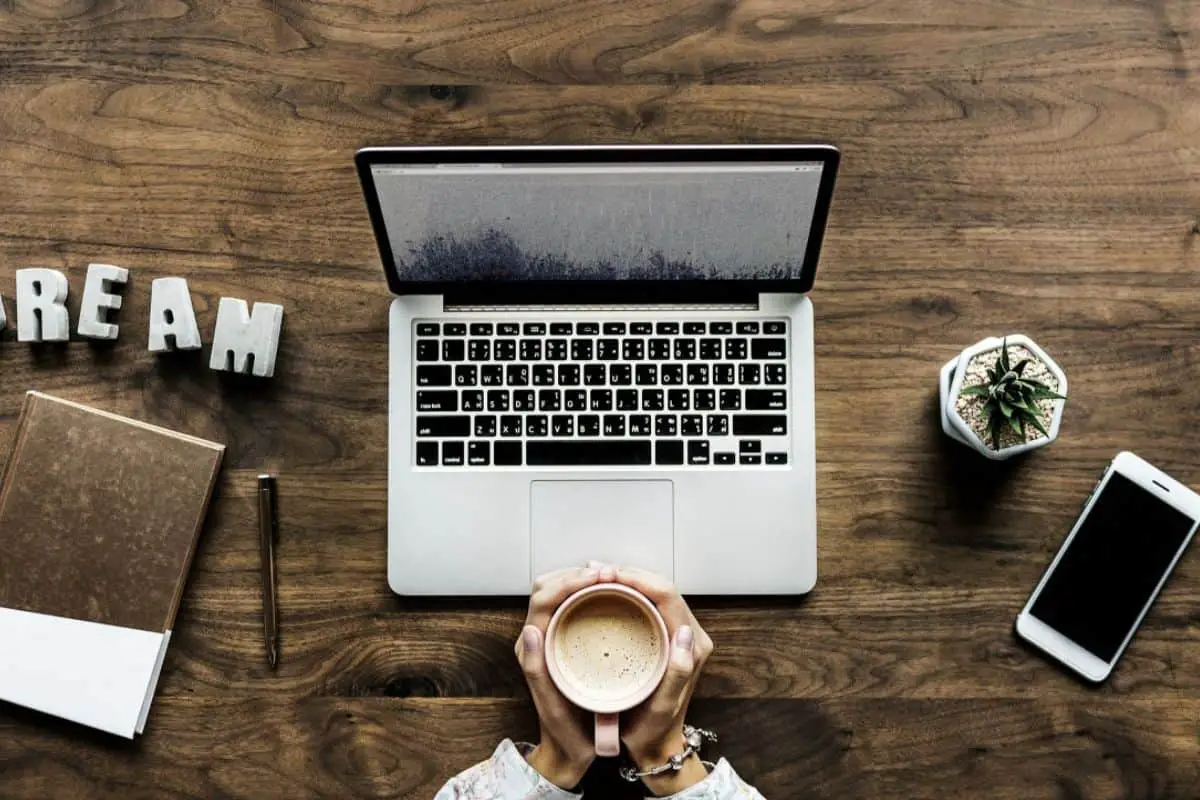 1. Run Facebook Ads for Small Businesses
As a Facebook Ads Manager, you'll be running lead generation campaigns for small businesses using the Facebook ads manager dashboard. Facebook ads can be an excellent tool to increase leads and sales, but many small business owners don't have the time or expertise to be running their own profitable Facebook ads.
How Much Does a Facebook Ads Manager Make?
According to Indeed, the average salary for a Facebook Manager is $17.74/hr. Freelance Facebook Ads Managers have the opportunity to make more money by setting their own rates, but of course, as a freelancer you're responsible for finding your own clients.
How Do I Become a Facebook Ads Manager?
The best way to learn how to run Facebook ads and start a profitable business is to learn from someone who's done exactly that.
Mike Yanda is a dad and a successful Facebook ads manager who started his freelance career a few years ago. He quickly scaled to a full-time income and teamed up with a friend to create Facebook Side Hustle, a course designed to teach others how to start their own profitable Facebook Ads Manager business.
Him and his partner, Bobby Hoyt from Millenial Money Man, have been very successful running Facebook ads. Their step by step course teaches you how to start earning $1,000 to $2,000 a month in their spare time!
Click here to learn more about Facebook Side Hustle.
2. Sell on the Marketplace
As a regular Facebook user, I'm slightly embarrassed to admit that I wasn't aware there was a Facebook "marketplace" until a couple of months ago (probably because I don't have the Facebook app on my phone.)
Since learning about the Facebook marketplace, I've started a profitable side hustle selling my unwanted items.
Prior to learning about the marketplace, I would post my unwanted items for sale in various buy and sell groups. The problem with these groups is that the only people who see the listings are people who are a member of the group. And with the recent Facebook algorithm changes, often group members don't even see listings in their newsfeed – they have to physically enter the group.
The marketplace has made buying and selling a lot easier and more efficient – simply upload your listing into the Facebook marketplace and it'll show up to anyone who clicks on the marketplace tab and lives in your general vicinity.
Here's an example of how effective the marketplace is:
I listed a $500 bedroom set in 5 local Facebook buy and sell groups. After about 3 weeks, I'd received one offer of $250, which I declined.
After learning about the marketplace, I added the bedroom set and within about 12 hours, I had 3 people interested. I ended up selling it for the full asking price within 48 hours of listing.
3. Start Affiliate Marketing
The best definition of affiliate marketing is by Pat Flynn:
"Affiliate marketing is the process of earning a commission by promoting other people's (or company's) products. You find a product you like, promote it to others and earn a piece of the profit for each sale that you make."
There are countless people who make anywhere from a side income up to thousands of dollars a month via affiliate marketing.
You might be thinking "that sounds great, but how can I do affiliate marketing on Facebook?"
Easy. Whenever you have product or service you enjoy, see if there's a referral code or affiliate program and share the link on your profile.
Here's a real-life example:
Have you ever ordered your groceries online from Instacart?
Did you know that they have a program where you can refer your friends and if they place an order you make money?
You might not have realized, but that is affiliate marketing. As you can see, you might've already done some affiliate marketing without even realizing it.
Learn how to start affiliate marketing now!
4. Grow and Monetize a Page
Do you have a topic you're interested in and have a lot to share? Then why not start a Facebook page.
Facebook pages with a large amount of likes/followers and a high engagement level (i.e. the amount of interaction a post gets) can command big money from companies who pay to advertise their related products and/or service.
A great example of this is the Facebook page "Penny Pinchin' Mom." Penny Pinchin' Mom has over 640,000 followers and shares a variety of articles, photos and sponsored posts related to frugal living/saving money, including a recent sponsored post from Dollar General.
If you already have a large, engaged Facebook page that you'd like to monetize, you can start by joining influencer networks like Influence Central, Izea and Tap Influence.
5. Start a Group
Similar to a Facebook page, a Facebook group can be a highly lucrative way to make money on Facebook.
There are millions of Facebook groups covering every topic under the sun. Savvy group owners know that by building a large, loyal group and delivering valuable content and fostering meaningful discussion, they can build a loyal tribe of group members who are willing to make purchases based on the group owners recommendations.
6. Enter Competitions
"Comping" as those in the know call it, is a popular hobby that can earn lucky compers some valuable prizes and tidy profits.
My sister is a successful comper who has won hundreds of thousands of dollars of prizes on Facebook, including a $50,000 car and dozens of vacations.
There are thousands of companies who run competitions on Facebook as a way to increase their page likes and spread the word about their business. To find competitions on Facebook, join some comping groups (find them by typing "competition" or "comping" into the search bar on Facebook and narrowing down to "groups."
7. Become a Social Media Manager
If you're social media savvy, then you can make a good income growing and managing the social media pages of businesses and organizations.
As a social media manager (or a Virtual Assistant), your tasks can vary but usually include things like:
Creating images in Photoshop
Crafting Facebook posts
Scheduling posts
Engaging with followers
Tracking engagement
Running Facebook ads
In Conclusion
As you can see, there are several legitimate ways to make money on Facebook. Have you ever made money with Facebook? If so, share how in the comments!