This post contains affiliate links, which means I may receive a small commission, at no cost to you, if you make a purchase through a link.
If you've ever wondered how kids can make money, there are a bunch of different ways that don't required traditional employment! These 20 ways are great options for kids who are looking to make some extra money.
We talk a lot on this site about ways you can make money as a side hustle or full time business, but we don't often discuss how kids can start making money.
I remember as soon as I turned 16, I had to get a job. Which wasn't hard 25 years ago (yes, that's how long ago it was…).
Nowadays, it's much harder for a 16 year old to walk into a place of business and get a job. The jobs are just a lot more competitive than they used to be (more people=more competition).
That said, technology is at our fingertips now, and kids are better than ever (and everyone) at using it, which offers them even more opportunities to make money!
Things to Consider
Some of these ways of making money may require a parent's involvement. Most have very little, if any involvement required by parents, but some of them do.
There may be an initial investment for some of these ideas. For instance, selling arts and crafts will require an investment to purchase supplies.
Not all kids will be able to do all of the below. Everyone has different skills and skill levels.
This is a great opportunity to teach your kids about money management as well. I personally believe it's very important to teach kids about money at a young age so they are less likely to make poor money decisions when they become adults.
20 Ways Kids Can Make Money
Note some of the below may require your child be at least 16, or even 18 (not technically a kid, but really, still a kid).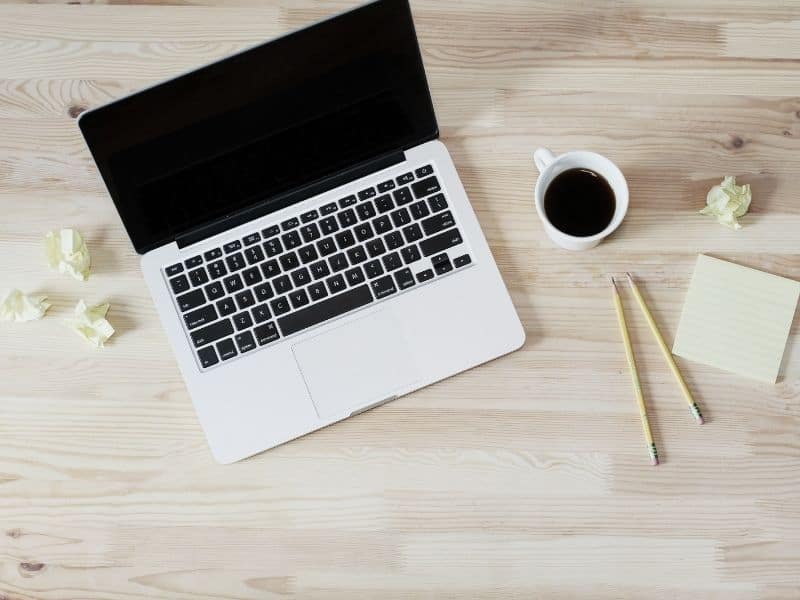 Start a Blog
This is the first one that comes to mind because I'm familiar with starting and operating a blog and know that anyone can do it. It does take a lot of time and hard work to build traffic and income, but your kid(s) can potentially build something they can work on into the future as adults as well!
Here are some awesome resources to get a blog started: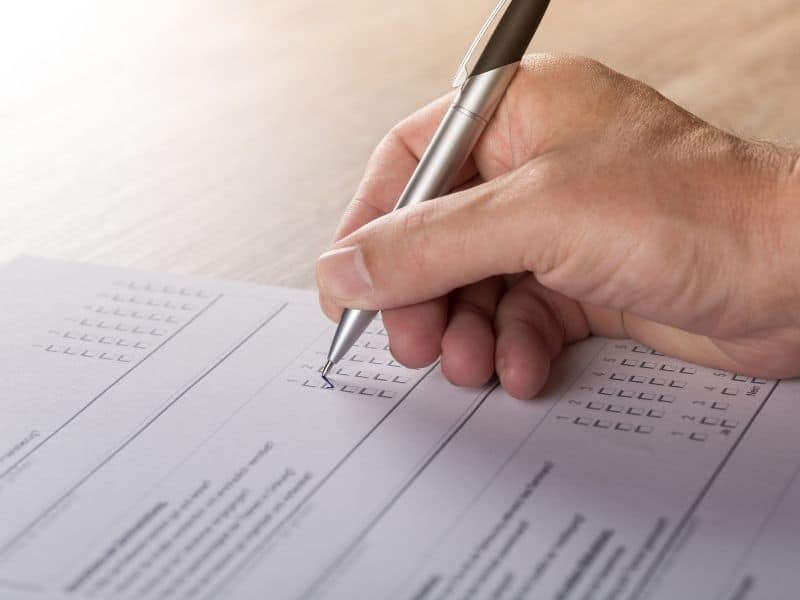 Survey Sites
Making money filling out surveys on online survey sites isn't going to make you a millionaire, but it's certainly a great way to make a few extra bucks as a kid. Here are some of my favorite legitimate sites to earn money on:
Vindale Research – Vindale Research is a survey company that has been around for a very long time. They always have lots of surveys available and the rates of pay are higher than many other survey companies.
Nielsen Computer Panel – Nielsen Computer & Mobile Panel gathers data from users and shares this with companies they've partnered with. One of the best benefits of Nielsen Computer & Mobile Panel is that it's completely passive. You simply install the app on your cell phone and you'll be entered into a monthly draw where they award 400 users with a share of $10,000.
Survey Junkie – a respected market research company that pays you to take surveys. Your answers will be shared anonymously with various companies to help the improve their products and services.
Pinecone Research – Pinecone Research is another great legitimate survey company to make a few extra bucks. They pay you for each survey you complete and sometimes even send send free products to review!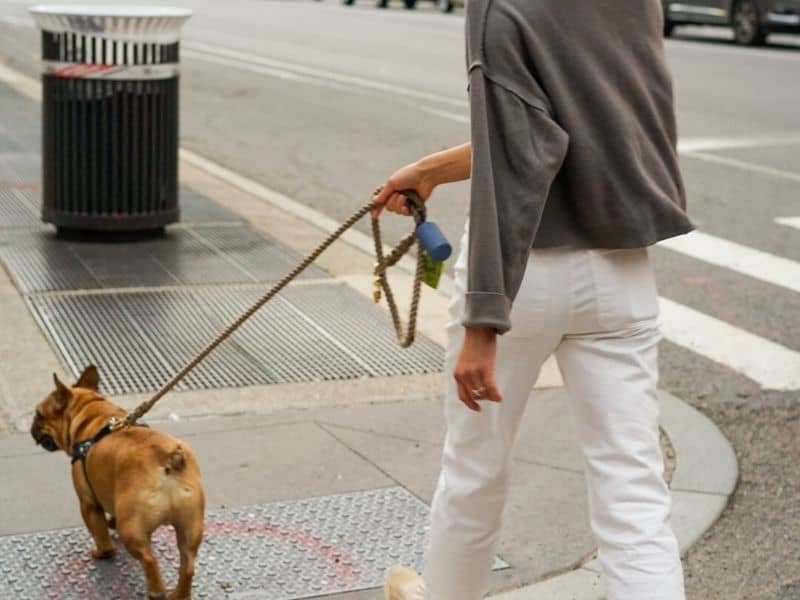 Pet Sitting
If you live in a neighborhood where lots of people own pets, pet sitting and/or dog walking for your neighbors can be another great way to earn some extra money.
Garage Sales
Granted, to host a garage sale, you need something to sell. But, if you have things in the house that can be sold, and your kids are willing to do the work to sell it, perhaps you can work out a deal!
Baby Sitting
I was a baby sitter when I was about 13 years old. I can honestly say I cannot believe someone entrusted me with their children. I did enjoy it though because as soon as that kid was in bed, I was eating all the snacks and talking on the phone. It was a blast lol!
That said, older children (15-18) would likely be perfect for babysitting. You can earn a pretty decent amount babysitting!
Selling Arts & Crafts
If your children are artsy and enjoy making things, making and selling their own crafts on sites such as Etsy or craft fairs can be a great way to make money.
Granted, money for art supplies will typically need to be spent, but once some money is made selling, you should be able to get that expense back. It's a great start to showing your kids how to manage "business" expenses and profits.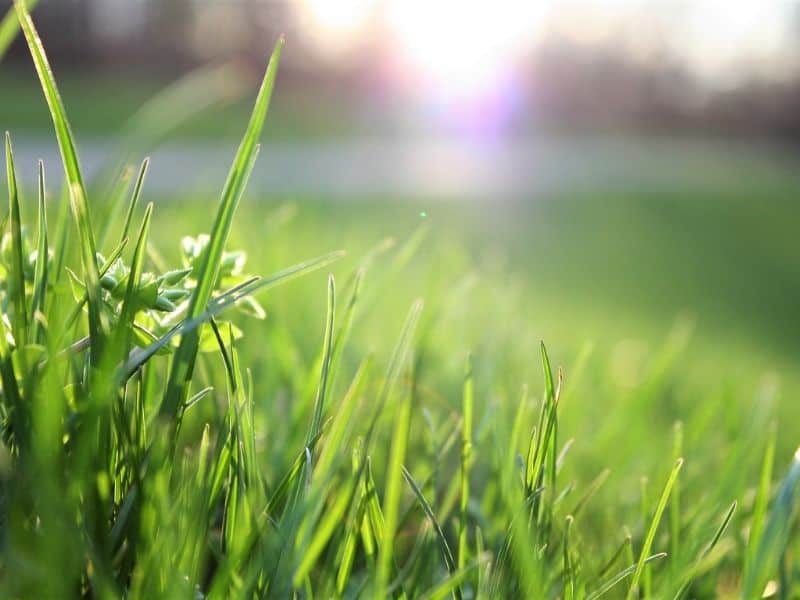 Yard Work
Mowing lawns, trimming bushes, raking laves, watering….these are all ways that kids can make money doing yardwork. Another perfect way to make money if you're living in a neighborhood.
Start YouTube Channel
So many kids nowadays are starting their own YouTube channels doing a wide array of things. You're able to make money through advertising and sponsorships on YouTube if you can get your viewership high enough.
I remember a few years back, my nephew was on this mission to be able to flip water bottles so they'd land upright. I though it was crazy, but apparently I'm just old. It was a YouTube thing at one point (the videos have millions of views) where creators could make a lot of money through advertising.
So YouTube is a great way for kids to be creative and make all kinds of videos (apparently, people will watch anything).
Sell Used Items Online
Used clothing, video games, movies…you name it. Many things can be sold online through outlets like Ebay. To see if something is popular, just search for it on Ebay to help decide whether it's something people want to buy.
If your kids have some of their own money already, hunting down deals in thrift stores and then selling those deals on sites like Ebay is also great way to make money!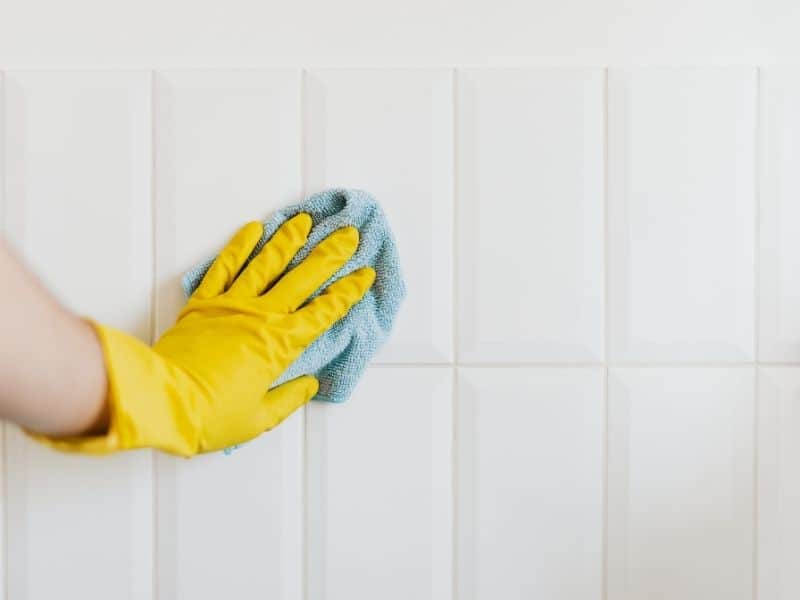 Cleaning
House cleaning can be a tedious, yet great way to make money. However, you will need to earn the trust of your "clients" typically by doing the first couple for free to show them your skills!
Selling Photography
Kids with a photography background, or looking to get into photography can make money selling their photography on sites like Shutterstock or Etsy (among others).
And it shouldn't require any expensive equipment as the cameras on smartphones are just amazing now (and most kids have smartphones – it's 2020!).
House Sitting
House sitting gigs may be a bit more difficult to find, but if you get your name out there as a good house sitter (check the mail, water the plants, etc.), word of mouth may get you more jobs in the neighborhood.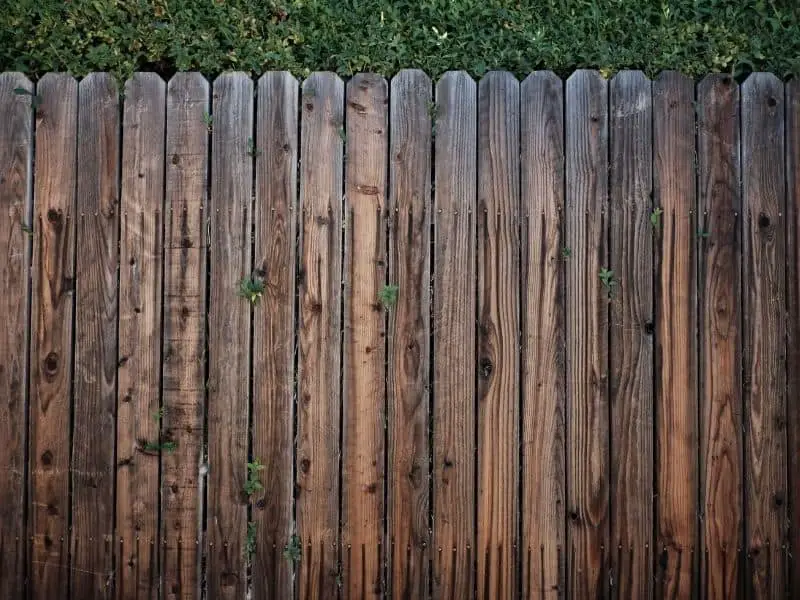 House Painting/Fence Painting
House painting or fence painting does not typically take as much expertise and detail as indoor painting.
For safety purposes, it may be best for kids to stick to fence painting to avoid potential liability issues like falling off a ladder and such. That said, there can still be a decent amount of money earned painting fences!
Window Washing
I don't know about you guys, but I would looove to have someone come over and wash my windows for a reasonable fee from time to time. This can be a great way to earn some extra money around the neighborhood.
Writing
Becoming a freelance writer can be another great way to make some dough. If you don't want to put the work into starting a whole blog, writing some freelance articles, or becoming a writer for someone who does have a blog, can be a pretty lucrative business for kids.
Video Editing
Kids can make a pretty decent amount of money editing videos. I know I personally pay someone to both film and edit all videos for me. But I know others who make videos, and pay others to edit them because editing can be very tedious and takes a certain skill.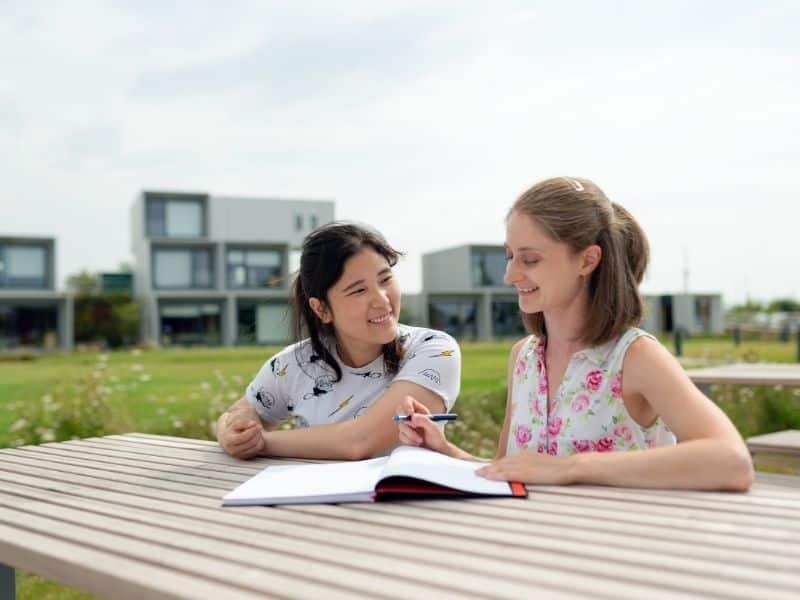 Tutoring
Kids that are great in school and have expertise in certain topics can make money by tutoring other kids that are weaker in those areas.
Digitizing Photos
So many people are looking to get old photos scanned in and digitized so they can last forever (plus, storage is easier this way). This is a wonderful opportunity to make some extra money if a computer and scanner is available for use.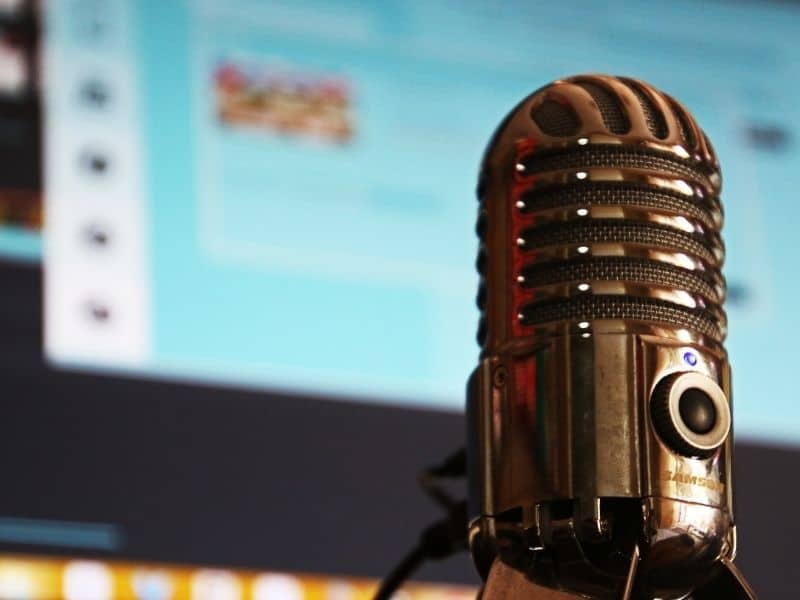 Start a Podcast
It seems like everyone is starting a podcast these days! Much the same as a YouTube channel, kids have the ability to start a podcast that can eventually make revenue through ads and sponsorships.
Become a Virtual Assistant
A virtual assistant can help online businesses (or others types of businesses) with tasks such as social media, real estate services, email marketing, or any administrative service someone might require.
If you are versed in social media, email, or any other task, becoming a virtual assistant is the perfect way to make use of that skill.
You can learn how to become a virtual assistant and/or how to create a virtual assistant website. 
In Conclusion
As you can see, there are many ways kids can make money without having a traditional job that requires you to be a certain age. Just because someone is young doesn't mean they can't start working on their entrepreneurial spirit!
How do your kids make money? Comment below and let me know some great ideas!