This post contains affiliate links, which means I may receive a small commission, at no cost to you, if you make a purchase through a link.
There are blogs on every topic under the sun, but today we're going to talk about the best blogs about blogging.
Sounds like a mouthful, right?
As a blog owner, it's important you stay up-to-date with what's going on in the blogging world and remain in a state of constant learning (and implementing.)
The best way to do this is by joining a premium blogging community run by successful bloggers who share everything you need to know about starting a profitable and sustainable blog.
You may also want to learn how to make your first $1,000 blogging!
The best FREE way to do this is to tune into the best bloggers who blog about blogging (that phrase takes the cake for "a mouthful!")
The problem with a lot of bloggers who blog about blogging is that they've never actually made a full time income from their blog (gasp!)
You might be thinking to yourself "why the heck would someone start a blog about blogging when they've never built a successful blog before?"
The answer is simple – high affiliate commissions and the (false) idea that blogging about blogging is an "easy way to make money."
Many blogging products (think – hosting companies and online courses) have high commission payouts which attract unscrupulous people who think they can throw together a crappy website, write a few crappy posts on a topic they don't know anything about and watch the money roll in (spoiler – it won't.)
The bad news is, newbie bloggers will stumble across these sites and be fed terrible information that takes them down a path that probably leads to failure.
So what's a blogger to do?
My suggestion is to do your due diligence (and then follow the blogs about blogging that are listed below.)
Do some research about the person behind the blog. How long have they been blogging? Do they make money blogging? Is their "blog about blogging" the only site they own? If so, how long have they been running that site and do they make money from it?
This can be a time-consuming process, so to save you having to do all that yourself, you can rest assured that every blog listed below meets the criteria listed above.
You may also want to check out one of these blog planners as you get started to keep yourself organized.
10 Best Blogs About Blogging (From People Who Know What They're Talking About)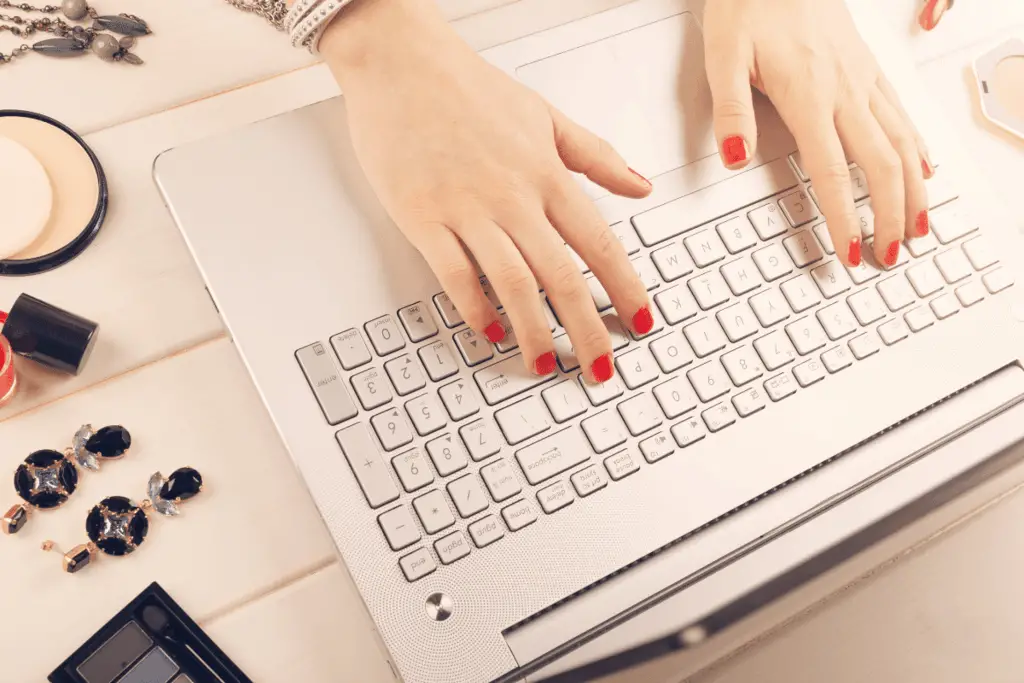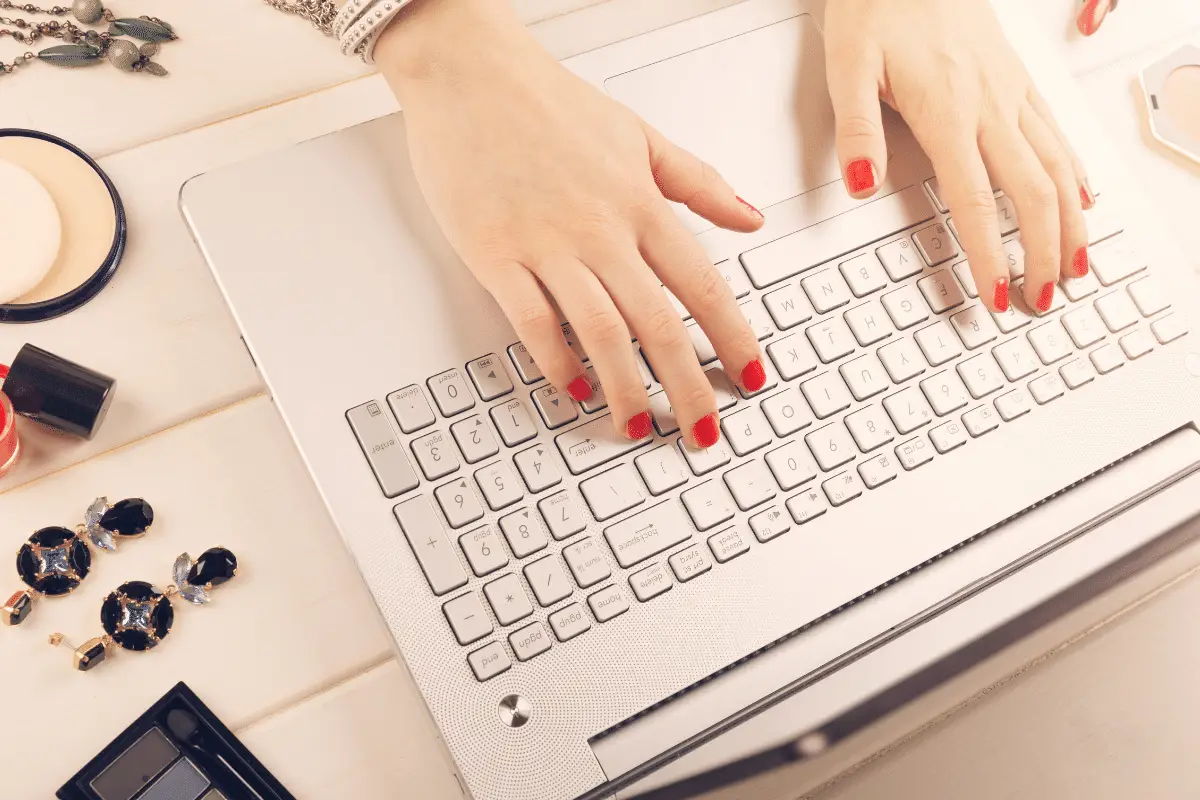 Fat Stacks Blog
Fat Stacks Blog is self-proclaimed "side project" from a successful blogger/niche site owner who runs 7 profitable blogs earning a total of over $50,000/month.
And for a "side project" Fat Stacks Blog is one of the best blogs about blogging on the internet.
The owner of Fat Stacks Blog posts monthly income reports where he outlines the income and expenses for all 7 of his blogs, including screenshots to verify his claims.
Income reports are a great way to get insights into how successful bloggers make money and can be a great source of inspiration, so I recommend checking out the Fat Stacks Blog income reports.
In addition to the monthly income reports, you'll find in-depth articles on a variety of blog-related topics including SEO, monetization, email marketing, software and more.
ProBlogger
ProBlogger is a blog about blogging that I regularly visit, and highly recommend. (And not just because the founder, Darren Rowse, is an Aussie like me.)
Darren Rowse, founder of ProBlogger and Digital Photography School is a veteran in the blogging industry. Darren first started blogging in 2002 after stumbling across an article about blogging that piqued his interest.
What started as hobby eventually morphed into a full-time business, and in 2004 ProBlogger was born, with the goal of helping other bloggers learn the skill of blogging.
ProBlogger has published over 8000 pieces of content in 8 different portals, including starting a blog, creating content, finding readers, building a community, making money, being productive, understanding technology and getting work.
Tracie Fobes
Tracie Fobes is the owner of Penny Pinchin' Mom, a popular frugal living/money saving blog she started over a decade ago.
Over the past 10 years, Tracie has grown Penny Pinchin' Mom from 1000 pageviews/month and $100 in monthly income (at the end of her first year blogging) to a six figure blog that gets hundreds of thousands of pageviews a month (and a corresponding Facebook page with over 640,000 fans!)
Because of her success and desire to help new bloggers, she started a blog about blogging – TracieFobes.com
TracieFobes.com is an excellent source of information for new bloggers, covering topics like how to write the perfect about page and 10 things to do in your first six months of blogging.
Income School
Income School was founded by Ricky Kesler and Jim Harmer, two of the most honest, down-to-earth professional bloggers in the blogosphere.
Jim and Ricky have been in the blogging game for many years and are highly skilled at creating and monetizing niche sites.
Unlike many niche site owners, Jim and Ricky share all the details and earnings of their niche sites so you can follow along with their progress.
Income School also has a highly informative YouTube channel which is a must-watch for anyone who wants to learn how to blog for profit.
Smart Blogger
Smart Blogger (previously known as Boost Blog Traffic) was founded 2012 by popular blogger, Jon Morrow.
After being in a horrific car accident and breaking his legs in 14 places back in April of 2006, Jon had plenty of time to think about his life while he was in recovery.
He realized he didn't like the direction his life was heading and decided to change his trajectory.
How did he do that?
By starting a blog, of course.
His first blog, On Moneymaking, was highly successful and after being approached to be the associate editor of CopyBlogger, Jon sold On Moneymaking for five figures.
Jon's mission with SmartBlogger is to "combine practical, strategy-infused blogging advice with a healthy dose of inspiration" and given the immense popularity of the site, it's fair to say that he has achieved that goal.
Jon is a talented writer who regularly publishes articles that will help you improve your writing, including the following:
CopyBlogger
CopyBlogger was founded in 2006 by Brian Clark, with a focus on teaching people how to create killer content.
Content is the backbone of any blog – without content, you don't have a blog. Excellent content is what's going to get your articles noticed, get you ranking in Google, gain loyal followers and improve conversions (aka make more money.)
While a lot of the content on CopyBlogger targets businesses who use content marketing as a part of their marketing strategy, there are dozens of articles that will help bloggers improve their writing skills, including this article that explains how to use the rule of thirds to create engaging content.
Blog Tyrant
Blog Tyrant was started in 2010 by Ramsay Taplin as a way to share the tested strategies he was using on his various sites.
Ramsay first started blogging as a college student back in 2009, and sold his first blog for $20,000 (not a bad chunk of change, especially for a college student.)
Blog Tyrant contains a wealthy of information on how to build a profitable and sustainable blog. The site is divided into 7 sections which include starting a blog, making money online, traffic and SEO, writing and content strategy, email marketing, blog design and performance, and working from home and lifestyle.
Blog Tyrant is all about providing actionable tips and strategies, which is perfectly illustrated by this article about 101 actionable blogging tips, tools and shortcuts.
Shout Me Loud
Shout Me Loud was founded in 2008 by Harsh Agrawal, and has grown into one of the most popular blogs about blogging, receiving over 1 million pageviews a month.
Much like Jon Morrow from Smart Blogger, Harsh Agrawal suffered a terrible injury that left him bedridden for 7 months with the possibility of never being able to walk again.
During his time in recovery, Harsh worked diligently on his blog, honing his skills and eventually growing Shout Me Loud into what it is today – a multiple six figure earning blog (you can read his income reports here.)
Shout Me Loud is an excellent source of information for new bloggers, particularly the informative guides on WordPress, AdSense and Affiliate Marketing.
Backlinko
Backlinko is an SEO focused blog, founded by Brian Dean, one of the world's foremost experts on SEO.
When it comes to blogging, the days of "if you write it, they will come" have long gone. As such, SEO (search engine optimization) is something you should be focusing on from day one.
There are a countless SEO "gurus" who proclaim to be an expert on SEO and promise that their "secret strategy" will catapult your blog to the top of the search engine results.
The truth is, for every one true SEO expert, there are probably 1000 charlatans.
Brian Dean of Backlinko is one of the true experts, and someone every blogger should be closely following.
Brian doesn't publish articles often on Backlinko, but when he does, they're epic and worth carving out a chunk time to read.
Note – some of Brian's best articles are locked and viewable only to subscribers.
My advice? Subscribe.
Leave Your 9-5
Of course, I had to include this site on the list.
While Digital Nomad Mom is not strictly a blog about blogging (it's about creating an income from home) blogging is one of the topics I cover.
I'm a full-time blogger who has created several successful sites that earn a full-time income. I believe that blogging is an excellent way to make money online and as such, I do post blogging tips on Digital Nomad Mom.