This post contains affiliate links, which means I may receive a small commission, at no cost to you, if you make a purchase through a link.
Data entry is a fantastic way to earn money while working from home. Many companies hire freelancers to perform data entry tasks online. You don't need any experience to get started on these data entry jobs with no investment.
You probably won't need to purchase any equipment to get started either; all you need is a computer with an internet connection.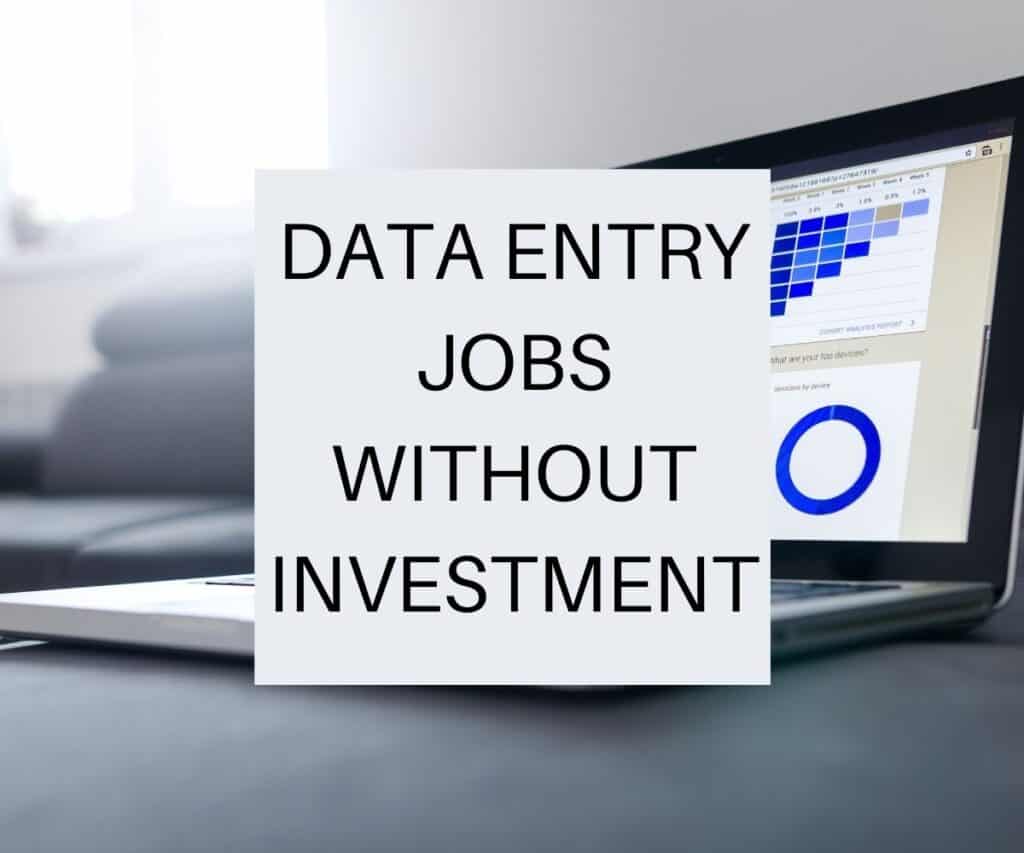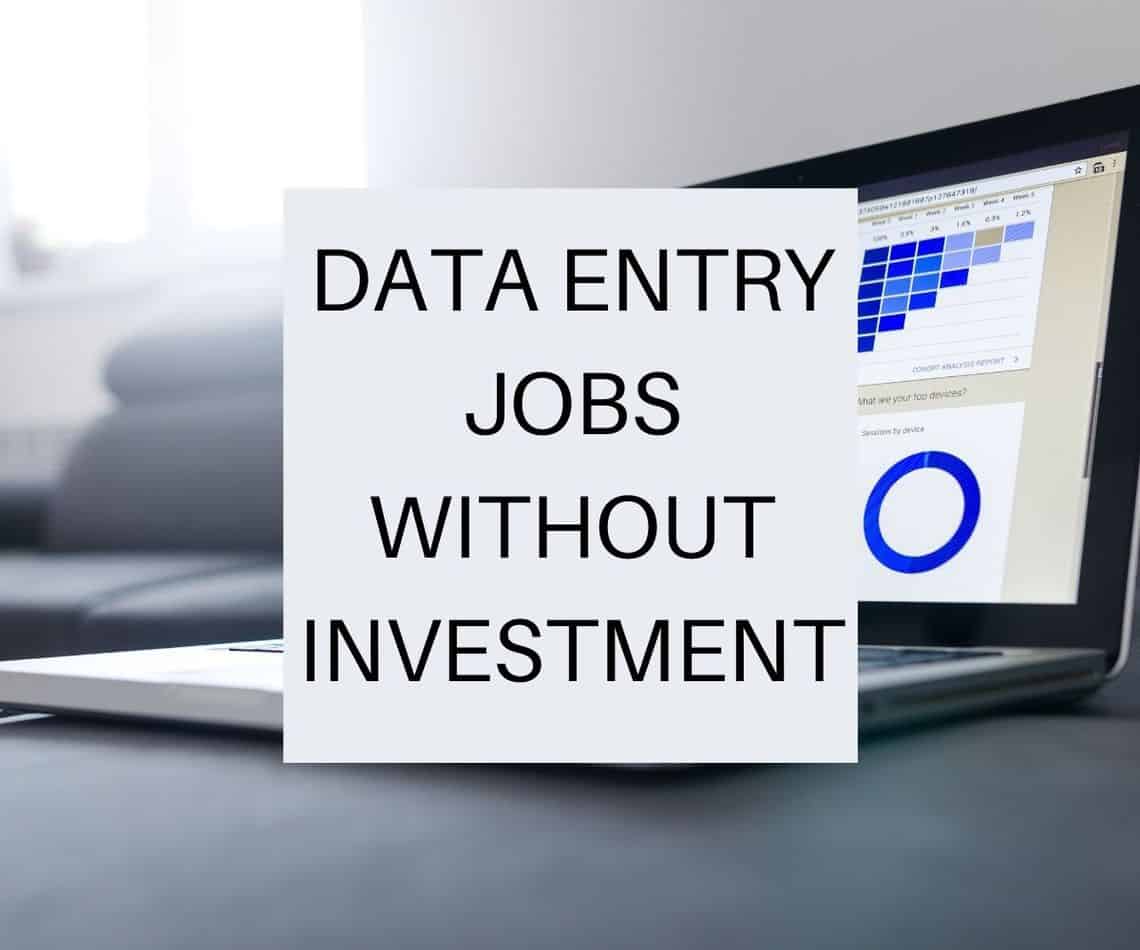 Read on for our top suggestions of where to find data entry jobs without investment.
What is Data Entry?
Data entry jobs can be incredibly diverse. You may find yourself working in many different industries, but data entry's fundamental tasks are typically pretty similar.
Generally, you will be responsible for locating data and compiling it in a spreadsheet, database, word processing document, or another data storage system.
The data in question may include text, numbers, or other information collected from website forms, emails, client-intake questionnaires, audio and video files, or across the web.
More specifically, some common examples of data entry tasks include:
Transcribing an audio file
Converting an image into text
Inputting data from documents (such as medical forms) into a spreadsheet or database
Learn how to become a transcriptionist with Transcribe Anywhere. This class will tech you all you need to know about data entry transcriptionists, and help you land better jobs!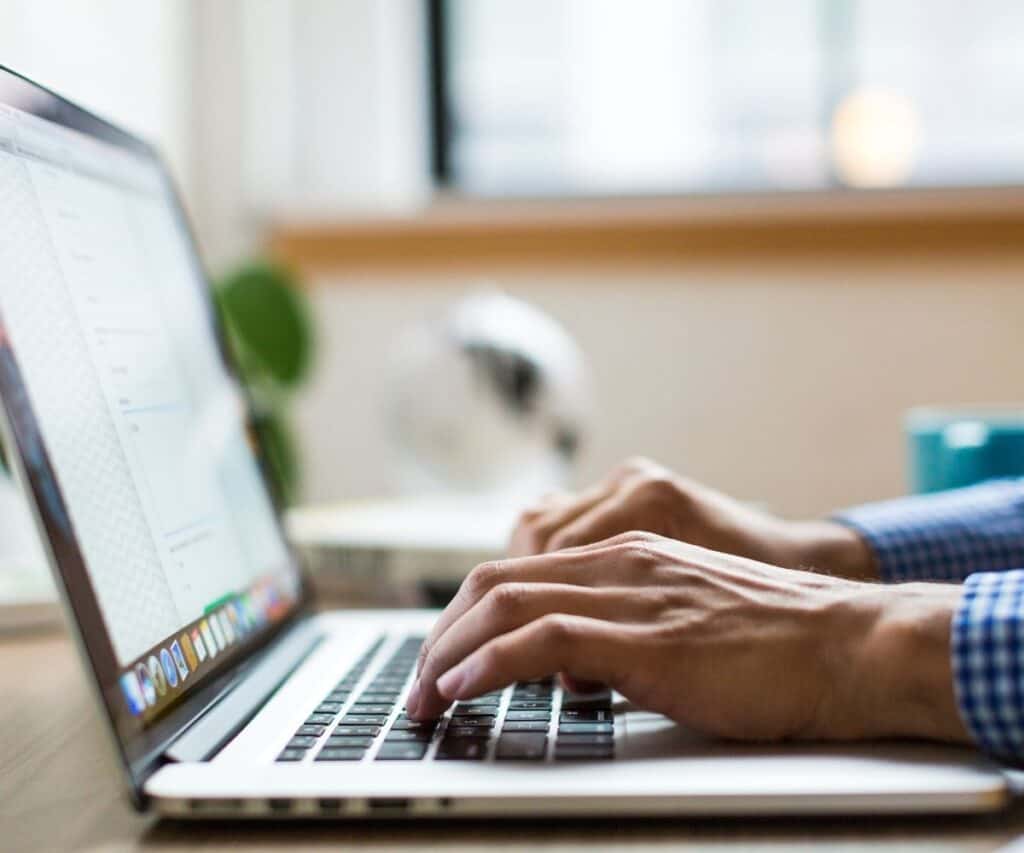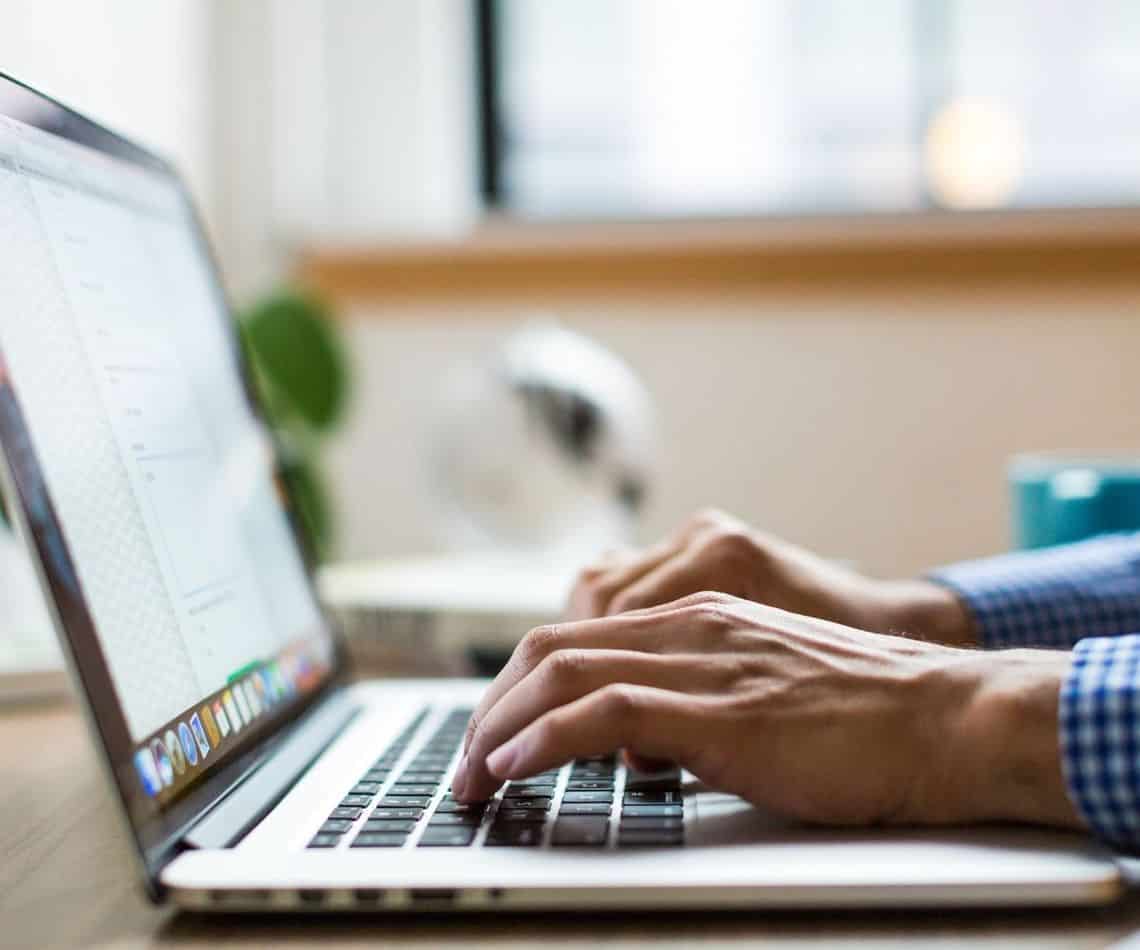 What Are the Qualifications For Data Entry Jobs?
Most of the data entry jobs we'll cover on this list are entry-level positions that don't require any special training. That said, there are a few skills that will help you excel at this type of work:
Ability to type accurately
Ability to type at least 30 words per minute
Basic knowledge of spreadsheets and word processing software
Additionally, to do data entry work, you will need a computer with internet access, a set of headphones, and access to word processing software.
Many data entry jobs will require that you use a Windows-based PC, as Macs may not be compatible with the software used. Always read the job descriptions closely before signing up.
Learn how to become a transcriptionist!
How Much Can You Earn From Data Entry Jobs?
Because most data entry jobs are entry-level, they don't tend to pay particularly well. However, the fact that this work is typically straightforward and offers flexible hours makes up for the fact that the wages are on the lower-end.
On average, most entry-level data entry jobs pay about $8 to $12 per hour. Though, many of these gigs don't pay on an hourly basis.
Many jobs pay per word or a fixed rate per project, so you can increase your average hourly rate as you become more proficient at the work.
Depending on the types of jobs you secure and the hours you can put in, you might earn anywhere from a few hundred to $1000 per month doing data entry. As you gain experience, you can become specialized in a particular type of data entry and secure higher-paying jobs.
While you probably won't make millions doing data entry, it is a great side job to help you pay off debt, start saving money, and start investing!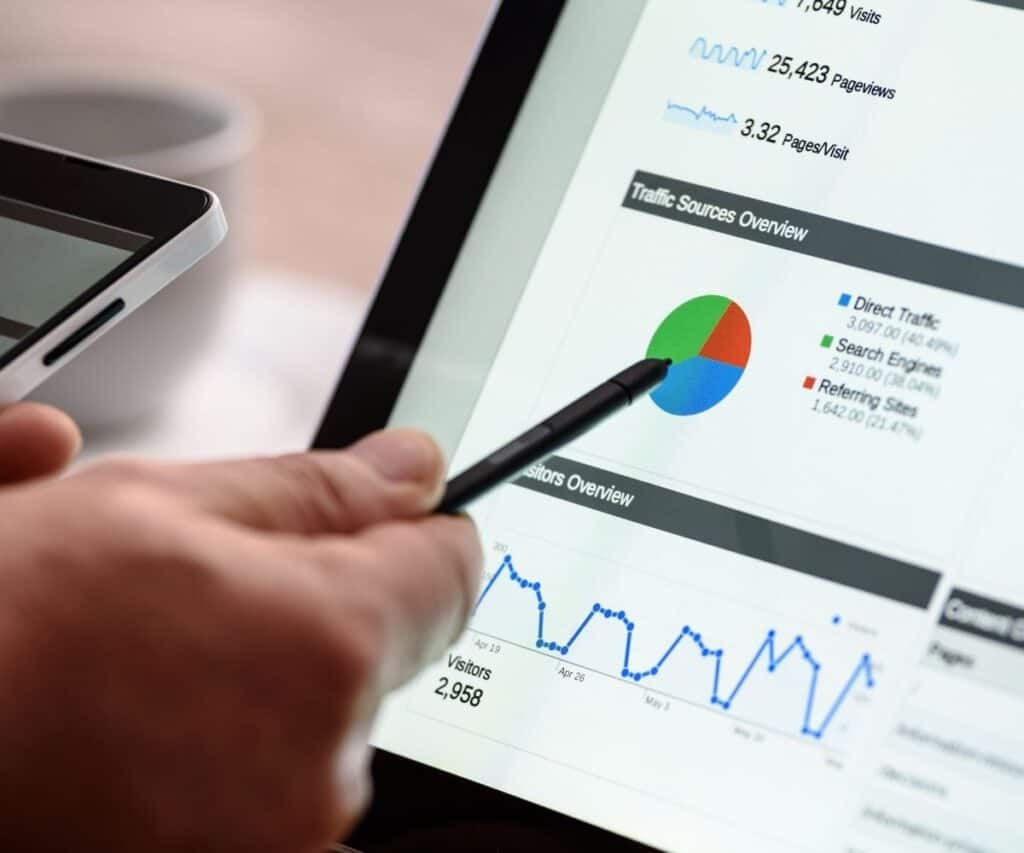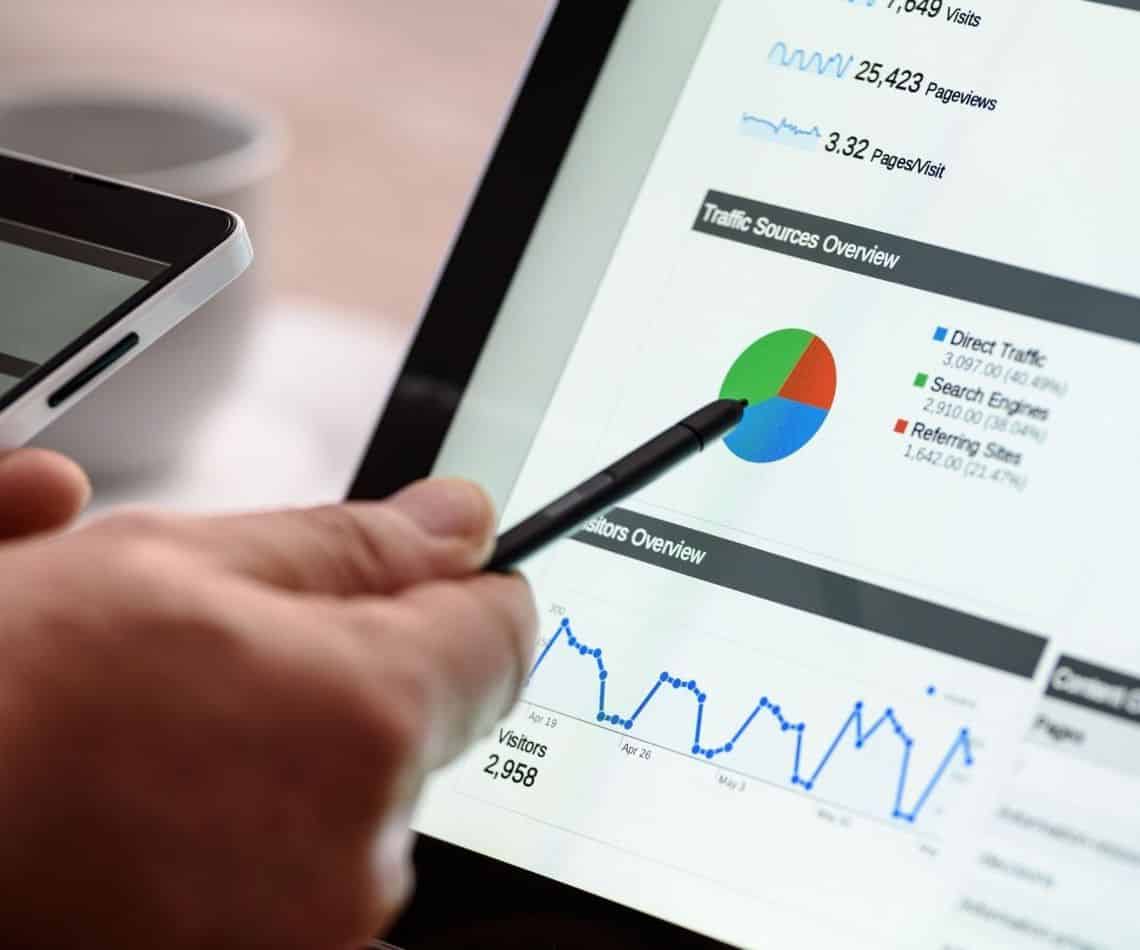 10 Companies Currently Hiring for Data Entry
The following are a few companies where you can look for data entry jobs that don't require any investment. This list is not exhaustive, but it will undoubtedly help you get started in the field.
As of the time of writing, each of these companies is currently hiring.
1. Lionbridge AI
Lionbridge is an artificial intelligence company that provides AI training data to technology companies across the globe. They hire freelancers from around the world to fill a variety of roles, including data annotation, data entry, online translation, maps and data analysis, and creating online ratings.
As a freelancer for Lionbridge, you can choose your own hours, work from home, and earn a competitive salary.
2. AccuTran Global
AccuTran Global is an established transcription services company based in Canada. They hire North American freelancers to perform services such as captioning, transcription, real-time stenography, voice writing, and more.
You will need to perform these services on live calls in many cases, meaning you may need to have a flexible schedule to ensure you're available to take on work.
Apply to Accutran Global today.
3. Rev
Rev is a transcription services company that hires freelancers to transcribe, caption, or translate audio and video files.
Most files are just a few minutes long, and they pay per audio minute transcribed. Rates vary depending on the service you are providing.
To get started with Rev, you will need to complete a test transcription assignment and pass a brief test related to their best practices and transcription process. Once you're approved, you can start taking on work from their platform.
You can work as much or as little as you like, and you will be paid weekly via PayPal.
4. Scribie
Scribie hires freelancers to transcribe audio files accurately. Jobs pay per audio hour, but most files you will transcribe are under 10 minutes long. There are also opportunities to earn bonuses and affiliate commissions to increase your earnings.
With Scribie, you can dictate your hours and choose the files that you work on. You will be paid weekly via PayPal.
To get started, simply complete an application, complete the transcription test assignment and wait for certification. Once you are certified, you can begin transcribing files on the platform.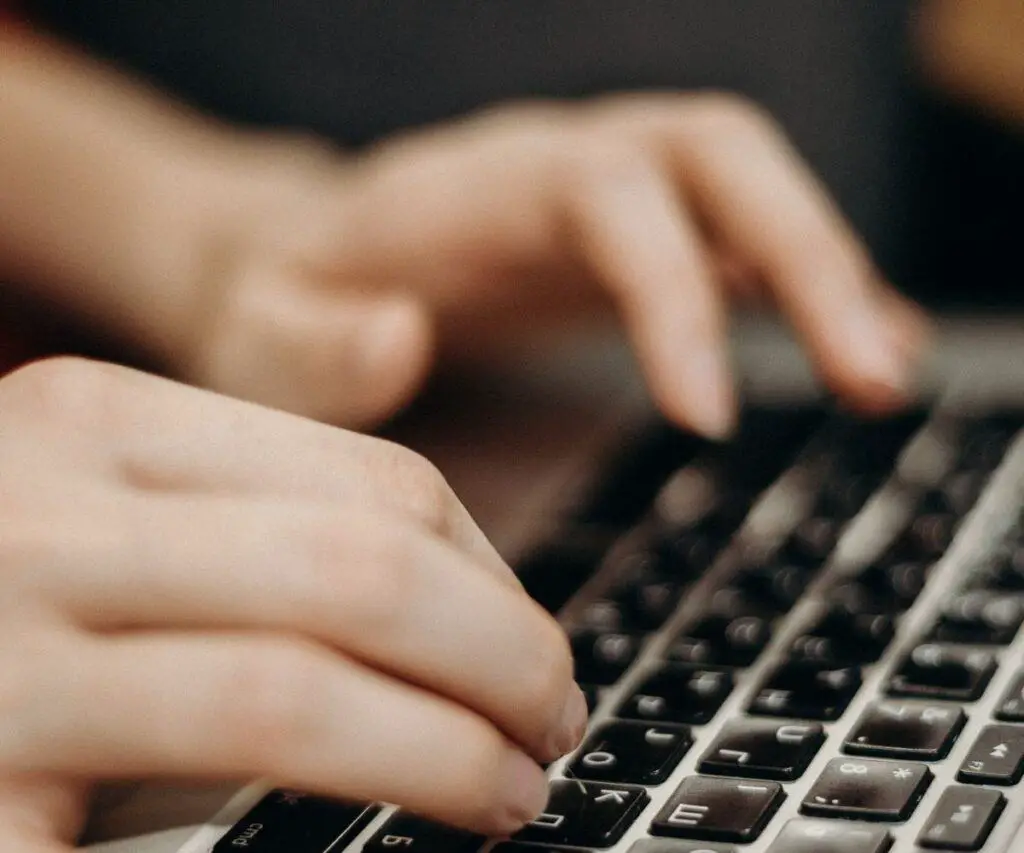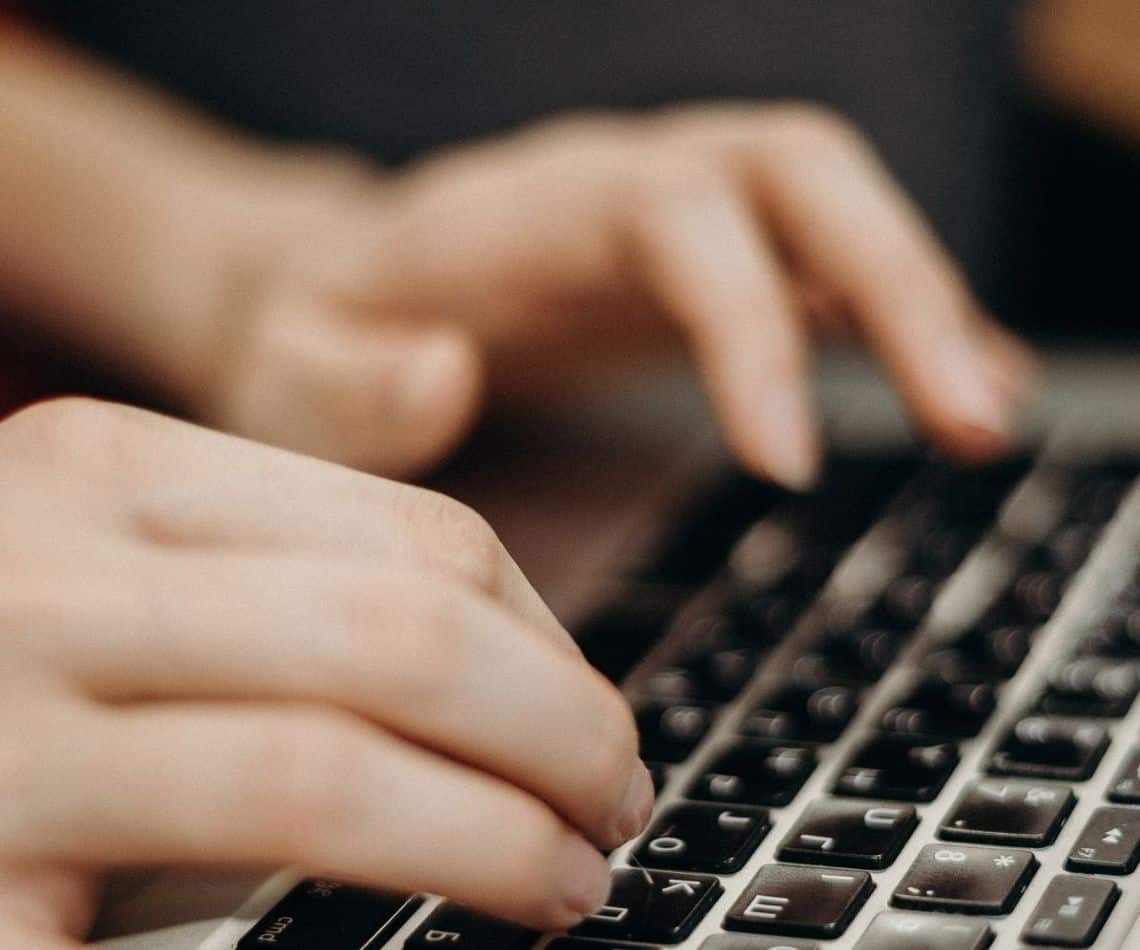 5. Fiverr
Fiverr is a freelance marketplace where you can find all kinds of different online jobs. To get hired, you will need to create a profile outlining your skills and your rates.
Then, you can both apply and be invited to apply to jobs that fit your skillset.
There are all kinds of data entry jobs to be found on Fiverr. All you need to do is search for them and apply to the jobs that interest you.
It is free to join Fiverr, but the platform will take 20% of your earnings. While this is a significant chunk, keep in mind that no up-front investment is required.
Fiverr only takes a cut when you get paid. With this in mind, be sure to price your services accordingly so you don't feel short-changed after their cut is deducted.
6. MegaTypers
MegaTypers hires freelance typists to perform data entry tasks for private companies and government institutions. Typical duties include converting scanned documents into digital formats, completing image-to-text transcription and voice-to-text transcription, among other jobs.
With MegaTypers, you earn TyperCredits which you can then convert into dollar currency. According to their website, top freelancers make between $100 to $250 each month.
While this is far from a full-time income, working with MegaTypers offers complete flexibility. It may be a great way to earn extra money in your downtime or supplement earnings from other data entry platforms.
Click here to apply to MegaTypers today.
7. Clickworker
Clickworker hires freelancers to gather data that helps improve and train AI systems for organizations around the world.
As a Clickworker freelancer, you will perform small tasks that support a larger project. You might do things like transcribe audio or video files, categorize data, create captions for videos, convert photographs into text documents, edit website copy, locate addresses, take surveys, and more.
You can choose which hours you work and work as much as you wish. There is no cost to sign up, and you will be paid on a weekly or monthly basis via PayPal or SEPA.
8. Quicktate
Quicktate is a transcription company that employs freelancers to transcribe anything from to-do lists and legal notes to filed notes, letters and memos, voicemail messages, medical reports, insurance matters, and beyond.
With Quicktate, you will transcribe files that are less than 5 minutes long. They have a partner company, iDictate, which transcribes files over 5 minutes. 
To get started with Quicktate, you must pass a criminal record check, take a typing test, and pass a test that demonstrates your knowledge of Quicktate's requirements.
Once approved, you can set the hours you work and take on as many assignments as you wish.
There is no fee to sign up for Quicktate, but you will be required to pay the background check cost, which is $20.
Get started with Quicktate today.
9. Tigerfish
Another transcription company, Tigerfish, hires US-based freelancers to transcribe anything from police interrogations and depositions to corporate research projects, documentary films, interviews, and more.
They pride themselves on establishing long-term relationships with their freelancers, so this is a great option for someone looking for an ongoing income source.
Tigerfish requires freelancers to work with Windows computers as their video timecoding software is not compatible with Macs.
To get started with Tigerfish, you should familiarize yourself with their Transcription Style Guide and then complete a transcription sample to attach to your application.
10. SpeakWrite
SpeakWrite hires freelancers to transcribe audio and video files in both English and Spanish.
To qualify, you must be able to type 60 WPM with 90% accuracy. You must also be a legal resident of the US or Canada.
Unfortunately, due to AB5, residents of California are not eligible to work with SpeakWrite.
With SpeakWrite, you may transcribe audio pertaining to anything from investigations or police departments to law offices, insurance claims, protective services, and beyond.
Freelancers on this platform earn an average of $450 per month, with top earners taking home up to $3400 monthly.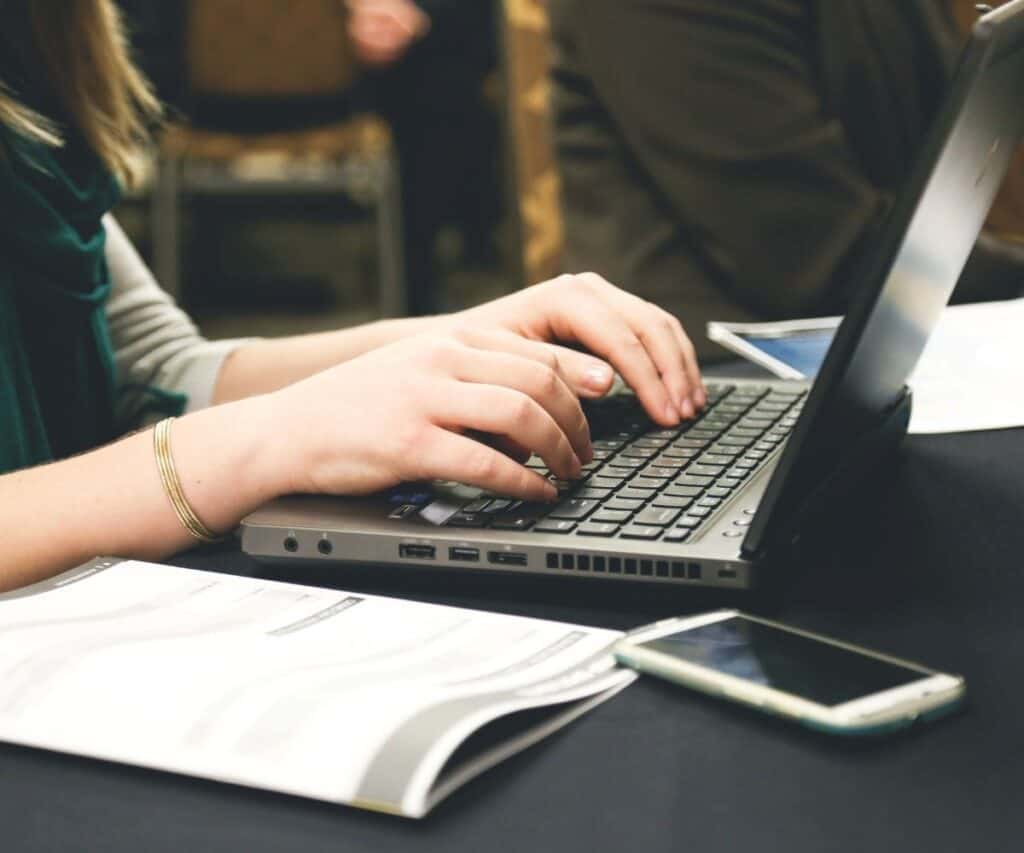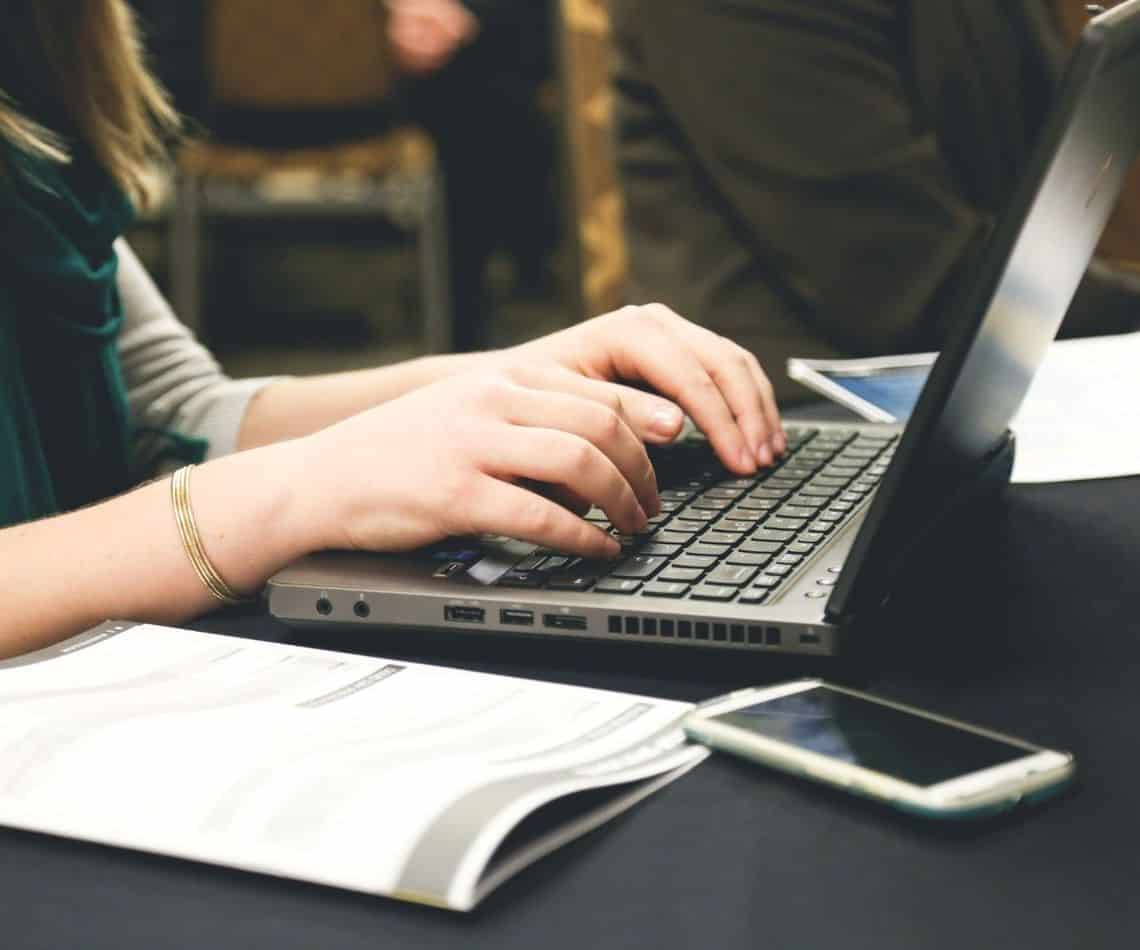 Final Thoughts
Whether you're a busy mom, juggling a full-time job, or simply looking to bring in some extra money each month, data entry is a fantastic way to earn money from home while maintaining a flexible schedule.
Most data entry positions don't require any experience, and they don't cost anything to get started, so why not give it a try! And you can even take a class on becoming a transcriptionist of you want to learn more!
If you're a decent typist and willing to put in the effort to learn simple data entry procedures, there's no reason why you can't start earning with one of the jobs listed above.