This post contains affiliate links, which means I may receive a small commission, at no cost to you, if you make a purchase through a link.
These online jobs for college students with no experience are a great way to make some extra money during those college years!
Are you a student hoping to earn some extra money with a part-time job? You may be able to leverage some of your skills to secure work online.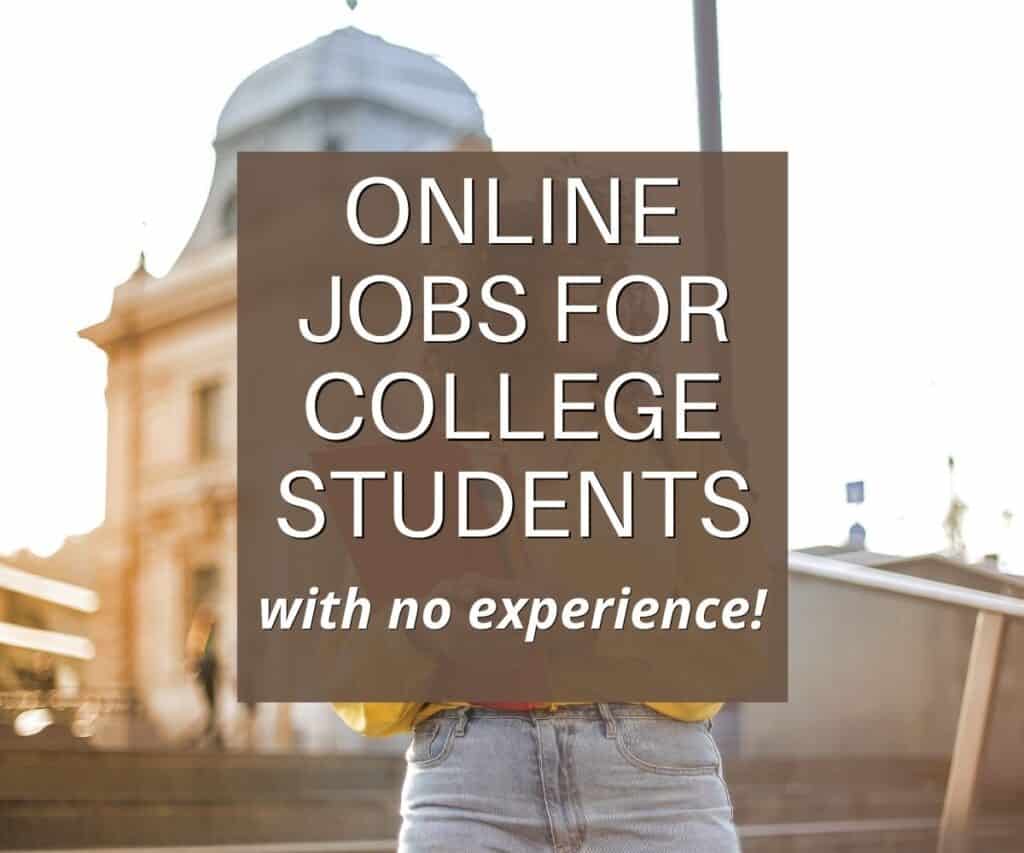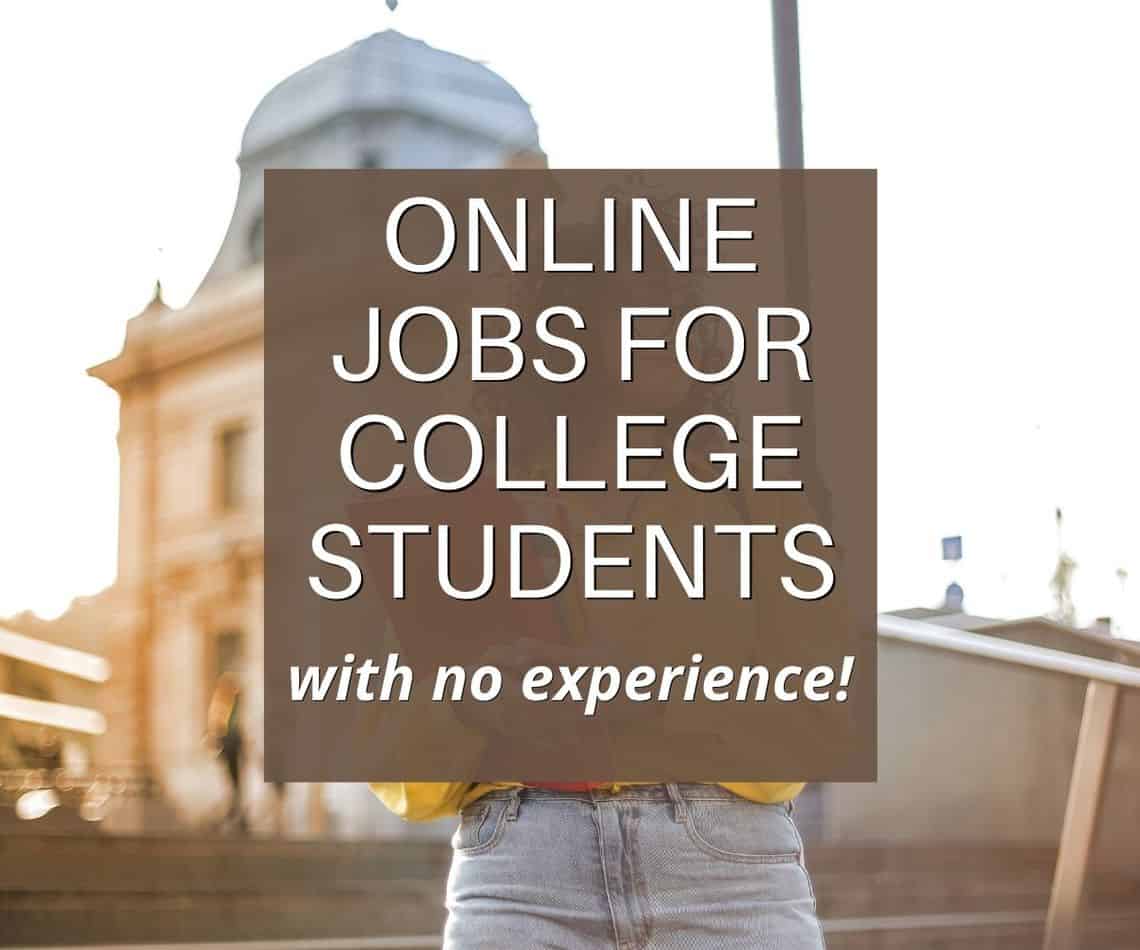 Working online is convenient because it allows you the flexibility to prioritize your study schedule and earn some money without completely sacrificing your social life.
If you freelance online you can scale up your volume of projects during lulls in your academic schedule (say, summer break) and take on fewer projects during demanding periods, such as midterms.
You can work online from anywhere with an internet connection. So, there is no need to switch jobs if you move home for the summer to save money on rent!
Best of all, there are a plethora of online jobs available these days, even if you have no experience whatsoever. You can use your existing skills to secure lucrative work online.
You may even be able to secure a position that it's in line with your career aspirations, but even if you don't, you'll be able to add any work you do to your resume.
Read on to learn about the 7 best online jobs for college students with no work experience.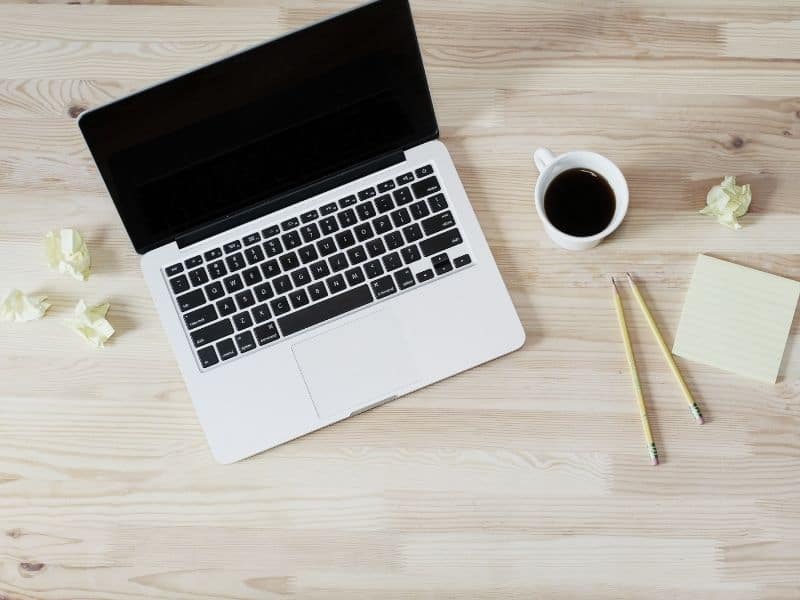 1. Freelance Writing
Freelance writing is a fantastic way to earn money online as a college student. You don't need any experience to get started, though a couple of portfolio pieces that demonstrate your skills will go a long way.
Publish a couple of writing samples on Medium or LinkedIn (it's free to do this!) to demonstrate your talents to prospective clients.
You can secure work through freelance marketplaces such as UpWork and Fiverr, by networking on LinkedIn, or through sending pitches to your favorite websites.
You will be shocked at how much demand there is out there for well-written web content.
Freelance writing usually pays per word or a flat rate per piece and you can set your own rates. Beginners can earn anywhere from $50 to $200 per article, depending on the length and complexity of the piece.
Learn how to become a freelance writer!
You can command higher prices if you specialize in a particular freelance writing niche, such as personal finance, real estate, or healthcare writing.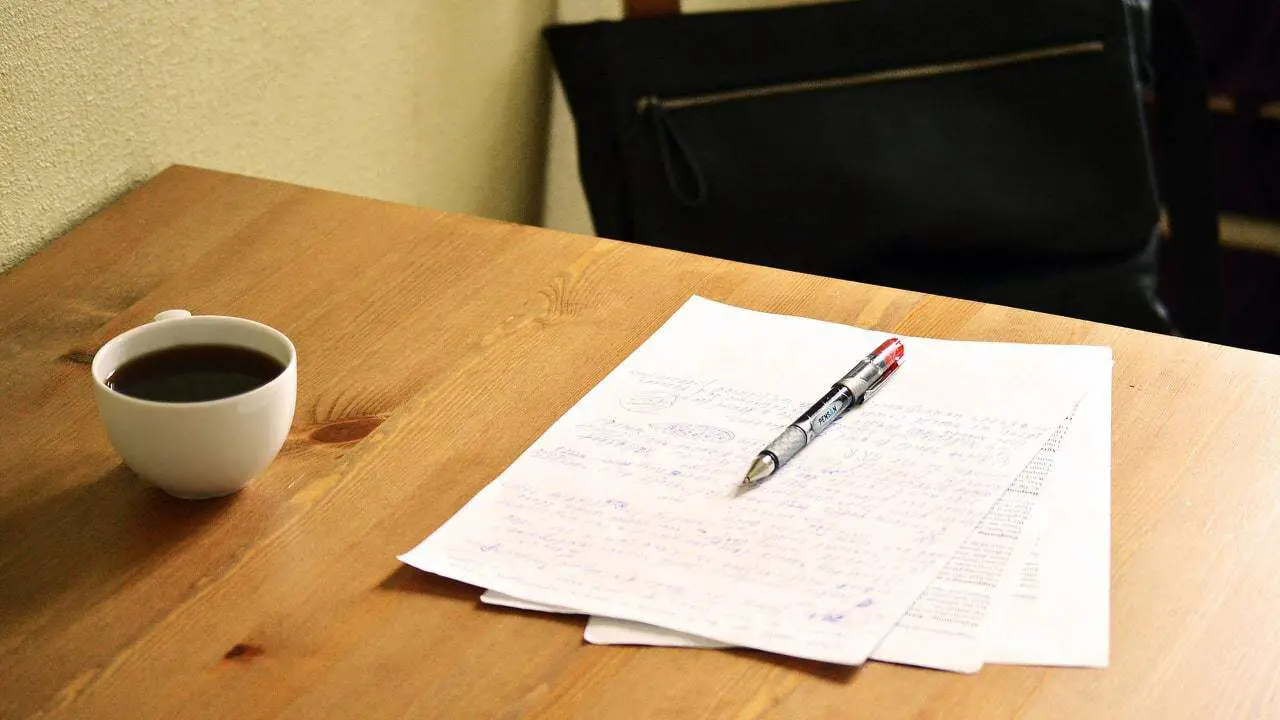 2. Editing or Proofreading
With the amount of publishing online these days, there has never been a higher demand for editors and proofreaders.
You can get paid to edit anything from ebooks and novels to blog posts, research papers, university essays, and beyond.
The terms proofreading and editing are often used synonymously but the jobs are slightly different. Proofreaders check texts for grammatical errors and typos. Editors are responsible for making sure a piece of writing flows logically and makes its key points effectively.
I've grouped these gigs together because often you will be hired to fulfill both roles, but this isn't always the case.
You don't need any experience to be an effective editor or proofreader, and you can secure these jobs on platforms like Fiverr and UpWork. You can also find clients on your own by sending cold emails or by networking with bloggers and business owners on social media.
Learn how to get started proofreading!
As a freelance editor or proofreader, you can set your own rates. Beginners typically charge $15 to $30 per hour, while an experienced editor might charge up to $100 per hour.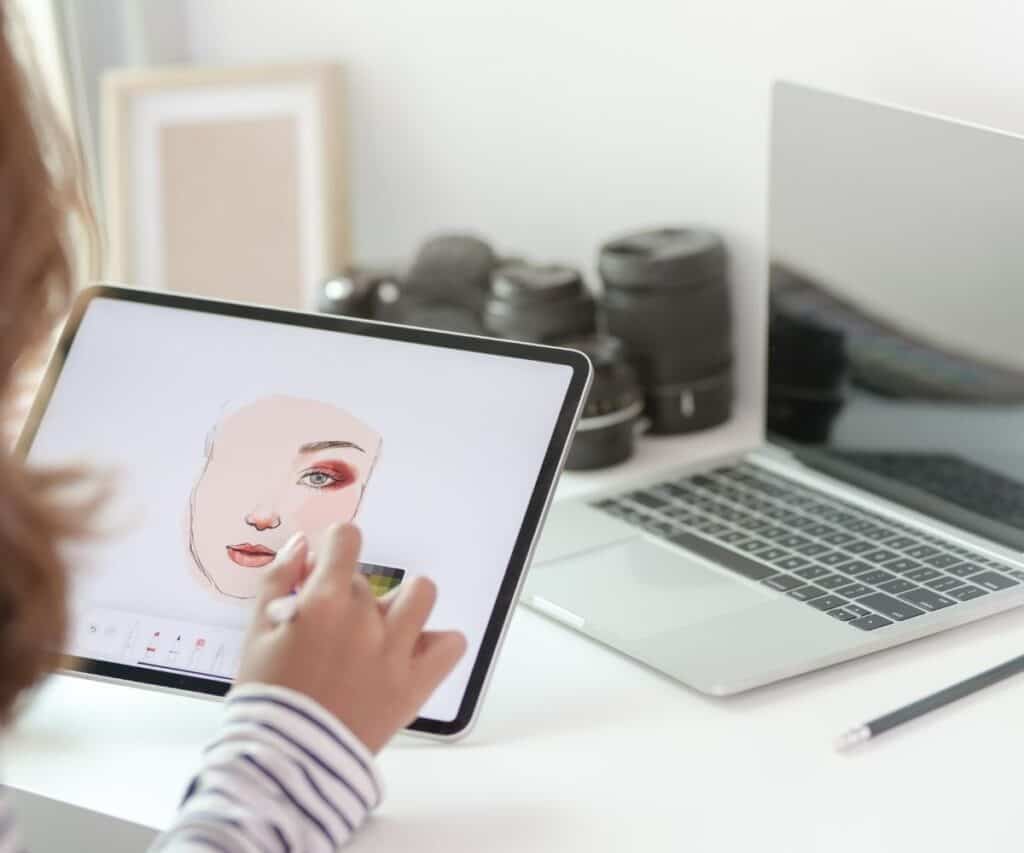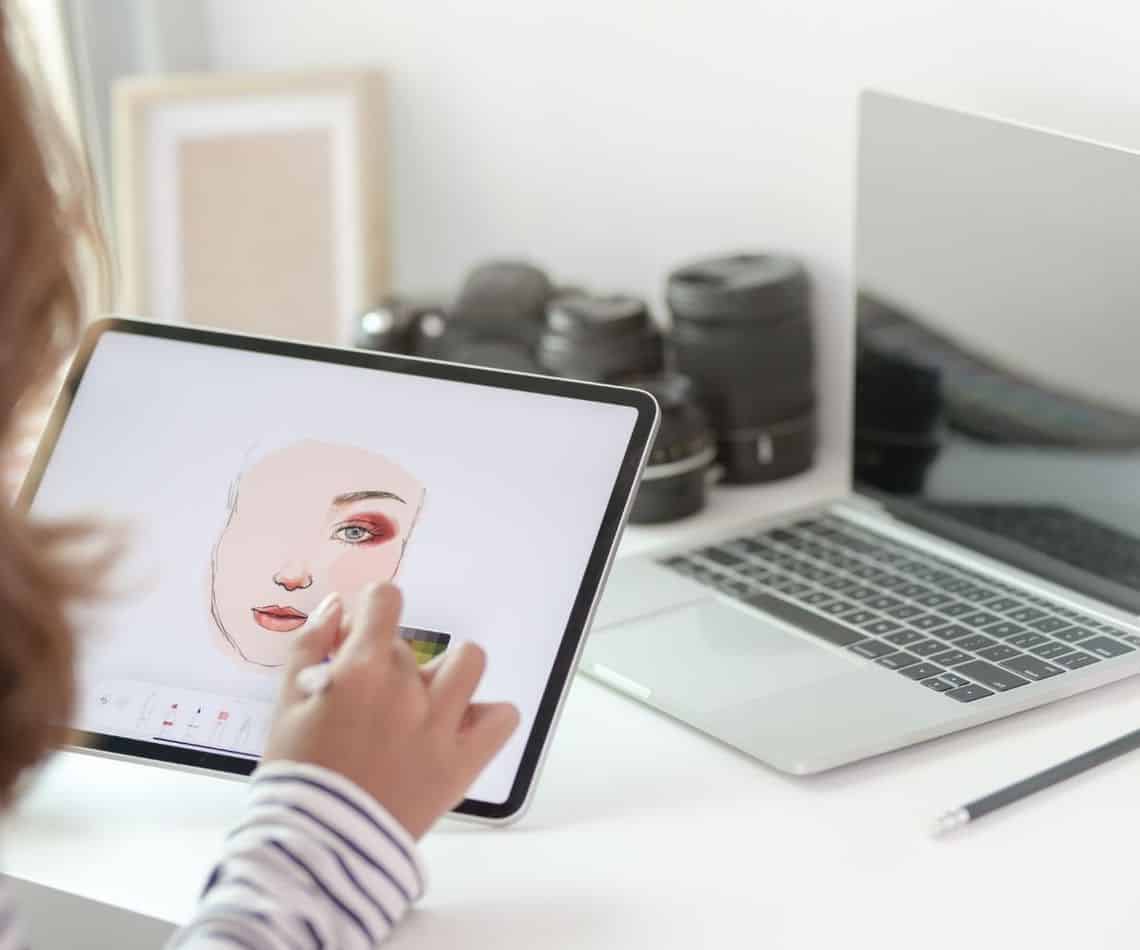 3. Graphic Design
If you have a knack for visual art you may try freelancing as a graphic designer. You can secure jobs designing things like logos, social media graphics, flyers, brochures, and more for independent publishers and small businesses online.
You could even take on large projects like visual brand development! 
There is no experience required to be a graphic designer, though, you will need to be familiar with programs like Adobe Photoshop and Illustrator. You can learn to use this software through YouTube tutorials or through courses on sites like Skillshare.
To secure work, develop a portfolio full of sample designs to show to your prospective clients. Then, you can use social media networking or freelancing marketplaces to find job opportunities.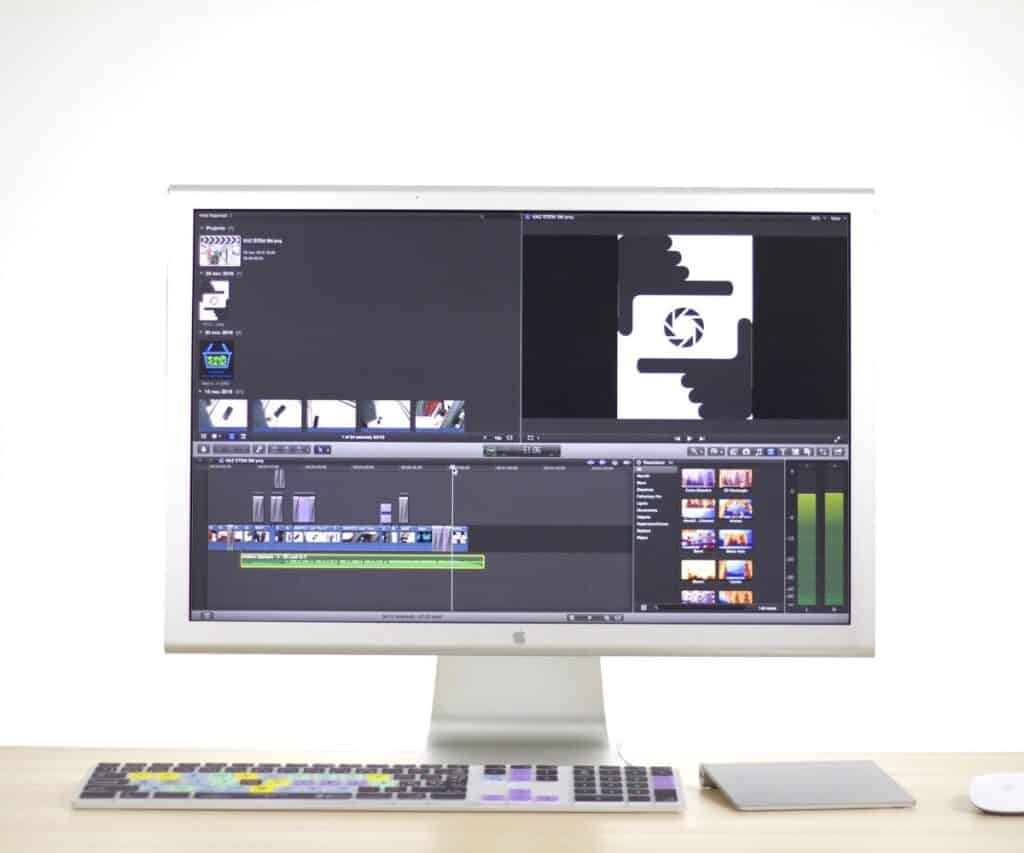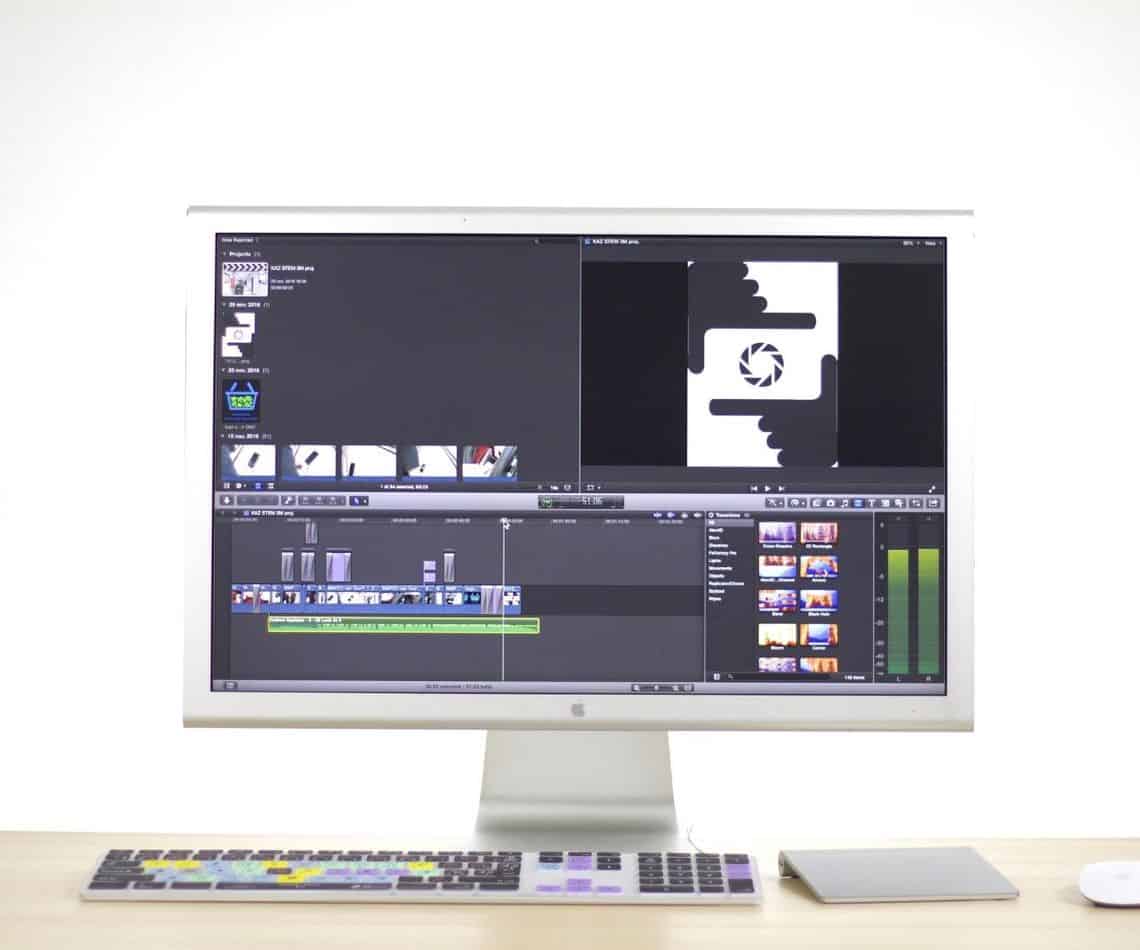 4. Video Editing
With YouTube on the rise and social media platforms favoring video content, there is a huge demand for talented video editors.
You can secure work sorting footage for a YouTuber, editing clips for social media, creating video ads for Facebook and Instagram, and a whole host of other projects.
All you need to get started is knowledge of video editing software such as FinalCut Pro, Adobe Premiere, or iMovie. You can learn these programs through trial and error, tutorials on their respective websites, and YouTube videos.
To be hired as a video editor you will need to demonstrate your skills with an online portfolio. Put together a few different types of videos to show off your skills and post them on YouTube so you can send the links to prospective clients.
You could even create a video resume that highlights your skills while helping clients get to know you.
Once you gain experience, narrowing your niche to provide a certain type of video, (say, Facebook Ads) will help you command higher rates.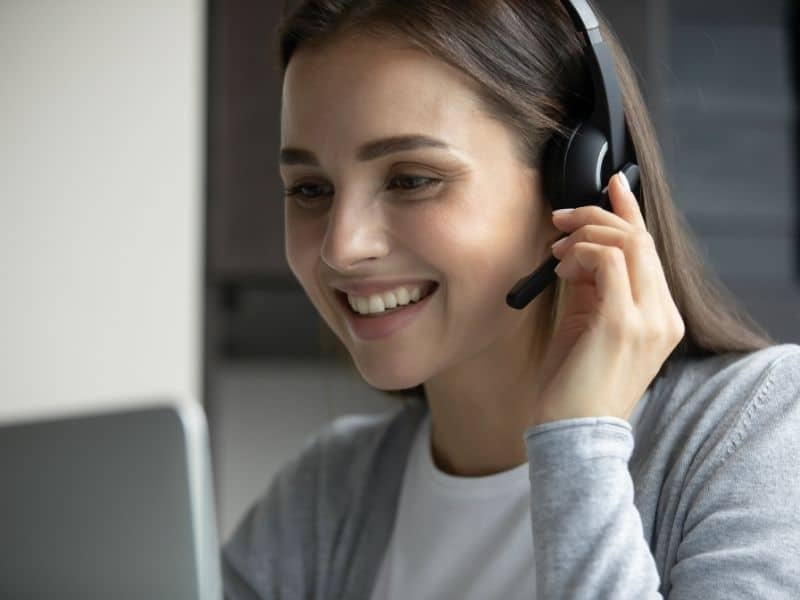 5. Virtual Assistance
Much like administrative assistants, virtual assistants work to support business owners and CEOs to ensure businesses run smoothly.
This field is incredibly diverse and virtual assistants may perform a myriad of different tasks including anything from email management, social media management, or customer service to data entry, content scheduling, website maintenance, and beyond.
Virtual assistants may specialize in a certain field of responsibilities, such as email management or customer service, or they may sign on to assist with anything and everything that a business owner needs.
You don't need any work experience to secure a job as a virtual assistant, but you will need to be able to communicate your unique skills to prospective clients.
Learn How to Become a Virtual Assistant With no Experience!
Tech skills are a huge asset for virtual assistants. Skills such as managing WordPress websites, using social media schedulers, or email marketing software are in high-demand, but these are just the beginning.
As a virtual assistant, you are typically paid hourly or by retainer and you can set your own rates.
Learn how to become a virtual assistant!
You can secure clients by networking with business owners on social media, on freelancing marketplaces, or by sending cold emails to businesses you would like to work with.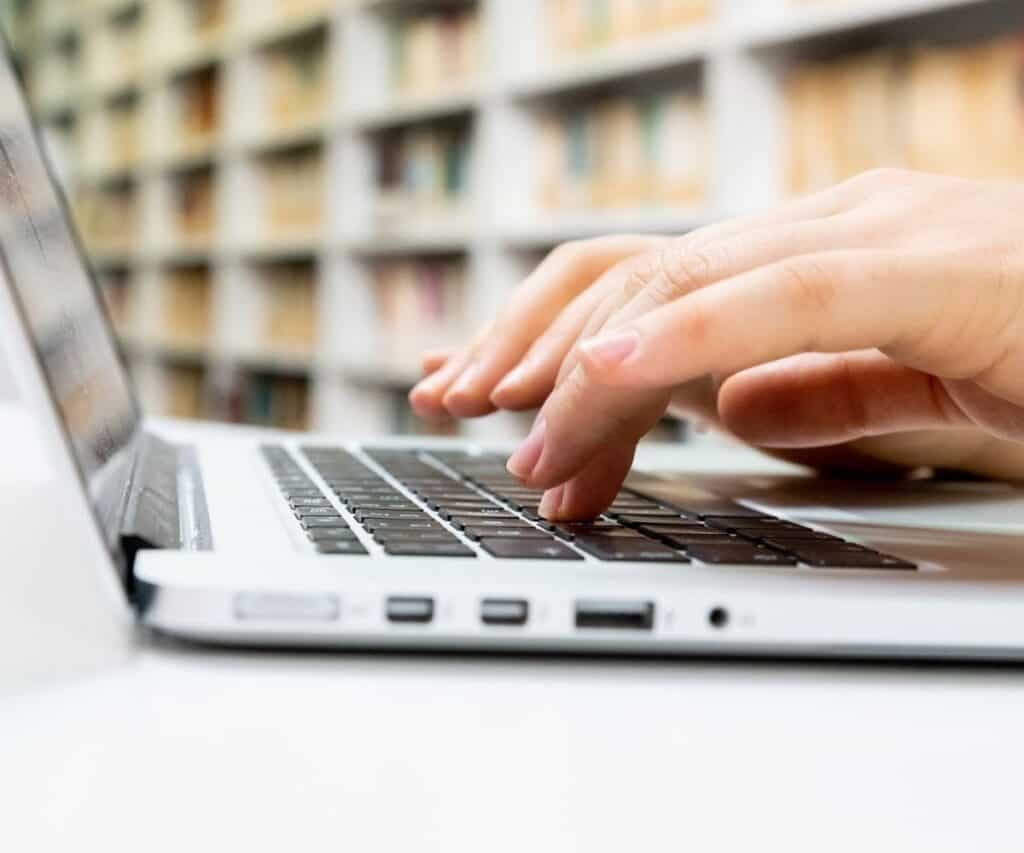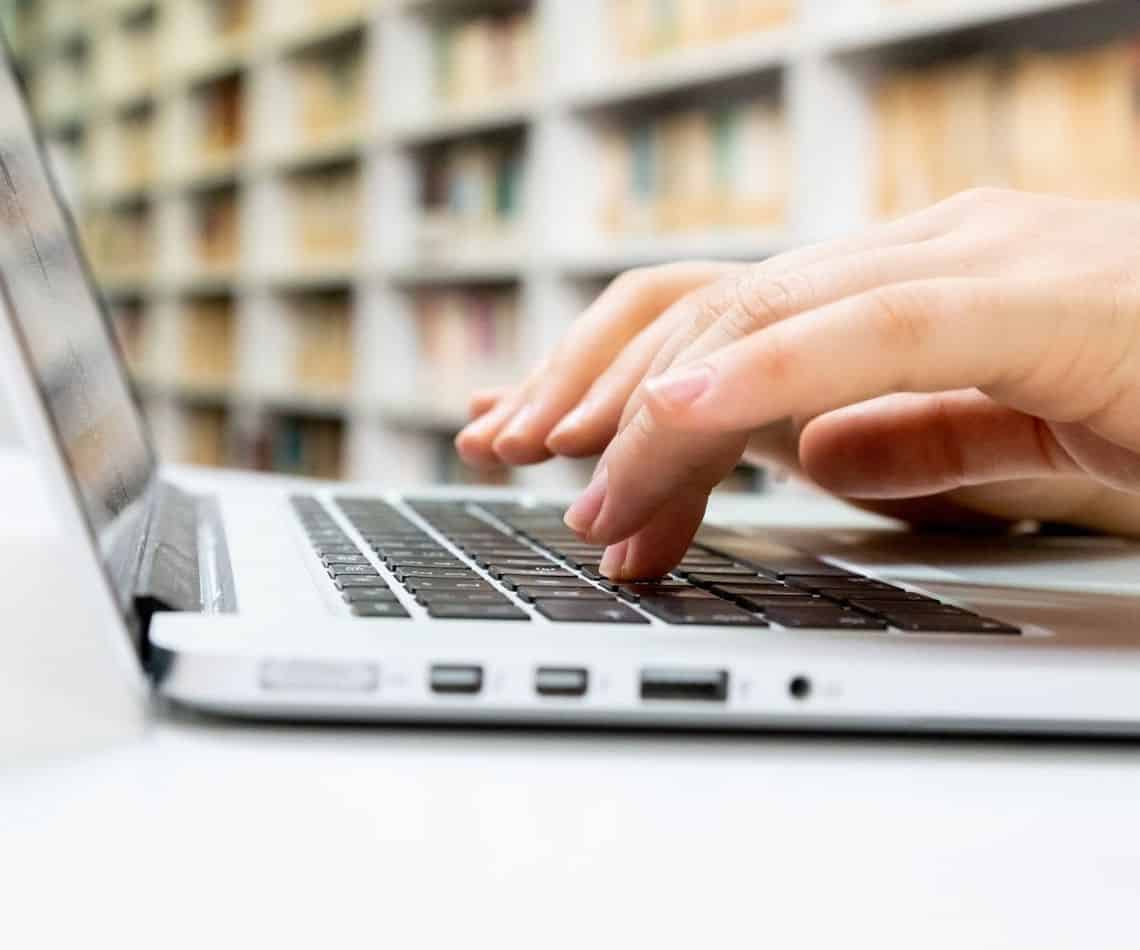 6. Transcription
You can earn money online by transcribing audio and video files. There are many transcription companies, such as Rev, GoTranscript, and Scribie, that hire freelance transcriptionists from around the world.
Typically, no experience is required, though most transcription companies will require applicants to pass a transcription test before they are hired. Many transcription companies also provide training videos and documentation on their platforms to help freelancers improve their skills.
Transcription is a fantastic way to earn extra money because the hours are flexible and typically you can take on as little or as much work as you have time for. Most files are just a couple of minutes long, meaning this type of work doesn't require a large time commitment.
You can begin working as a transcriptionist with minimal equipment: all you need is an internet connection, a computer, a pair of headphones, and a word processor.
Learn how to become a transcriptionist!
Most transcription jobs pay per audio minute, and the rates vary depending on the industry. Most part-time transcriptionists tend to earn between $300 and $1000 per month, but it ultimately depends on the type of transcriptions you work on and the number of hours you are willing to put in.
You may also try one of the data entry jobs without investment required.
7. Blogging
If you have free time and don't need an immediate income you might consider starting a blog as a side hustle. While it will likely take a few months before you start earning any money from it, a blog can become a significant source of passive income and there is no cap on what you can earn.
Bloggers earn money through on-site ad revenue, sponsored content, affiliate commissions, and by selling their own products.
As a blogger, you are your own boss. You don't have to answer to clients and you choose your deadlines and milestones.
Blogging offers an incredible amount of flexibility, but you will need to master a lot of different skills to become successful with it. These include graphic design, web design, SEO, content strategy, social media marketing, affiliate marketing, and more.
Final Thoughts
As you can see, the opportunities for online work are endless and you can get started quickly even if you don't have any formal experience.
You may even want to check out these online typing jobs for students.
All you need to do is identify your marketable skills, create a portfolio, and find a way to connect with prospective clients. In most cases, you can set your own rates and give yourself a raise whenever you feel it is warranted.
So, if you're a college student keen to earn some extra money, why not give online work a try!
If you're looking to build upon your existing skills or pick up a skill to leverage into one of the jobs covered in this article, YouTube videos and course platforms like Skillshare are a fantastic place to start.