This post contains affiliate links, which means I may receive a small commission, at no cost to you, if you make a purchase through a link.
Are you ready to learn how to make $200 fast? We live in a world where it's becoming more and more simple to find ways to make more money.
This can be as simple as doing a few side hustles here and there to make ends meet or it can be as consistent as a part-time job that earns you that much money extra weekly or monthly, too.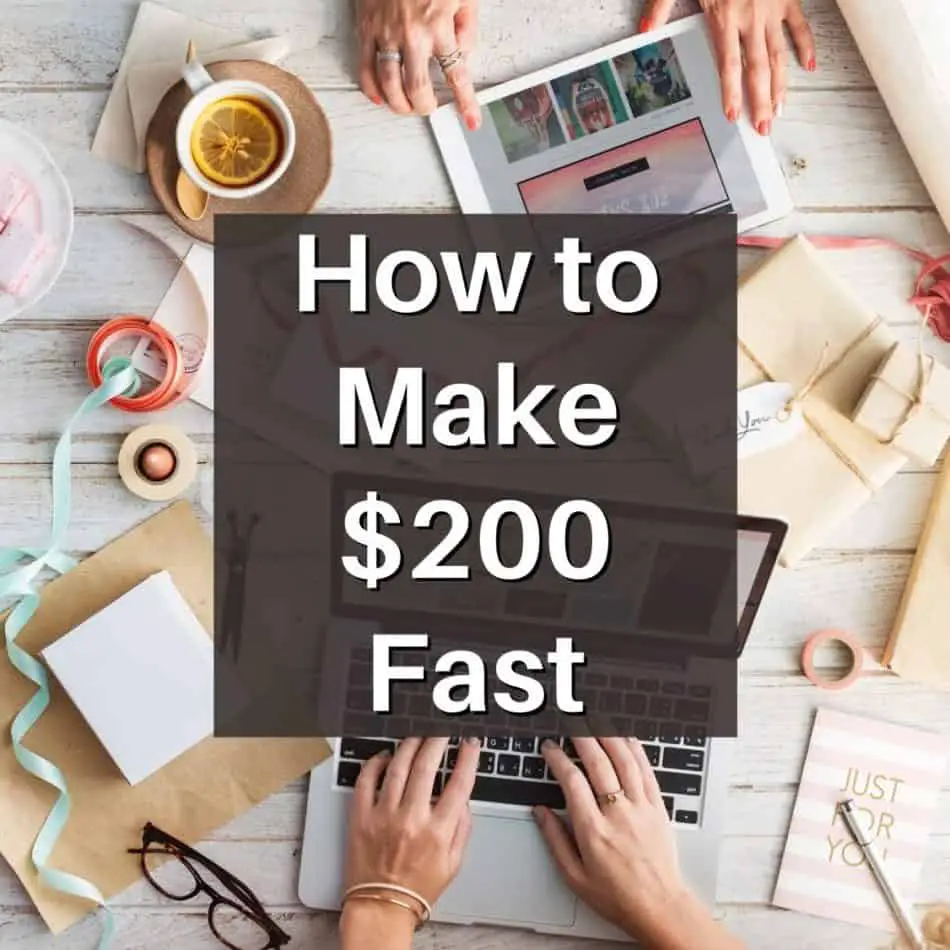 The biggest thing to remember is that if you want to earn money fast, there are a lot of different ways to make that happen! 
How To Make Money Right Now
This is the answer to the question that we all want to know. And if it were that easy, everyone would be doing it, right?
But if you're serious about earning some extra cash right now, there are things that you can do to make that happen. These online jobs that pay daily are a good place to start.
Two of the questions ways that you can start earning extra money quickly is to start spreading the word that you're taking on extra work or looking for jobs and also letting others know how you can easily help. 
You might be surprised to find out that once you tell people that you're looking for extra work or a way to earn extra money, there might just be a lot of ways that you can easily make that happen. 
How To Earn Money by Sitting at Home
While this might sound like an interesting question, it's a valid one. There are a ton of great ways that you can earn extra money without even having to leave your house.
In the examples listed below, I'll go over some ideas that are virtual while others are going to require you to get out and about to earn your money. Regardless, this post will show you that if you're ready and willing to earn extra cash, there are always ways to make that happen! 
How to Make $200 Fast
While there are a lot of ways to get $200 fast, here are some of the best ideas on how to work for that money and also potentially find a reoccurring source of income as well.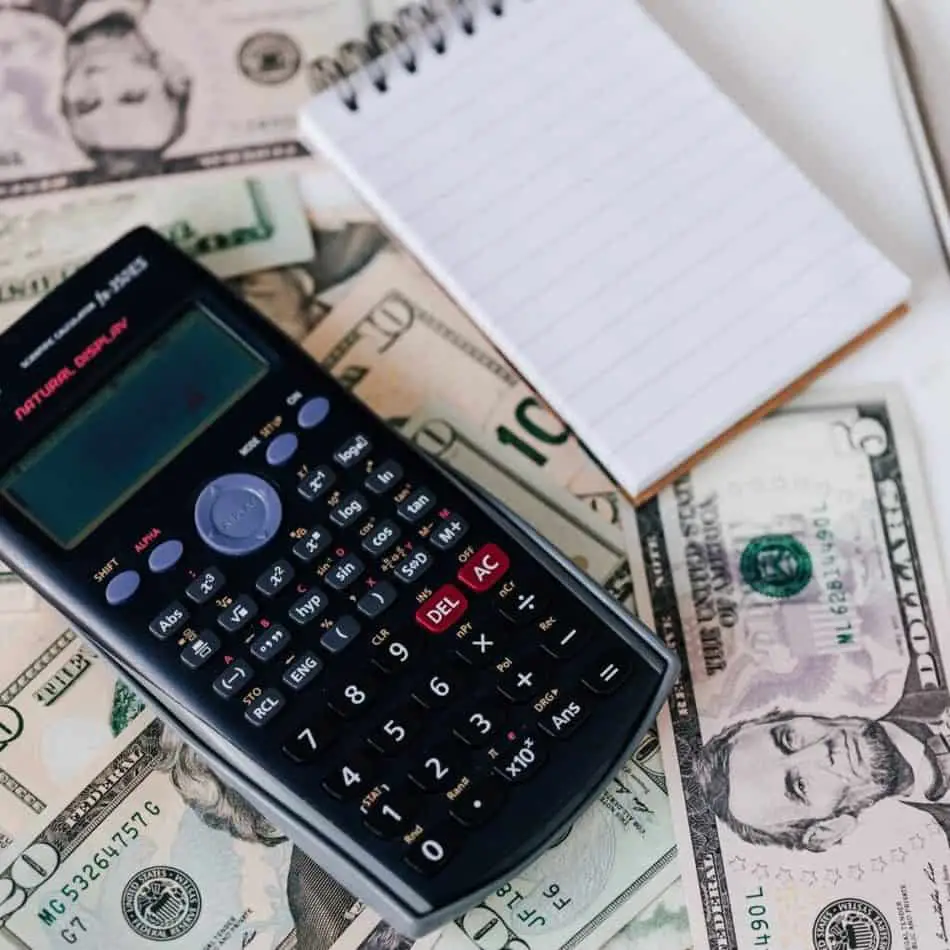 Reduce Your Current Monthly Expenses
Before looking outward, look inward at what you're currently spending. If you can cut out bills and expenses, do so! Saving hundreds of dollars monthly on your bills is just the same as making $200 fast! 
If you can cut out some of the excess costs, you just might be able to make up the difference quickly in the money that you're needing to get. This probably isn't going to be the most popular option for making extra money fast, but it might be the quickest.
And if you need extra money asap, you might have to start here and then work your way down the list for other options.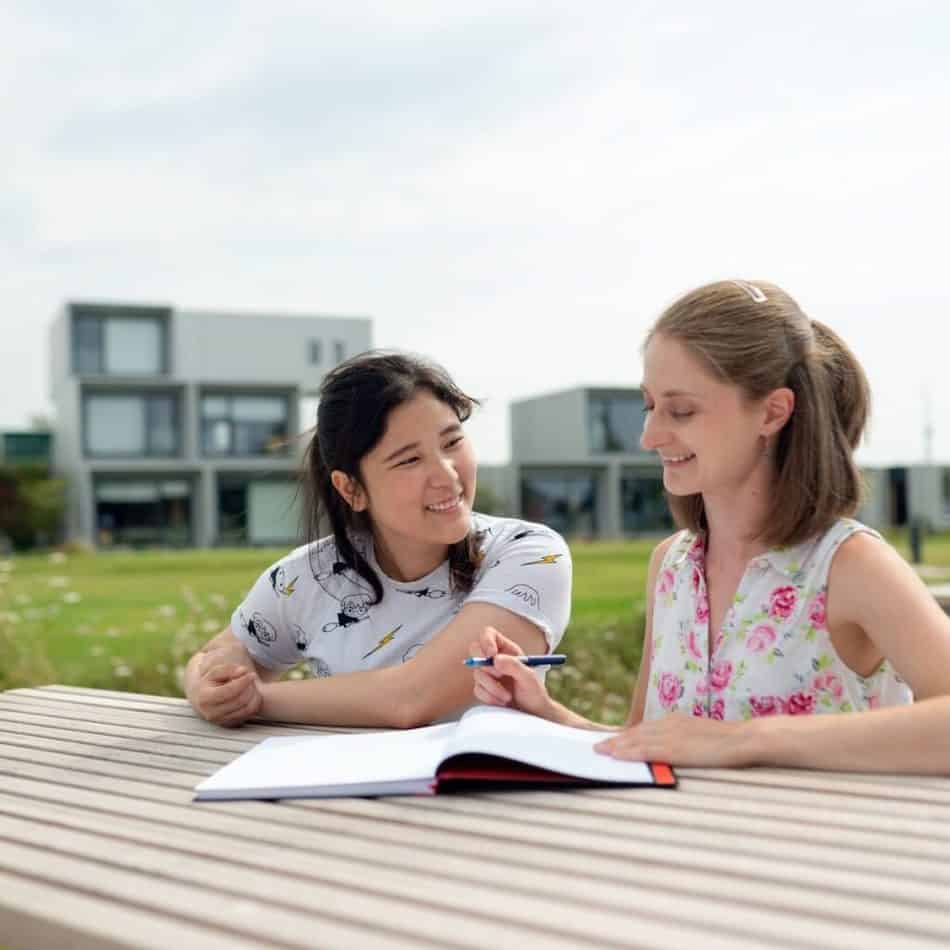 Tutor Students
Everyone is an expert at something so why not take this opportunity as a fun way to help out other kids? Setting up tutoring sessions allows you to earn money at random points in time during the day while you're also helping the student learn as well. 
You can easily tutor in academics but don't forget that there is also tutoring for music and sports, too. And depending on the age group that you're comfortable with, you can tutor young students and older adults that are wanting and willing to learn as well! 
Ask Your Neighbors
If you live in a neighborhood where someone might need some help, just ask or let people know what you can do. Put up some flyers or post to your community's Facebook page to spread the word. 
This might be a seasonal gig but it's an easy way to earn cash fast. Raking leaves in the fall, shoveling snow in the window, and weeding the garden in the summer are all great avenues and things to think about when trying to ask people to give you money for your work. 
Sell Your Items
Take a good hard look around your house. It's probably full of a lot of stuff that you don't even use anymore. Instead of just letting it sit there and collect dust, why not sell it and earn some extra cash?
Thanks to the internet and how easy it is to sell things online; you can easily sell items to people all over the world. There are online avenues to sell clothing, carbs, DVDs and CDs, and just about anything else that you can imagine.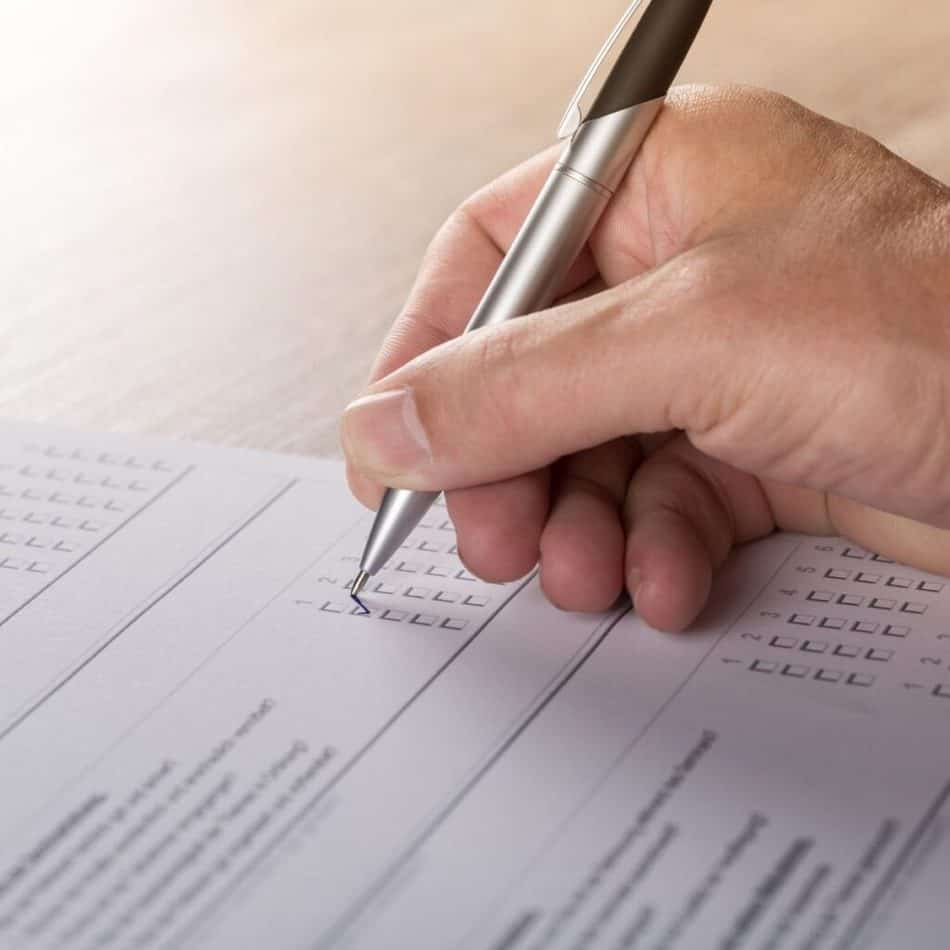 Complete Online Surveys 
This isn't a guaranteed way to make extra money but it's something that you can easily be doing at home in your spare time to put a little bit of extra dough in your pocket. 
Just be certain that you're being careful, though. Never give out any personal information or pay to join a site to then get paid to take surveys.
You should never have to pay upfront for any type of training for any type of job or online job. here are some of my favorite survey companies to make money: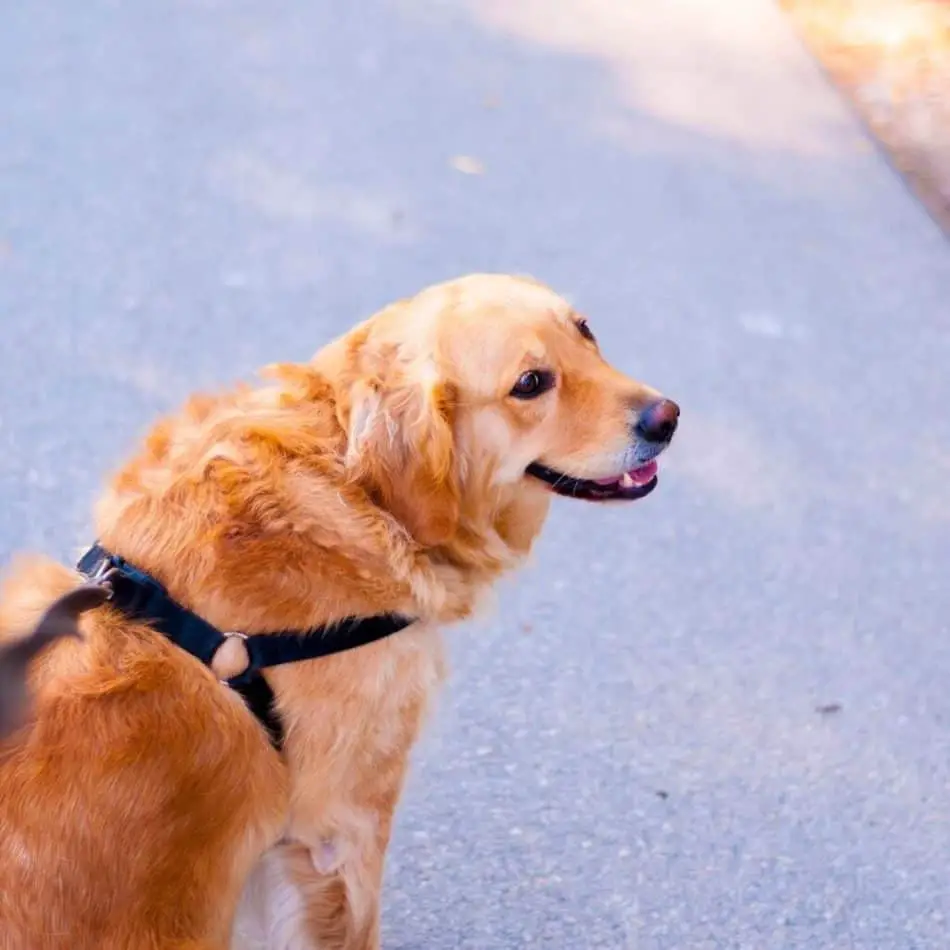 Become a Pet-Sitter
The pets need you and there are always pets to take care of! If you're ready to spend some time with some of the cutest clients out there, pet sitting or even pet walking can be a huge success.
People are always traveling or always going on business trips and this makes it wide open to earn easy money fast. 
Use Rover to start your pet sitting side hustle now! They will help you build a pet sitting business or just make some extra cash.
Virtual Assistant
If you're considering becoming a virtual assistant, you should do so. The best part about the VA life is that it's pretty quick and easy to start.
This will all depend on what your skills are but if you're willing to learn or be trained, you can easily start making good money and potentially earn way more than $200, if that is your ultimate goal. 
The great part about being a VA is that you can really focus on various aspects and skills that you're good at. This means that you can do email management, interviews, ghostwriting, copywriting, blog posts, marketing, or any other task that companies or people need help with. 
The other reason that so many people are starting to look at becoming a virtual assistant is that it gives you the freedom to do this type of work from anywhere. This means that you can work from home or even on the beach and earn quick money easily. 
Take Pictures and Sell Them
If you have an eye for detail, take pictures and try and sell them! There are a lot of great online outlets that will purchase your photos to then sell on their own sites or let people use for free.
Related: The Best Apps to Sell Photos
The blogging world and the online writing world need stock photos for their articles as well so there is always a need for good pictures with great quality. If you can think of unique pictures, those are certain to sell!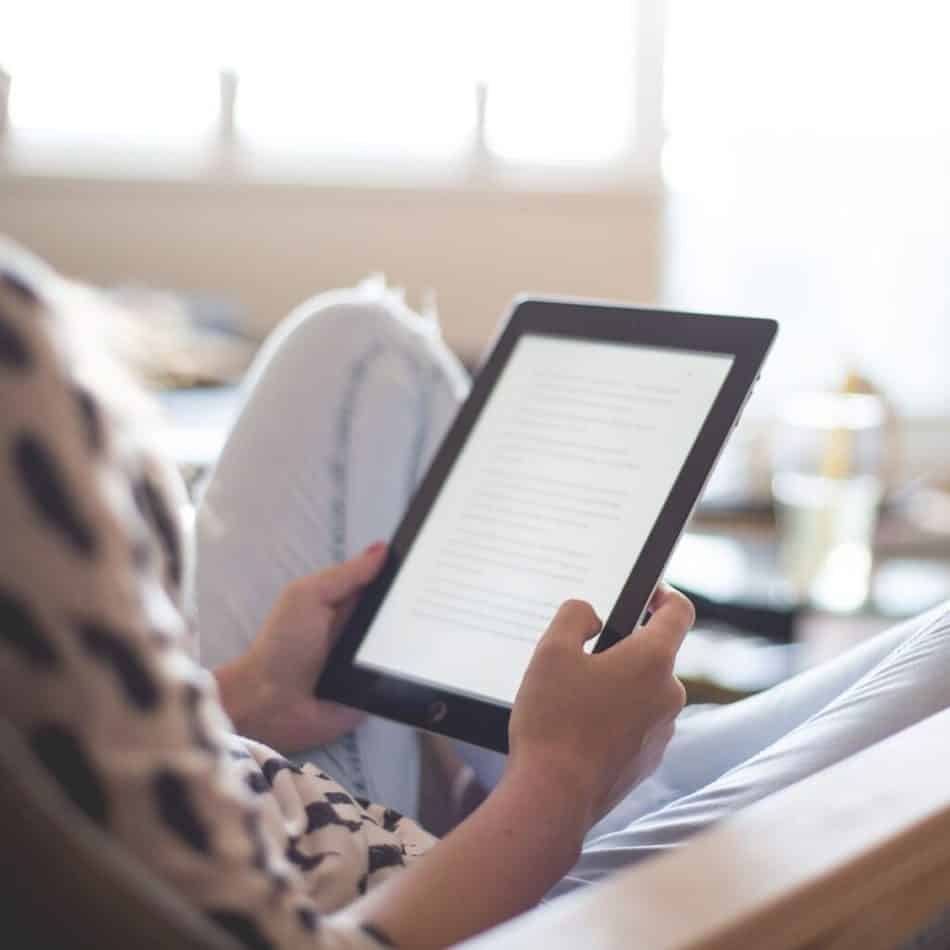 Write an eBook and Upload to Amazon
This might not be a quick process, but it could be one that earns you consistent money over time. If you've always wanted to write a book, what are you waiting for?
You can easily upload a book to Amazon and start to promote your work.
It may take a little bit of time for the money to start rolling in, but once it does, it's what is called passive income because you don't have to do anything else to earn that money. 
This is the way that a lot of people make a living as it's a simple way to get consistent money each and every month. 
Contact Local Companies for VA Work
Even though the internet makes it great to be able to get online and find work, don't overlook the fact that you have a lot of businesses right in your town. Sending emails to them or contacting them via the phone to ask if they need any help can be a great way to get your foot in the door for some temporary or part-time work.
There is always busy work that companies are willing to hand off if you happen to have the time and the skills. 
Don't forget to also network with your family and friends. Somebody probably knows somebody who is needing help with SOMETHING that you can be of assistance to. Word of mouth can be a huge help in times like this!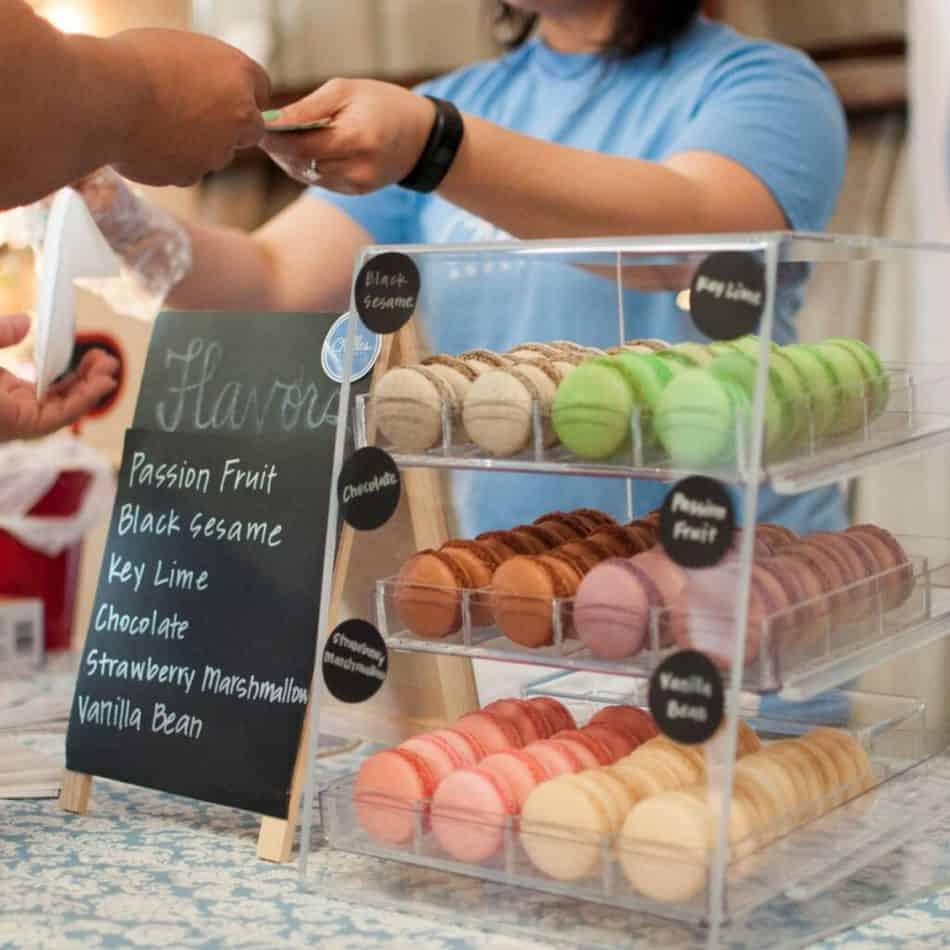 Bake Items and Sell at the Farmers Market
Get people to pay you money for your baked goods! The local Farmer's Market can be a great way to earn money fast!
Most towns have a farmers market every week so this could be as consistent a gig for you as you want it to be.
Baked goods tend to sell really well at the farmers market as does anything fresh and from the garden. If you have a recipe that you can create perfectly that tastes great, people will pay for that flavor and experience. 
And if you can't cook or bake, don't fret. You can sell paintings, crafts, and other fun items like that at the local market, too. Where there is a will, there's a way to make a local sale! 
Teach English Online
Sitting behind your computer and teaching English to younger students overseas is actually a pretty popular way to earn some extra cash! There are a lot of students out there in the world that want to learn English as their second language or want to learn it because they're going to be coming here later on in life. 
This means that you can charge for a tutoring session to help them learn how to speak the English language better. This also means that you can easily make $200 extra dollars fast by simply having just a very few tutoring sessions.
English lessons are also something that can be done in person if you happen to live in an area that has a need for that sort of tutoring. Learn more about how to make money teaching online.
Sell Old Books Online at Amazon
Do you have books lining your walls or have them stored in tubs in your basement? What are you holding on to them for?
If you want to make some extra cash, sell your books to Amazon or to other online outlets. 
All you have to do is check the ISBN online and see how much they'd be willing to pay you for your book. Keep in mind that they won't buy every book but even if they buy a few, you're clearing space in your home and making that extra money as well!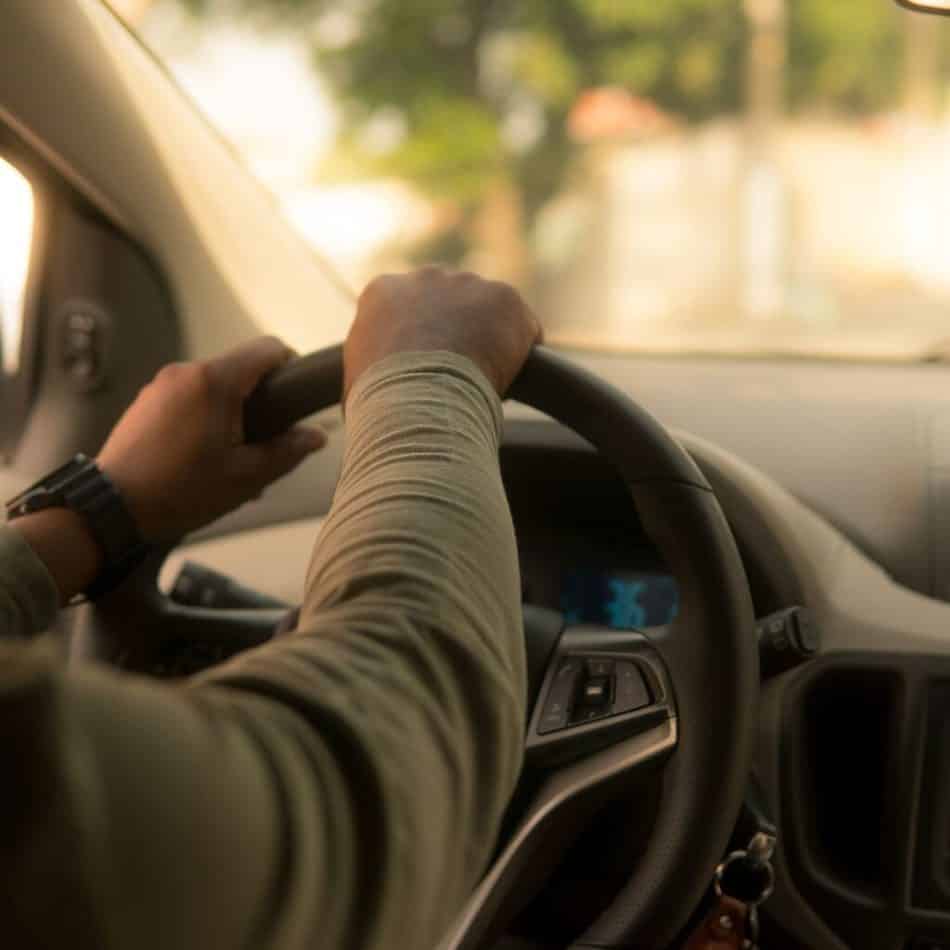 Become an Uber Driver 
Even if this gig is just for a short period of time, it's a simple way to drive people around and get paid for doing so. The great thing about being an Uber driver is that you can make some pretty decent money if you're willing to work a weekend or two during the "prime times" when people are needing a ride. 
This means that once you make your money that you're after, you can decide if it's something that you want to keep doing or not, which is a great option to have! 
In Conclusion
The biggest thing to remember about trying to earn extra money is that there are a lot of short-term jobs and activities out there that you can do. Before you start doing any of them, you need to have a bit of a plan in your mind about you envision it all to work out. 
If you're truly only looking for a one time need to make quick cash, some of these options on this list aren't going to work because they're longer projects that require more help. 
But if you're open to the idea of making money on a consistent basis, you'll have plenty of ways to make that happen. Just consider yourself an independent contractor which means that you're technically not an employee of anyone and you're able to say "yes" or "no" to any type of job offer that you do or don't want! 
And before long, you'll have earned your extra $200 and be well on your way to earning even more money! 
Have you used any of these techniques to make extra money before? Comment below and let us know what your favorites ways to make extra cash are!