This post contains affiliate links, which means I may receive a small commission, at no cost to you, if you make a purchase through a link.
If you're just starting out as a virtual assistant, there are plenty of virtual assistant jobs for beginners. You may need to start at the bottom, but with some hard work, you can work your way up to a top income earner!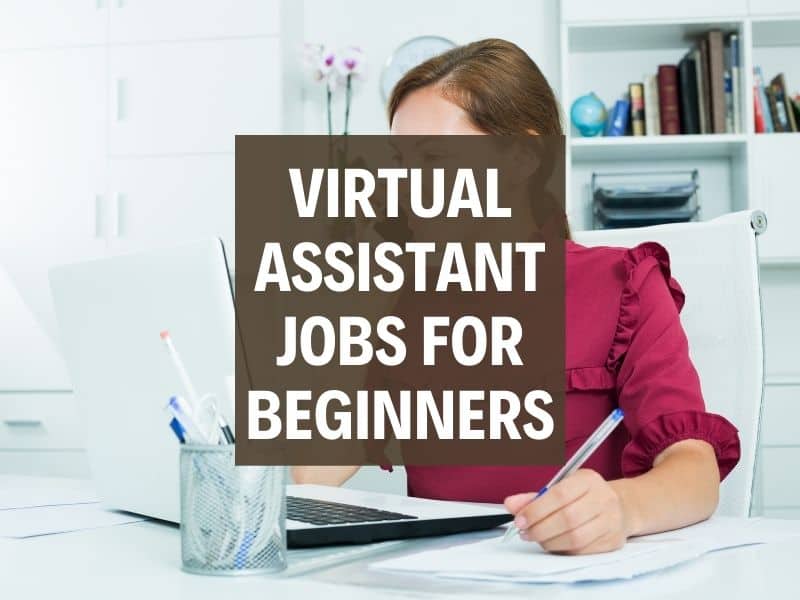 Do you want a great work for home gig where you can set your own salary and work when it's convenient for you? Do you want to learn how to make money on the road?
Do you have awesome organizational skills and some technical know-how?
If so, being a virtual assistant may be the perfect role for you! And you can become a virtual assistant with no experience!
You may also be interested in some of these work from home professions:
What Is A Virtual Assistant?
A virtual assistant, or VA for short, is a person who does administrative tasks for businesses from a remote location.  
Virtual assistants are usually not full-time employees, but are typically independent contractors or are self-employed. However, larger businesses may choose to hire full time virtual assistants.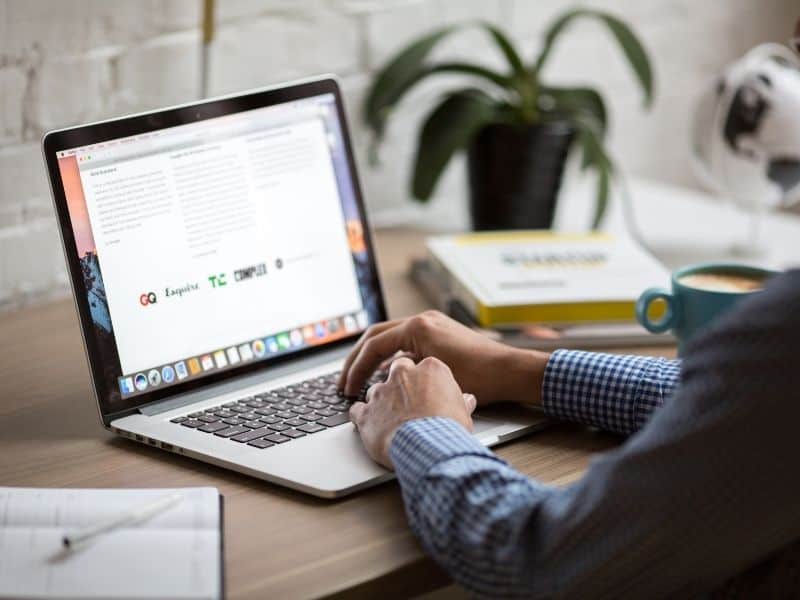 Why Businesses Need Virtual Assistants
Businesses everywhere need skilled administrative help to tackle all the day to day tasks that they don't have time for. 
Small businesses especially benefit from using virtual assistants because many small businesses are a one-man show and simply can't do it all. 
Take an independent sales rep for example. He's likely busy making sales calls all day and probably doesn't have time to handle scheduling his appointments, responding to emails and handling the accounts payable. 
This is where you come in. This small business could hire you to work for a few hours a day or a few hours a month to take care of the things they don't have time for. 
And as a virtual assistant, you'd do the work virtually, from your home office, so the business doesn't have to supply office space for an on-site assistant. 
This is another reason businesses love working with virtual assistants!
Many small businesses just don't have the space for a full-time administrative assistant.
How To Become A Virtual Assistant with No Experience
You might think you need a bunch of corporate experience or in-depth administrative background to be a virtual assistant.  
The truth is, you don't. That's right even if you don't have any experience as a virtual assistant, chances are you have experience that translates to the same skills sets as what a virtual assistant uses.  
If you want a little extra help, Kayla Sloan is a highly successful virtual assistant and creator of Ten K VA where she shares how to start your own business and the steps she took to earn over $10,000/month.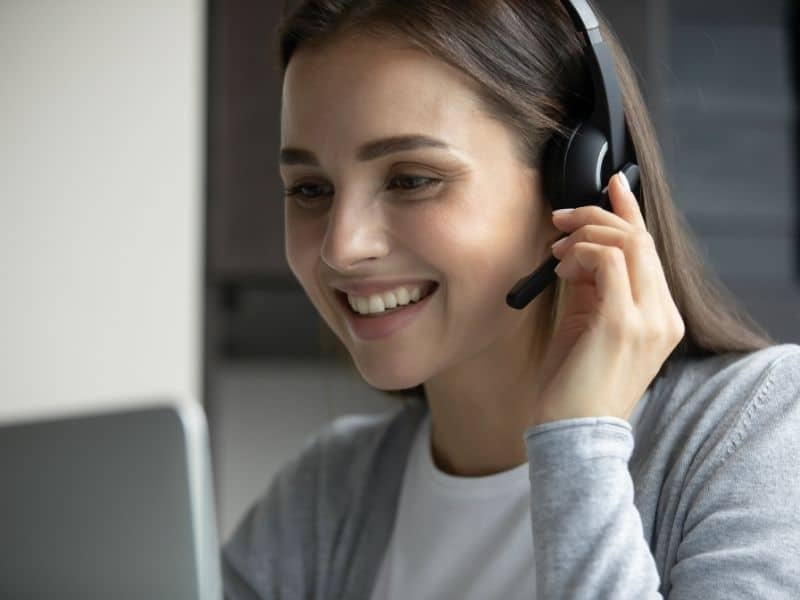 Skills Required To Be a Virtual Assistant
The most important skills needed to be a successful VA are great organizational skills, superior communication skills and flexibility.
A lot of the skills you need to be a VA are basic life skills that you probably already have. 
For example, if you're a mom you are probably more organized than you think. 
If you can get yourself dressed, your kid's breakfast, feed the dog and pay the bills, all while helping with schoolwork, then you, my friend, have awesome organizational skills.
Extra points if you somehow manage to schedule doctor appointments and get dinner on the table every night!  
You know how to manage a household. How much harder can it be to manage someone's calendar? 
It's not harder. It's just different.  
If you're a college student, the same organizational skills you use to get yourself to class on time every day and complete your homework translate into great organizational skills needed in virtual assistant work. 
And the same flexibility you use to get along with your roommates will serve you well in working with employers who change their minds frequently!
Plus, you probably have tech skills that businesses are always looking for. So, you might be new to the virtual assistant world, but you probably already have a lot of the skills needed to be a great virtual assistant!  
What Do Virtual Assistants Do?
General virtual assistants do a wide variety of mostly administrative work. A general VA could do any of the following:  
Calendar management
Schedule appointments and calls
Answer emails
Answer phone calls
Data entry
Compile reports 
Create Spreadsheets and PowerPoint documents 
Update and manage client information
Research competitors
Make travel arrangements
Compile tax information
Update Linked In information
Arrange events
Assist with personal tasks like making personal reservations, buying gifts, scheduling personal appointments and service appointments.
Virtual Assistant Niche Jobs That Beginners Can Do
In addition to general VA's, there is also a need for niche virtual assistants who have more specialized skill sets to serve a particular niche. 
A lot of times virtual assistant jobs for beginners are general VA jobs. Once you gain some experience, it's then possible to transition into working in a specific VA niche.  
But you may have experience in some of these niche areas already – just not in a virtual assistant role. If so, these niche areas could be a great place to start your virtual assistant career!
Some very popular VA niches are in the online business world, real estate, insurance and home maintenance. 
Each niche requires a VA with different skills. For instance, if you work as a virtual assistant in the online business world you would do work related to online websites and content.
If you work as a real estate virtual assistant, you'd focus on tasks related to property management. 
If you have any blogging experience then you're probably familiar with at least some of these online business-related tasks. With a little familiarity, it's an easy transition to help other online business owners with their tasks. 
Pin creation
Keyword research
SEO outlines
Content planning
Content creation
Photo management:  tagging and uploading
WordPress assistance
Keyword research
Social media management:  Twitter, Facebook, TikTok, YouTube
Video production and editing assistance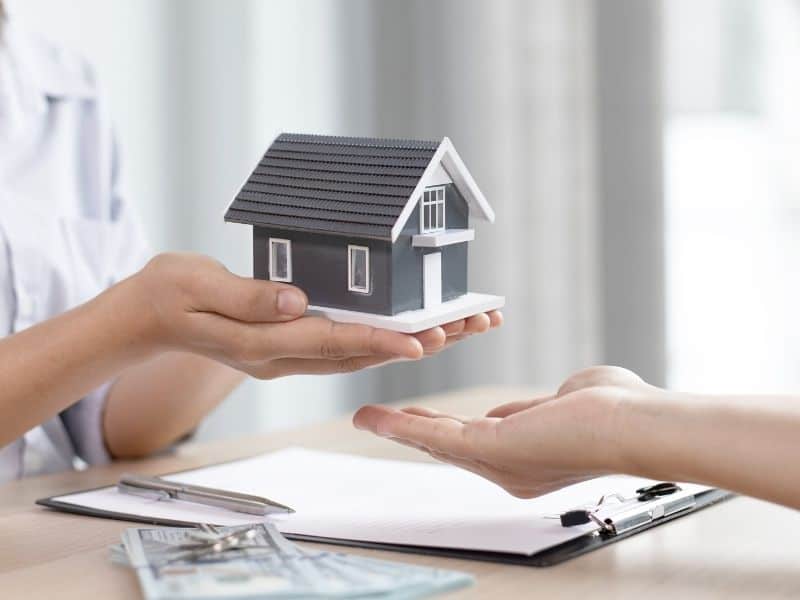 To work as a real estate VA for a real estate office or a property owner you would likely do tasks such as:
Answering phones
Creating home listings 
Title searches
Schedule showings and open houses
Placing advertisements 
Researching comps
Updating website with active listings
Compilation of closing paperwork
Managing contractors for property managers
Researching neighborhoods
Where to Find Virtual Assistant Jobs for Beginners
There are lots of places to find VA work. The toughest part of starting your virtual assistant career is landing your first job. 
Once you get hired you can build up your portfolio and the next jobs will be much easier to get!
Here are some great places to start working as a beginner virtual assistant.
99 Dollar Social 
99 Dollar Social is a company that contracts for VA's who specialize in managing social media (Twitter, Facebook, Instagram, etc.) for small to medium companies. 
At 99 Dollar Social you're paid a flat rate per account per month. So, the more accounts you work, the more you'll earn.
Belay Solutions
Belay contracts for virtual assistants, virtual bookkeepers, social media strategists and website specialists. Since Belay is so well-known and has such a great reputation, they only hire the cream of the crop.  
And you will need to have 5 years of experience, but if you're already working in an office setting, getting on with Belay is a great way to make the transition to a remote virtual assistant position.
Facebook Groups
VA for Hire, Elite VA Buy/Sell, Virtual Assistant Savvies. These are all great places to start as a virtual assistant. Make sure you check in frequently.
Indeed
A quick search on Indeed shows over 700 VA jobs posted this week with salary ranges between $14-$30 per hour. When searching on Indeed, make sure you enter "remote" for your city.
Linked In
A quick search on LinkedIn shows over 100 virtual assistant jobs posted this week. Many of these virtual assistant jobs are perfect for beginners.
oDesk
oDesk is a job board that offers a wide variety of contract positions including many virtual assistant positions. With oDesk you'll get more work if you actively search for positions and keep your prices down until you get some great reviews.
Time Etc
Time Etc is a company that specializes in providing virtual assistants and especially likes people that can work part time, flexible hours. Pay starts at $11 per hour and goes up with experience.
Boldly
Boldly specializes in finding seasoned administrative assistants. You'll need to have 7 years of experience in a business administrative setting, so Boldly isn't for the brand new, total beginner with no administrative experience. 
But if you are looking to transition from the office to a virtual assistant role, this is a great place to begin.  
And, if you sign on with Boldly, you'll actually be an employee with them and be eligible for benefits!
Upwork
Upwork is a marketplace that offers freelancers all types of remote positions. Here you'll create your profile and set your price per hour. 
On Upwork you'll be competing against other freelancers that sometimes post crazy low prices.  
So, in order to compete, you may have to set your price lower than you'd like at first. 
But, once you get a few jobs, you can charge higher rates. Upwork can be a great way to break into virtual assistant jobs and get your feet wet.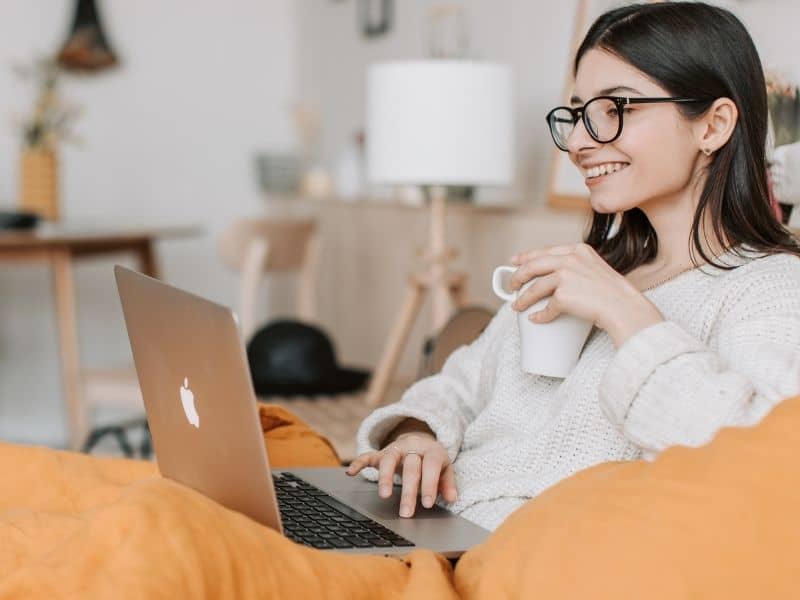 Start Working as A Virtual Assistant
The easiest way to start working as a virtual assistant is to jump in and do it! 
I would do a couple of things simultaneously if I were starting out as a brand-new virtual assistant. First, I'd start with virtual assistant Facebook groups and pitch, pitch, pitch!  
Check Facebook Groups regularly and whenever you see someone post a request that's in your wheelhouse, respond with your offer to do this work for them. And respond quickly! 
Quick tip: There's a lot of competition out there so you do need to respond fast to have a chance at being considered. 
You don't have to share the fact that you are brand new to doing virtual assistant work. But you will probably want to offer your services at a discounted rate to start.  
Once you get some clients and have built up your portfolio, you can begin charging more. 
In addition, I'd also sign up with some of the virtual assistant companies listed above. Put yourself out there in multiple places so you'll have better odds in getting virtual assistant jobs. 
Once you've landed a few jobs, you can decide where you like working best. And once you've got a few clients you can officially start your own virtual assistant business if you want to!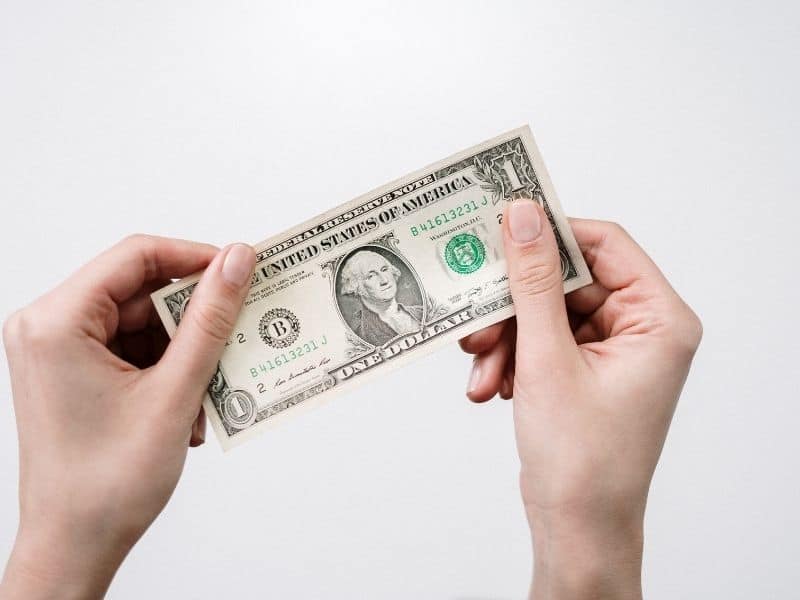 Virtual Assistant Salary
The beginning salary for virtual assistants varies, but it's common to find positions that start around $15 per hour. With some experience, you can expect to make $30 per hour and up.
And there's potential to earn more. Really good virtual assistants make in excess of $50 per hour!
In Conclusion
There are a ton of virtual assistant jobs for beginners! Taking the time to learn what it takes and starting small will help you get your foot in the door. If you practice and hone your skills, you can become highly successful as a virtual assistant!