This post contains affiliate links, which means I may receive a small commission, at no cost to you, if you make a purchase through a link.
Amazon might just be one of the most widely recognized companies in the world, definitely in the US. This post will teach you how to work from home for Amazon!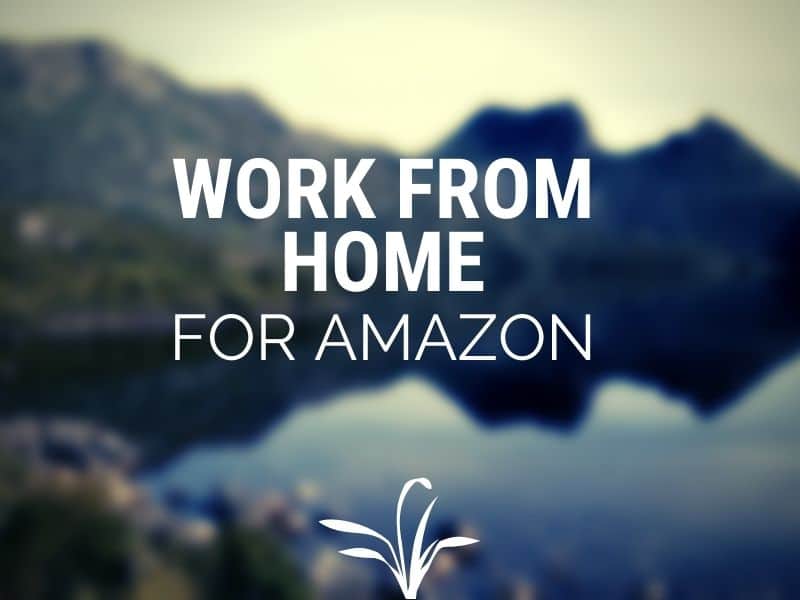 Whether you want the freedom of a location-independent job so you can make money on the road, or the flexibility to earn a living while staying home to care for your family, working from home has many perks.
In recent years, many companies have begun to embrace the trend of remote work, meaning it's easier than ever to secure a work from home position with major companies across the United States.
This includes Amazon.
That's right. Amazon went on a massive hiring spree in 2020, adding more than 400,000 workers worldwide. A large number of these open positions were telecommuting roles, meaning employees can work from the comfort of their own homes.
Amazon is continuing to advertise new remote roles, including seasonal, part-time and full-time positions.
You can work from home for Amazon in roles such as customer service, human resources, sales, software development, and many more.
In this article we'll take a closer look at some of the positions Amazon is hiring for, cover some of the hard and soft skills you may need to secure employment, and outline the hiring process.
Let's jump in!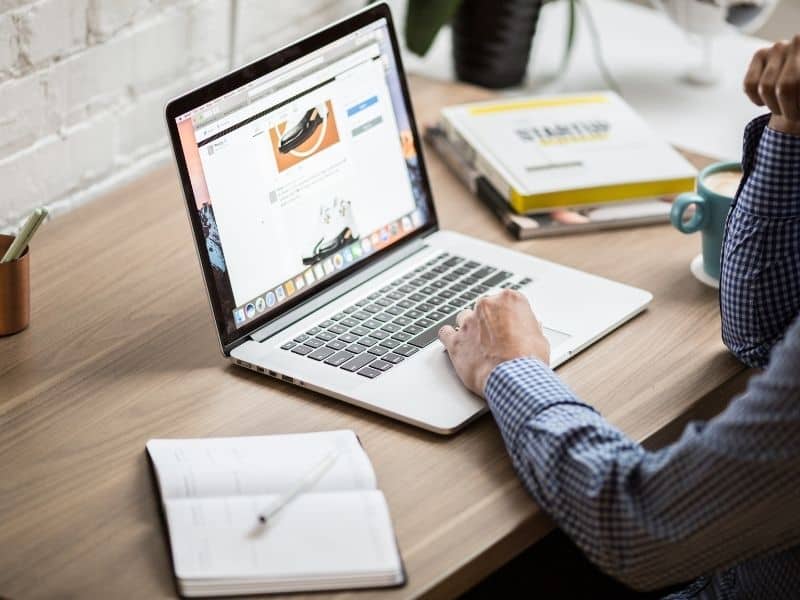 What Types of Work From Home Jobs Does Amazon Offer?
Amazon offers many work-from-home positions in a variety of different fields and experience levels. You can find anything from an entry-level call center role to a senior software development position and everything in between.
You'll also notice that Amazon offers both full and part-time jobs and seasonal opportunities. So, whether you're looking for a full-time work from home position or just want to make some extra money over the holidays, Amazon jobs are worth a look.
Some recent open positions include:
Senior Data Scientist
Software Development Engineer
Cloud Infrastructure Architect
Product Manager
Financial Analyst
Recruitment Marketing Specialist
Call Center Supervisor
Customer Relations Manager
Senior Technical Writer
Senior Policy Manager, Customer Service Security
Senior Product Manager
Technical Editor, Cloud Career Education Programs
UX Design Lead
If you don't see an opportunity that suits you, keep checking back. Amazon is an enormous company and has employment opportunities for an enormous range of skillsets.
Keep in mind that many entry-level positions, such as call center and customer service jobs likely have more openings during the holiday season.
Another thing to remember is that you don't necessarily need to meet every single job requirement listed to make a compelling applicant. If you feel you have the skills to do the job, you can use your cover letter to outline why you're a great fit, even if your past experience doesn't make you an obvious match.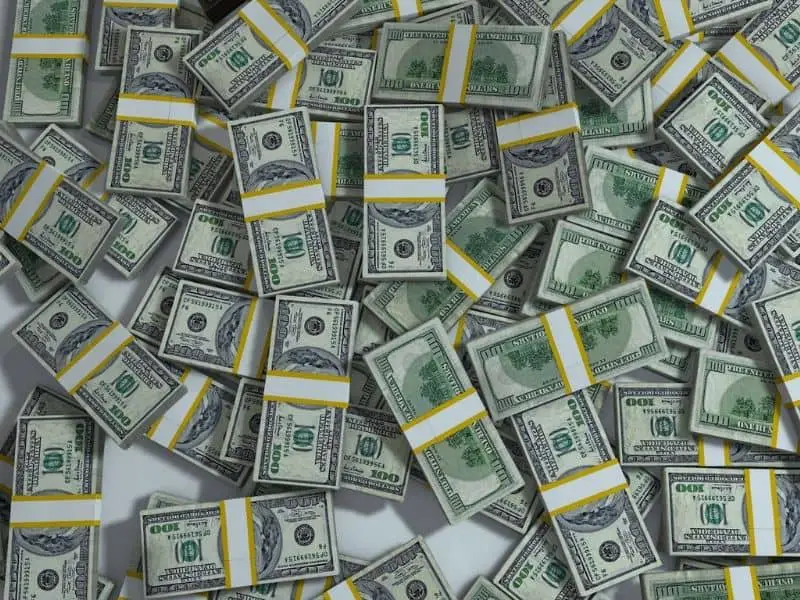 How Much Can You Make Working For Amazon?
The amount you can earn working for Amazon will vary depending on your position.
It is worth noting that, as of November 1, 2018, Amazon pays all of its US employees a minimum of $15 an hour. This wage applies to all US-based roles, whether they be full-time, part-time, seasonal, or temporary.
With a federal minimum wage of $7.25 per hour, Amazon's generous base pay makes it a particularly appealing option for anyone in search of an entry-level job.
Amazon's corporate and tech jobs offer competitive salaries too, with average compensation and benefits packages of $150,000.
Benefits of Working for Amazon
Working for Amazon can come with a variety of alluring benefits.
Amazon offers an assortment of health benefits including medical plans, Health Savings Accounts, dental plans, vision plans, and paid maternity and parental leave options.
They offer a 401(k) plan with a company match, life insurance options, and short and long-term disability packages.
Additionally, through Amazon, you can access resources such as support for children with developmental disabilities, elder care assistance, financial counseling, and more.
Hourly employees are eligible for the Amazon Career Choice Program. The program covers a portion of the cost of tuition and supplies for employees who wish to pursue training to further develop their professional skills.
The exact benefits you are eligible for may vary depending on your position and your location, but as you can see, there are many perks to working for Amazon.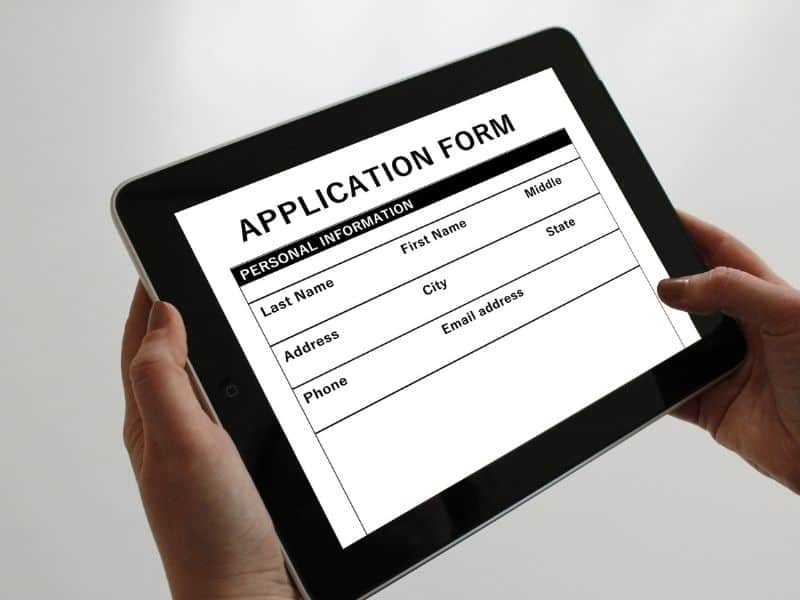 How to Apply for Remote Jobs With Amazon
If you're interested in working from home for Amazon, visit their jobs site to peruse the listings.
Click here to view their current work from home opportunities.
When you see a compelling opportunity, click "Apply Now" and you will be directed to create an Amazon Jobs account. You will have the opportunity to log in with your existing Amazon account if you wish.
Below is an overview of Amazon's hiring process, though it may vary depending on the role you apply for. If your online application is successful, an Amazon recruiter will guide you through the rest of the interviewing and hiring process.
Fill Out the Online Application
Inside the Amazon Jobs portal, you will be prompted to upload your resume. You can also link your LinkedIn profile and the system will pull the data from your profile to populate the job application form.
The Amazon Jobs portal will guide you through the application process, as you fill in your personal information, education, work history, work eligibility, and more.
Once you complete all of the fields and questionnaires, click submit. Then you will be able to track the status of your application within the jobs portal.
Complete an Assessment
The next step in Amazon's hiring process is an online assessment. The assessments are designed to help the company evaluate your skills and abilities concerning the job you have applied for.
There are two types of assessments: work style assessments and work sample simulations.
The work style assessment is designed to evaluate how well you might fit with Amazon's work culture and leadership ideologies.
The work sample simulation asks you to complete a task related to the position you apply for and evaluates your success at doing so.
The type of assessment you are asked to complete will depend on the position you apply for.
If the results of your assessment are satisfactory, the next step in Amazon's hiring process is a phone interview.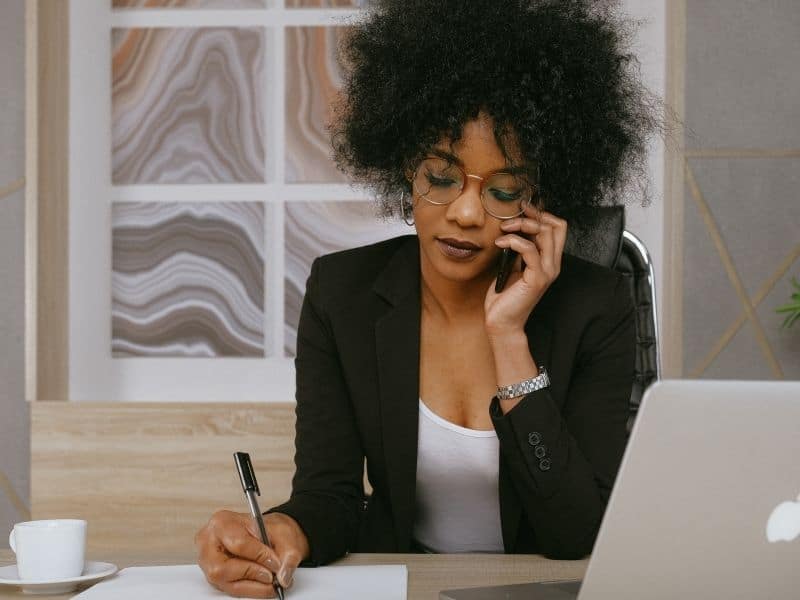 Phone Interview
The phone interview a behavioral-based interview that will pose a series of questions related to situations you may have faced in past roles. The goal is to understand how you solve problems, prioritize your workload, and manage stressful situations.
This initial phone interview is typically brief (usually 15 to 30 minutes). If your answers are satisfactory, you will move on to a second interview.
Second Interview
The second interview will likely be conducted over video using Amazon Chime. This interview will be focused on evaluating your skills and problem-solving capabilities in relation to the specific role for which you are applying. The interview may last up to an hour.
You will likely meet with multiple Amazon team members who may become your direct supervisors or colleagues if you are successful.
If the interview process feels intimidating to you, rest assured that Amazon has created plenty of resources to set you up for success.
Within the Amazon Jobs portal, you'll find information on Amazon's leadership ideologies, common interview topics they cover, information about their customer-centric approach to business, and answers to all kinds of FAQs around their company culture and what it's like to work with them.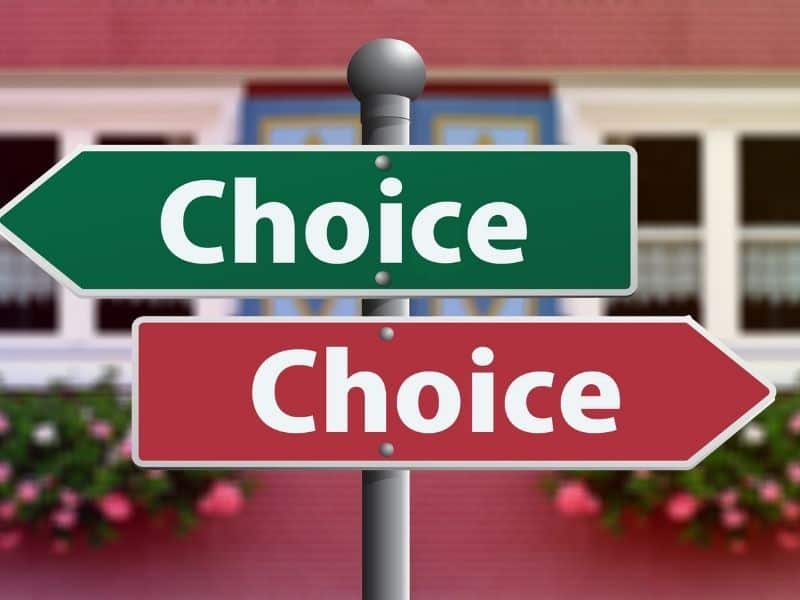 Final thoughts: Is Working for Amazon Right for You?
Amazon is the world's 5th largest employer and they are adding new team members all the time. But, is working for Amazon right for you?
With a huge range of work from home opportunities, a generous base pay, and a host of employee benefits, Amazon is a pretty compelling option for anyone looking for a remote position.
If you're new to the workforce, landing a position with a well-known company like Amazon can set you up for career success down the road. For one, as such a large company, Amazon undoubtedly has well-defined business processes and training procedures, which will set you up for success in your role (and any future roles).
On top of that, Amazon is internationally recognized and will surely add some clout to your resume.
Whether you're looking for a part-time job to earn extra money for your family or a work from home career-track position, Amazon offers a wealth of opportunities for every type of employee.
You might also be interested in some of the other work from home opportunities: