This post contains affiliate links, which means I may receive a small commission, at no cost to you, if you make a purchase through a link.
This list of digital nomad jobs for beginners is a great place to start on your journey to living the life you want (and deserve)! Make money while you travel the world!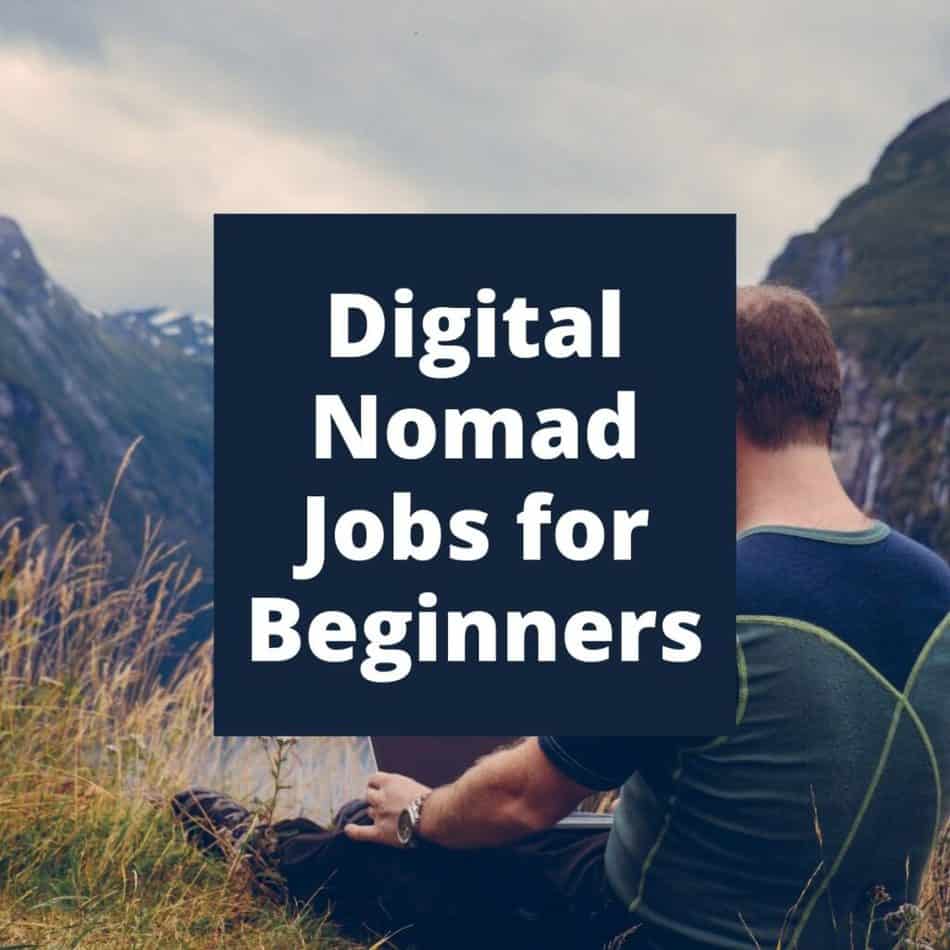 These entry level digital nomad jobs are a great way to start making money. You can even start working them while you still work your full time job to get a little bit of that runway money.
You know, the emergency money you need to have just in case – it's very important if your plan is to become a digital nomad.
Check out some of these ways to save money and build up that emergency fund.
What is a Digital Nomad?
A digital nomad is someone who works/makes money virtually from anywhere in the world.
You don't have to be a world traveler to be a digital nomad either. Maybe you just want to live in your RV in an expensive city to save money.
Maybe you want the option to move and live somewhere for periods of time without having to worry about relocating a job.
Maybe you are just so tired of the 9-5 grind you want other options in your life. This was me. I had to get out, so I set my life up in a way that I no longer have to report daily to someone else.
I still work, but on my own terms and in my own businesses where I have more freedom.
For me digital nomad=freedom. Financial freedom, time freedom, life freedom.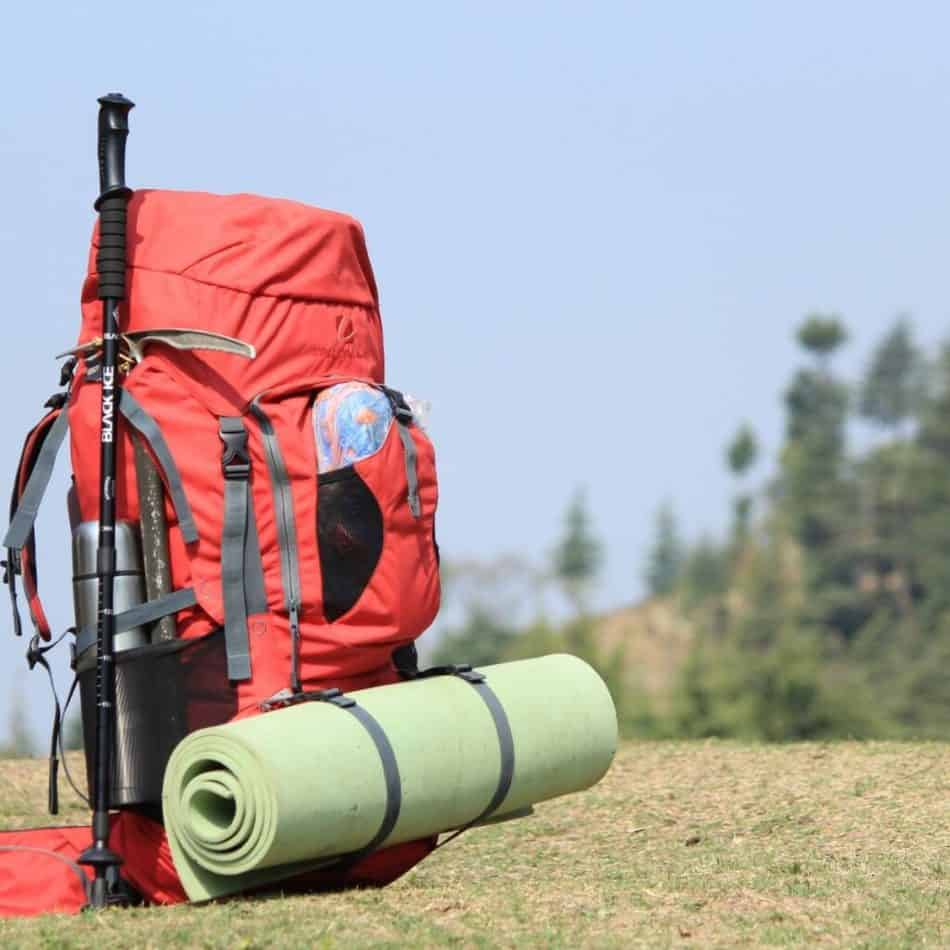 Equipment Required to be a Digital Nomad
There is some equipment you will need if your plan is to become a digital nomad.
Laptop computer
Access to WIFI or mobile Hotspots (domestic and international)
Camera or a really good camera phone
Backpack
Travel insurance/health insurance (not equipment but very important)
You may need other equipment depending on the type of work you will do to bring in money.
Entry Level Jobs for Digital Nomads
These digital nomad jobs require no upfront experience and are perfect for those looking to get started as a digital nomad, or even to just make some extra cash to get to financial freedom faster!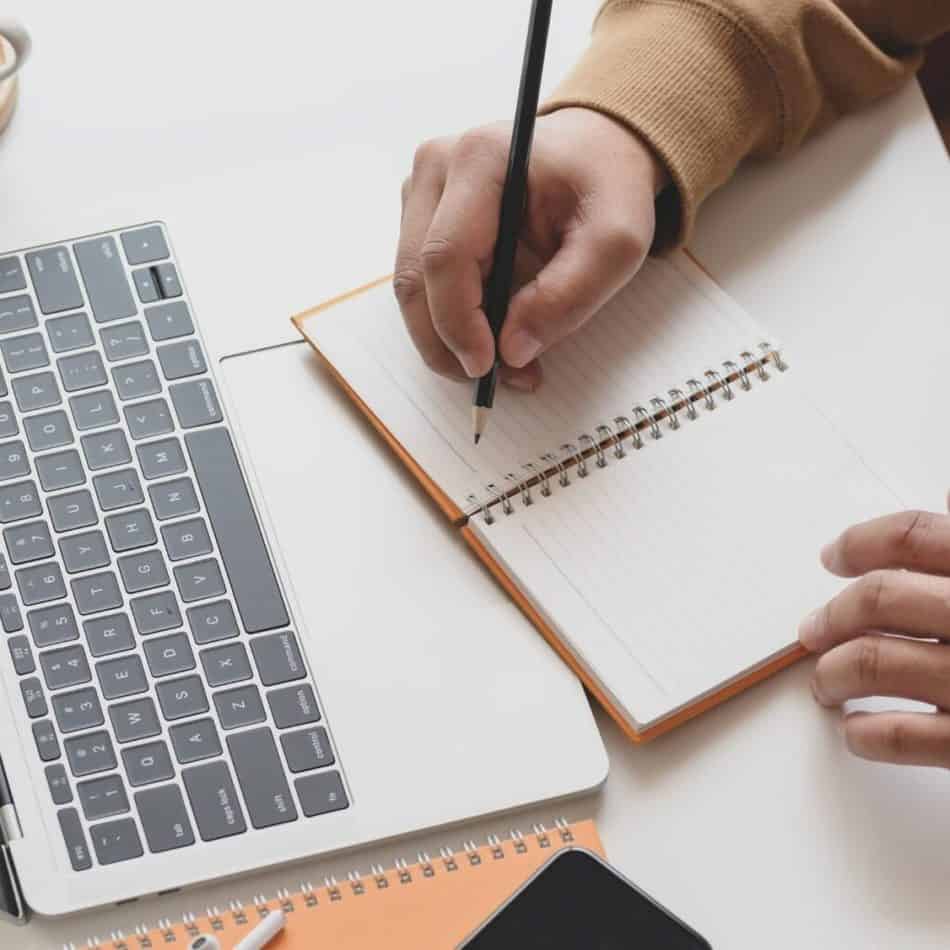 Freelance Writing
Freelance writing, or content creation, is an excellent way to make money on the road.
If you enjoy writing, this is an awesome job for you. I hire a writer for my food blog to write all my blog posts for me.
It's ultra convenient for me as I can focus on other things, and she makes a great hourly rate for doing something she loves to do.
Writing can be great because there are so many different topics. I recommend choosing a topic you love and know a lot about.
You will have the most success if you are very well versed in a subject and are able to write long, detailed articles.
Learn tips on how to make money writing online.
Transcriptionist
You can get a job as a transcriptionist with no experience!
Transcription is basically listening to an audio or video recording and putting it into writing. They must be accurate and free of typos.
You need to be a fast and accurate typist to do this successfully. It typically pays by the minute, so the more proficient you become, the more you will end up making per hour.
Check out these online transcription jobs for beginners.
Virtual Assistant
You can actually become a virtual assistant with no experience. A virtual assistant job offers a lot of flexibility and growth potential as well as good income potential. 
A virtual assistant can mean so many different things, but typically they provide the administrative support behind a business. For instant, I have a virtual assistant that make Pinterest PINs for me, one that schedules Facebook, and one that does videos.
You can learn how to become a virtual assistant pretty easily. If you are an organized, task oriented person, this is the perfect job for you!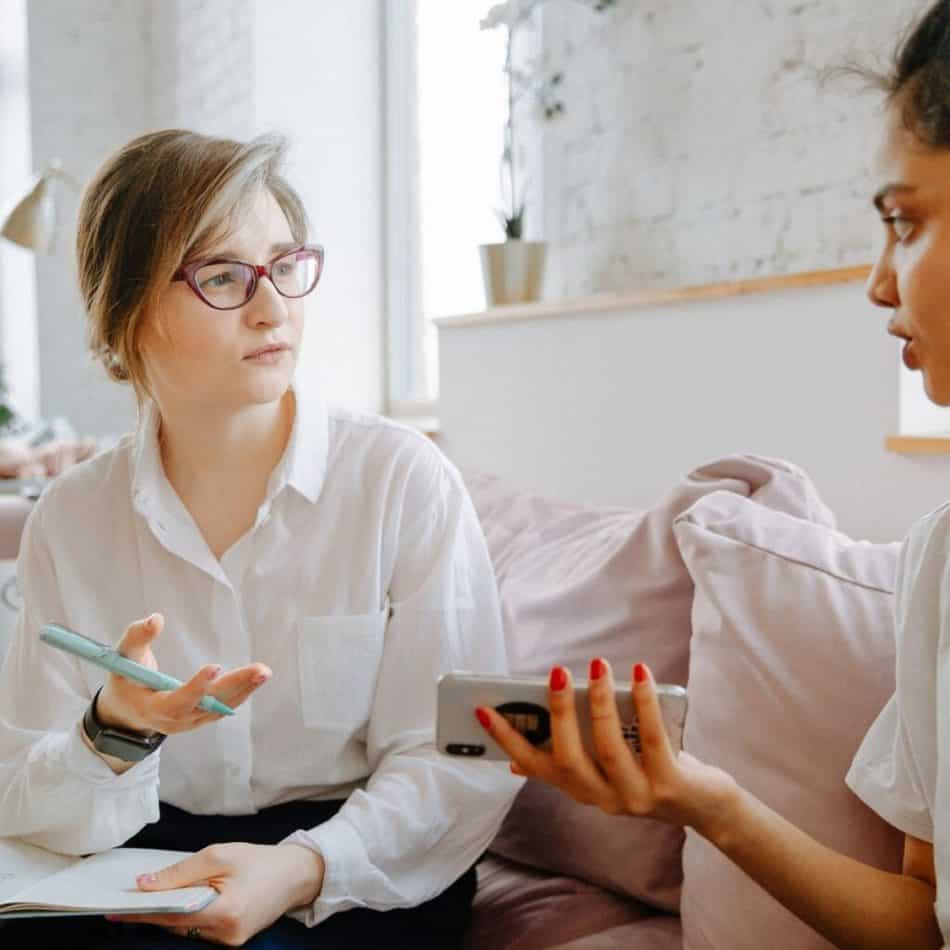 Coaching
If you have a specific skillset and enjoy helping people, coaching may be a great way to make an income.
You can coach clients all over the world! There are a lot of people out there who work as online business coaches, financial coaches, etc.
If you have a skill, this is where you can put it to use.
Proofreading
Proofreading is a great way to make a few extra bucks while you're traveling the world. You can choose to do it as a side hustle, or even start your own proofreading business!
Typically proofreading involves reading someone's final draft of a document to fix small errors like grammar, punctuation, spelling, etc.
An outside set of eyes on a document is important to ensure all errors are corrected before a document is made final. This can be a great opportunity to make some extra cash!
Check out these 10 Legitimate Freelance Proofreading Jobs.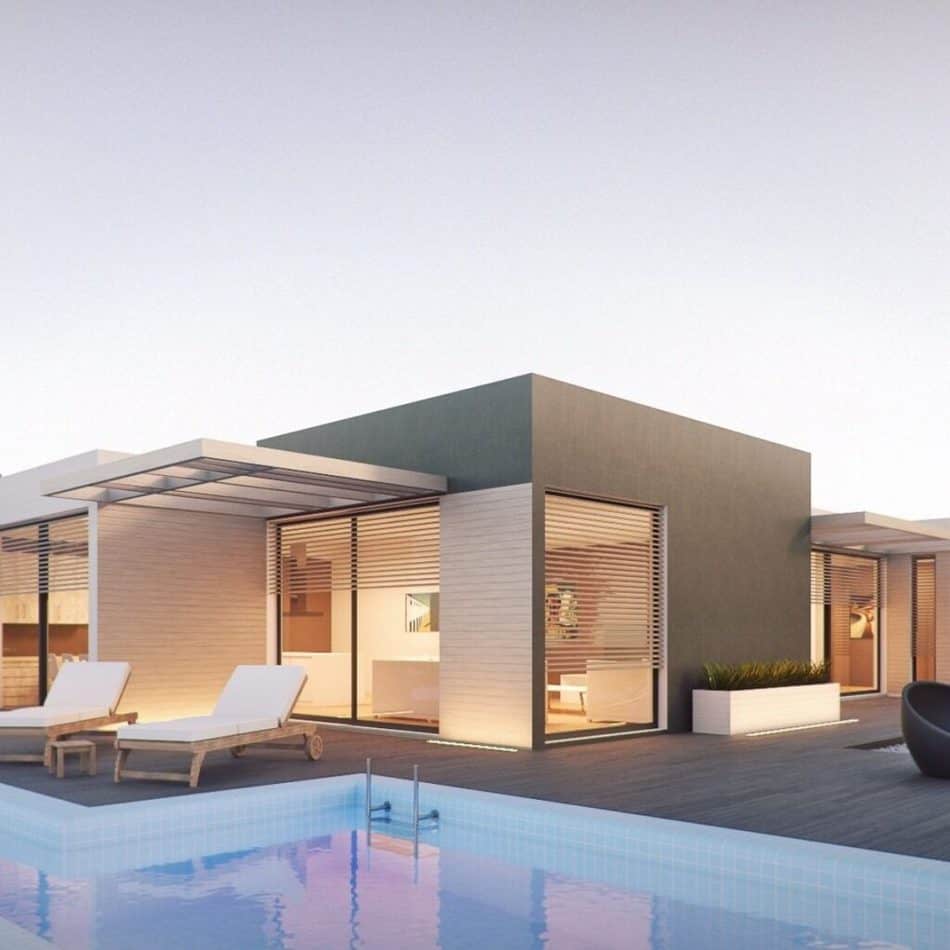 Housesitting
This is an awesome way to get to travel the world and get paid for staying in new places.
Many times you will be taking care of a home when the owner will be gone for longer periods of time. This may or may not involve also watching pets.
It's important to set expectations when housesitting for someone. Let them know what you will need (i.e. WIFI to work on your other side gigs, etc.).
You also need to make sure you are ready to do some work. It may involve walking the dog, keeping the house clean, pool upkeep, or anything the owners may need from you.
Sign up with a service like Trusted Housesitters and get started making money by watching people's homes and pets.
Remote Work (Work From Home Jobs)
Many companies have jobs that allow their workers to work from home.
For instance, you can work from home for Amazon, or many other larger companies.
If you go on a site like Indeed or Ziprecruiter, you can search specifically for remote jobs. There are a ton of companies who have started allowing employees to work remote, as well as a lot of startups that are looking for remote employees.
Data Entry
Data entry is a great, easy way to make some money while you're on the road. You really only need a computer and an internet connection to start data entry.
Data entry is exactly what it sounds like – finding and entering data in databases, spreadsheets, word processing documents, etc.
Check out these data entry jobs without investment.
Teach English Online
Many digital nomads make a living by teaching English online (you can also do it in person in other countries if you want a slightly more permanent position).
You can make up to $20/hour when you teach online – and it's flexible so you can work when it is convenient for you.
If this route is interesting to you, I recommend joining a service like VIPKID to get started. They will help with training and finding jobs.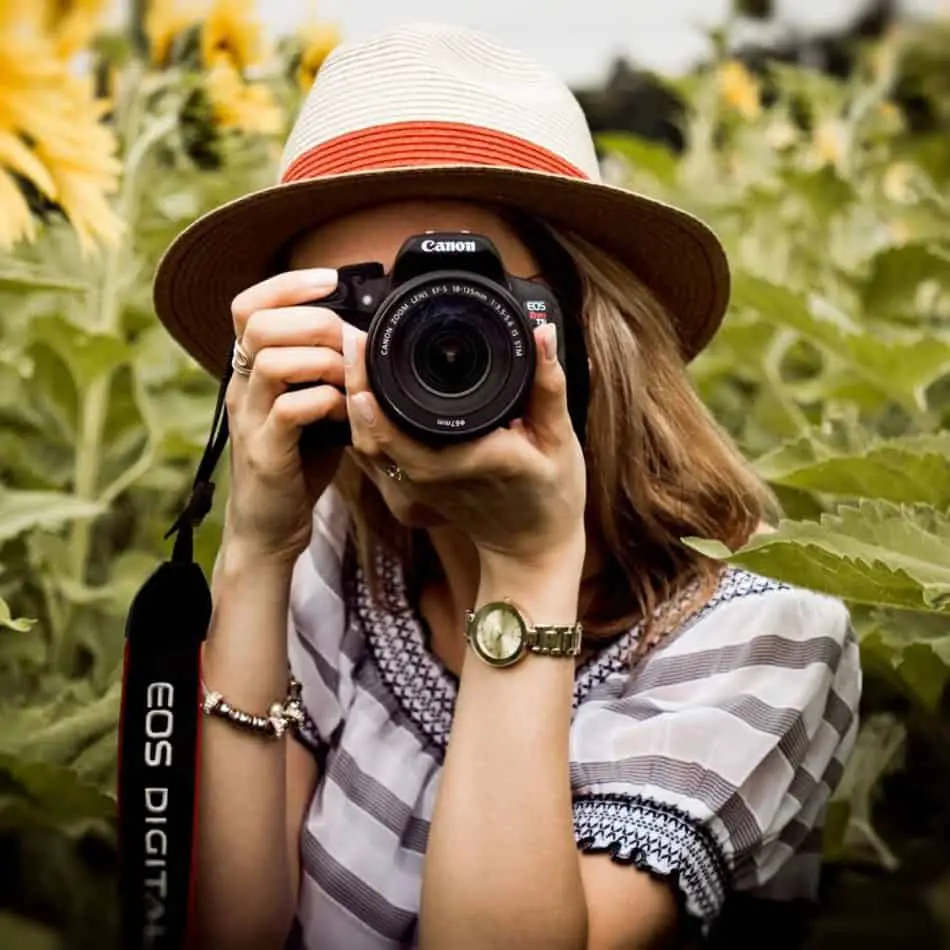 Photographer
If you enjoy taking photos and are good at it, you can definitely make money as a photographer.
If you're traveling the world, you will likely see some very beautiful people and places. If you take great photographs, there are others that will want to buy them.
There are many apps to sell photos out there.
You can also get freelance work as a photographer if you plan to stay in one place for an extended period of time. For instance, you can photograph wedding, restaurants, or other events that may require a photographer.
Tour Guide
This is an incredibly awesome way to make money if you are staying in a foreign country. Many people that travel want someone to help guide them to the areas worth visiting.
For instance, when I travel I do not like the tourist areas (who does?). But sometimes it is difficult to find the best places to go with out a tour guide. Especially if there is a language barrier.
This is where hiring a tour guide comes in handy.
So if you're staying in a spot (let's say Thailand), and have learned all the great places to stay and eat, this may be the perfect job for you!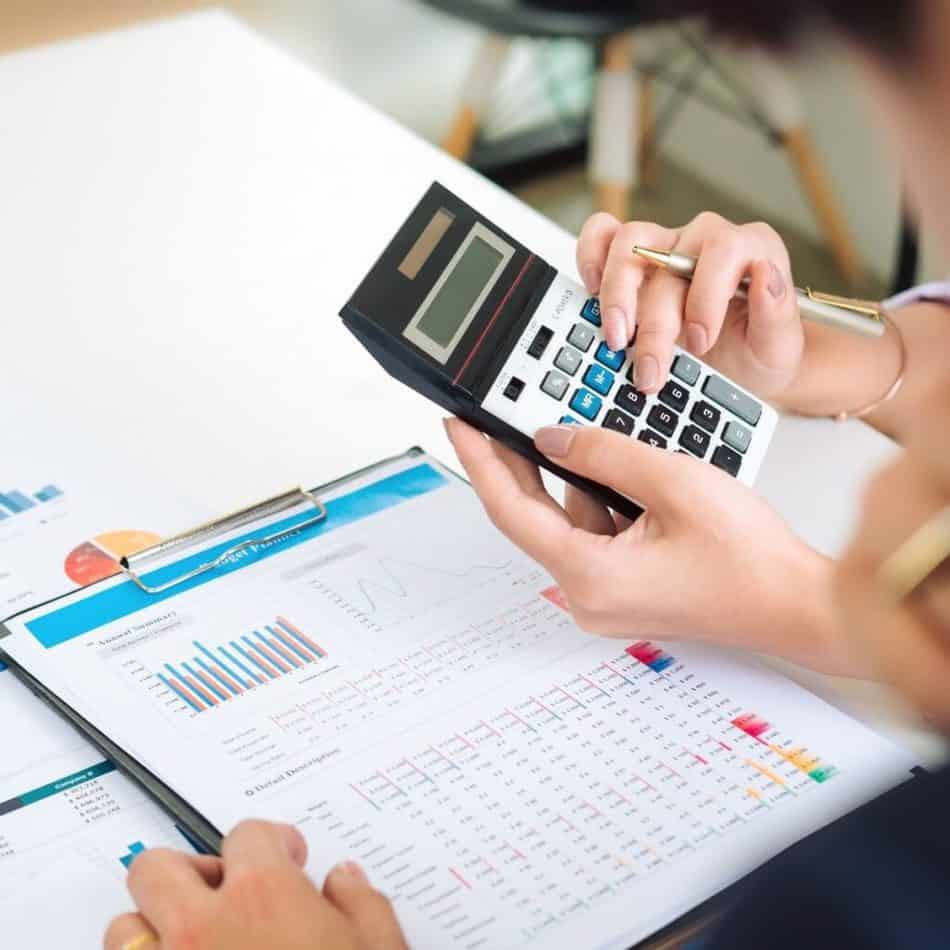 Bookkeeper
If you have an affinity with numbers and details, working as a bookkeeper can be a great way to make extra money.
There are many small business that are looking to hire remote bookkeepers. You can try sites like Upwork or Fiverr and apply for jobs.
You can also start a bookkeeping business if you're looking for a more substantial living. While this can be hard work (starting a business always is), you can do it remote and make a LOT of money!
Flipping Websites
You can flip websites to make some extra money. Sites like Empire Flippers and Flippa have online businesses for sale you can buy.
If you're competent in website development and management, you can buy these websites, fix them up, then sell them for a profit.
There are people who make a TON of money doing this. It's similar to house flipping, just with websites.
**Note – you can also create a website from scratch, build it up and sell it to make money.
Online Surveys
Doing surveys online will probably not make you rich, but it's certainly something you can do to make some extra money for miscellaneous things.
You can make up to $500/month with surveys, but it will take you a little time. However, if you're living very frugally, $500 can be a huge amount of money and pay a lot of your living expenses.
There are apps like Survey Junkie, Vindale and Nielson that that you can join to start making money doing survey.
Start an Online Business
If you've got most of these qualities of an entrepreneur, perhaps you should be starting your own online business. You can even start a business with little or no money!
I started my food blog, Went Here 8 This, back in 2016 and today it pays all of my living expenses in expensive Southern California.
It has been a lot of hard work, but totally worth it as I was able to quit my job earlier this month.
How to Find Digital Nomad Jobs
Places like Upwork, Fiverr and Freelance.com are great places to look for remote freelance type work. All of the above jobs are great jobs that requires little to no experience to start.
I would also check online job boards and see what remote positions become available. Many companies hire remote workers now, so it's the perfect opportunity to find work.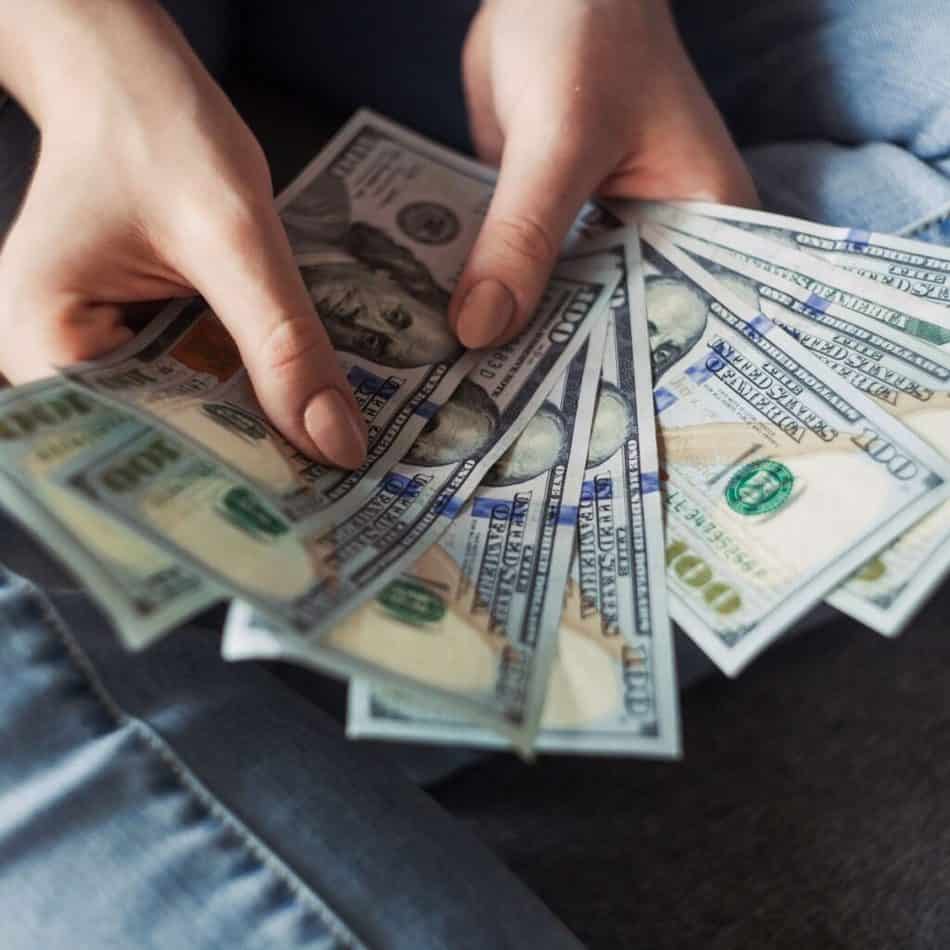 Creating Passive Income
Honestly, the ultimate dream is to create a passive income stream so you can do what you want where you want.
Creating your own online business can be a great way to generate passive income once you get it up and operating. Keep in mind it's not instant and will take a lot of upfront work.
My favorite way of creating passive income is actually real estate investing. Buying rental properties can be an amazing way to build wealth.
Affiliate income is another awesome way to create passive income. Learn more about affiliate marketing: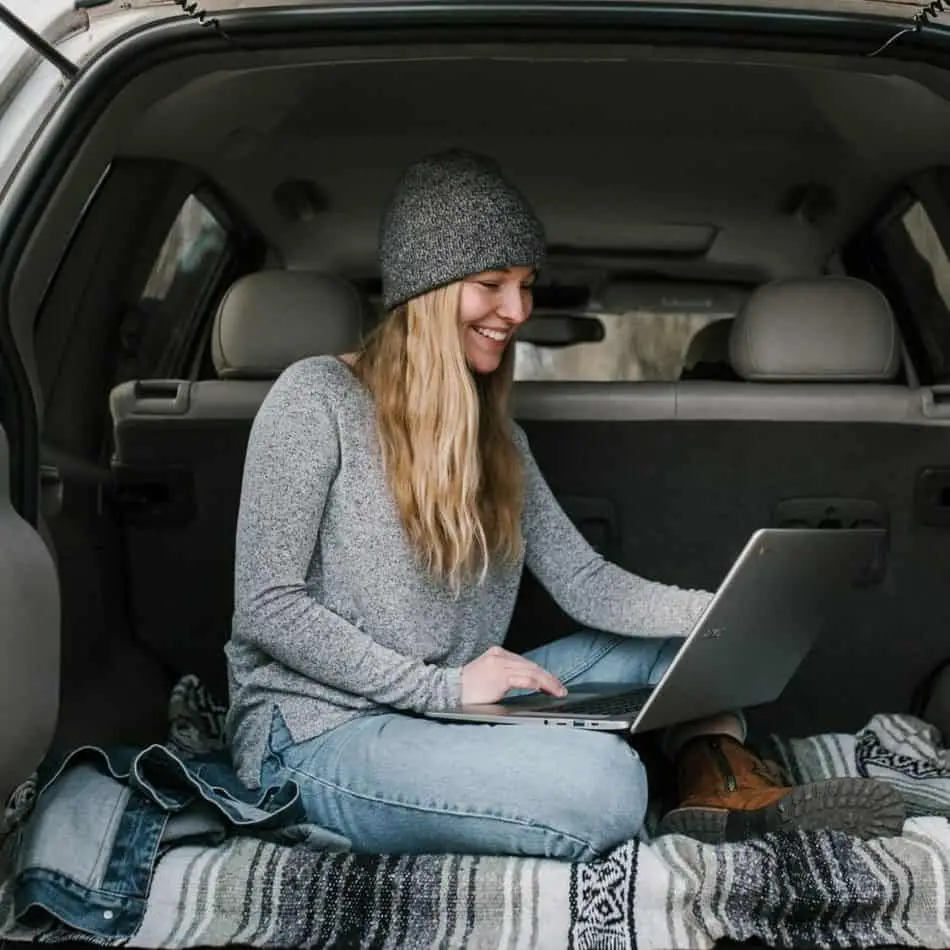 Quick Ways to Make Money
Sometimes, you just need a quick boost of money for a purchase. For instance, when you get started as a digital nomad, you may want to make a quick buck to buy your equipment. Here are some ways: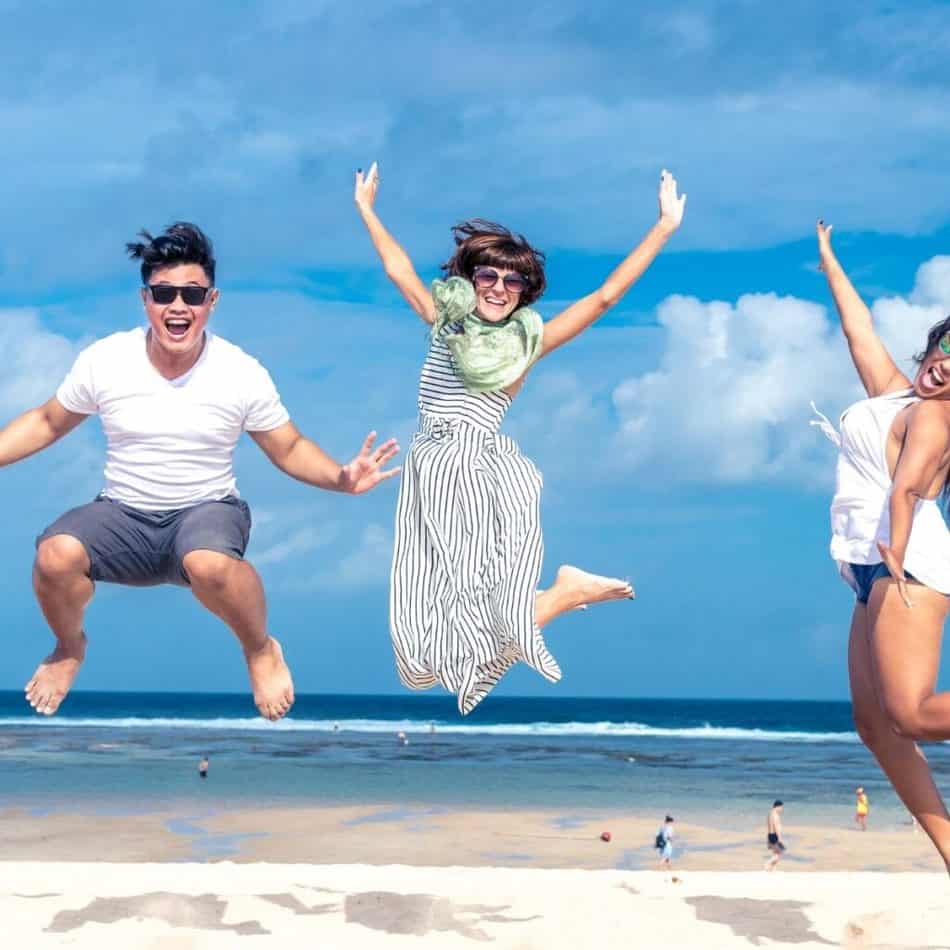 To Sum Up
Being able to travel the world and live where you want while making money is the ultimate dream. And it's possible for anyone that is willing to put in a little work to make it happen.
These digital nomad jobs for beginners are a great place to start making money. Many digital nomads end up making a lot more money than they start with as they grow virtual businesses (totally possible!).
Have you tried any of these digital nomad jobs? Comment below and let me know what your experience has been!