This post contains affiliate links, which means I may receive a small commission, at no cost to you, if you make a purchase through a link.
If you're thinking of starting a blog to make money, you want to be able to choose a blog niche that makes money!
As you guys know, I run a personal finance blog and it makes money.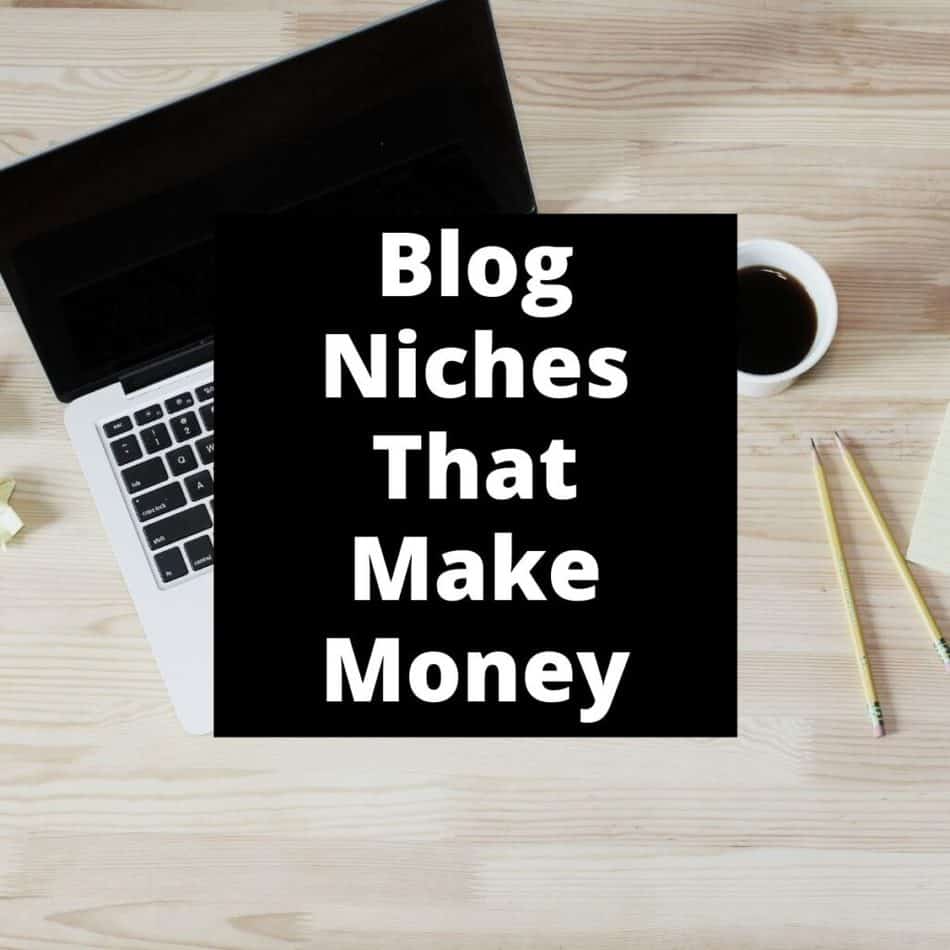 But there are so many other options for blog niches that make money. So if finance isn't your thing, don't worry there are many other options!
Starting a blog is very hard work if your goal is to make it profitable. However, it is incredibly rewarding and the profit potential is unlimited.
How to Start a Blog
The steps for starting a blog are actually quite simple.
Pick your domain name. Now this may seem overwhelming, but just brainstorm and narrow it down to one you like that also related to your niche.
Sign up for hosting – Bluehost is good for beginners, but you'll want to switch once you grow to better support. But it's a cheap option to start.
Then you install WordPress, choose a theme and you're on your way!
For more detailed steps, head to how to start a blog and make money.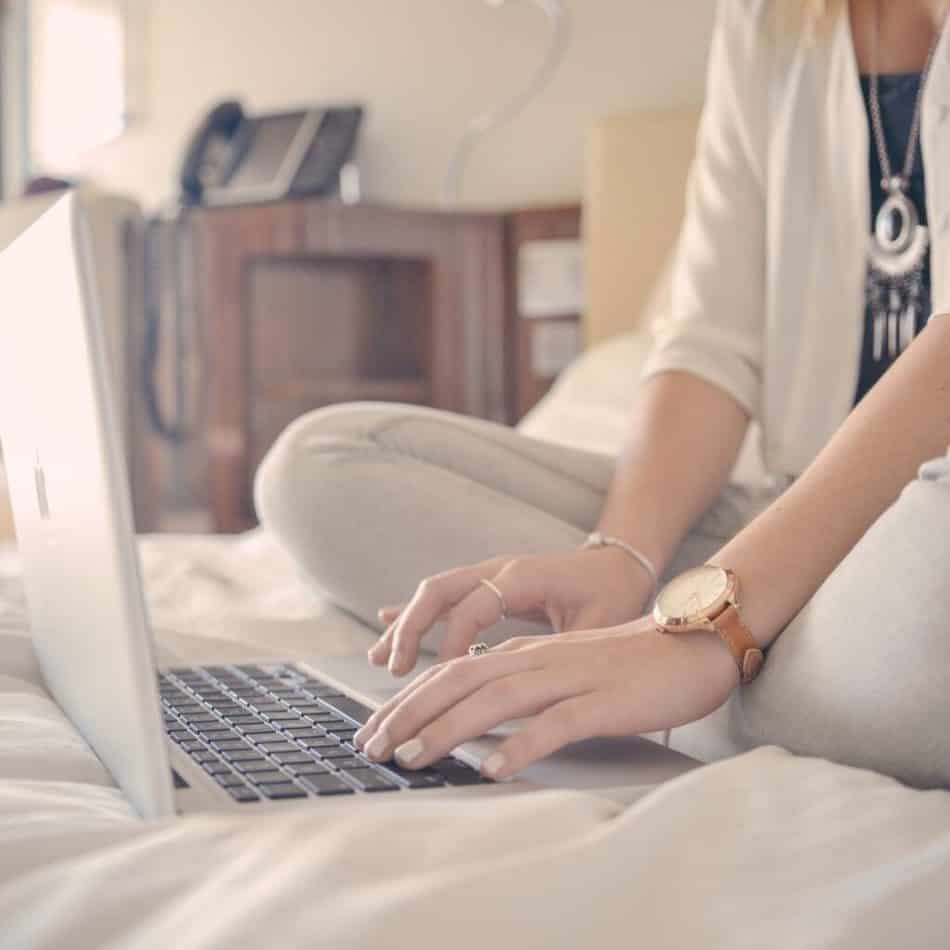 Ways to Make Money Blogging
Honestly, my favorite way to earn money blogging is through advertising. It's hands off, passive, and you can drive more revenue by increasing your traffic.
However, there are multiple other ways to make money as a blogger – here are some of the basics, but to learn more, head over to read How do Bloggers Make Money:
Affiliate marketing (read more about affiliate marketing);
On page advertising (like I said, my favorite);
Digital products;
Membership sites;
Sponsored posts;
Courses/Workshops.
Now if you're ultra creative, you can come up with so many ways to make money blogging!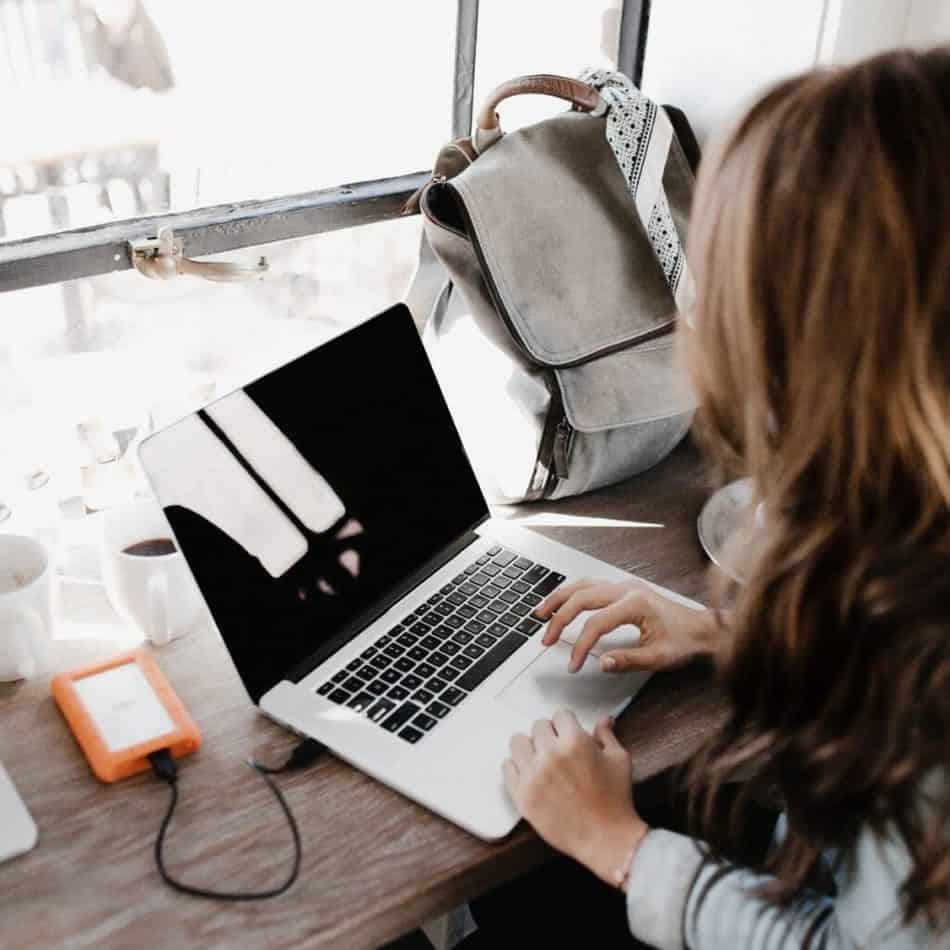 How to Choose a Blogging Niche
The number one most important tip for choosing a blog niche is to choose one you're interested in. Blogging is HARD.
No joke, it takes a lot of time and patience to start earning a regular income as a blogger. But if you're writing about something you enjoy, its bearable.
Also, it's important that you are wiring about something you know about. You need to be an expert in the field, or at least working to learn everything you can about the topic so you can become an expert.
The Best Blog Niches to Make Money
You can make money working in a lot of different blog niches. These below are the most popular niches that consistently make money (if you monetize properly).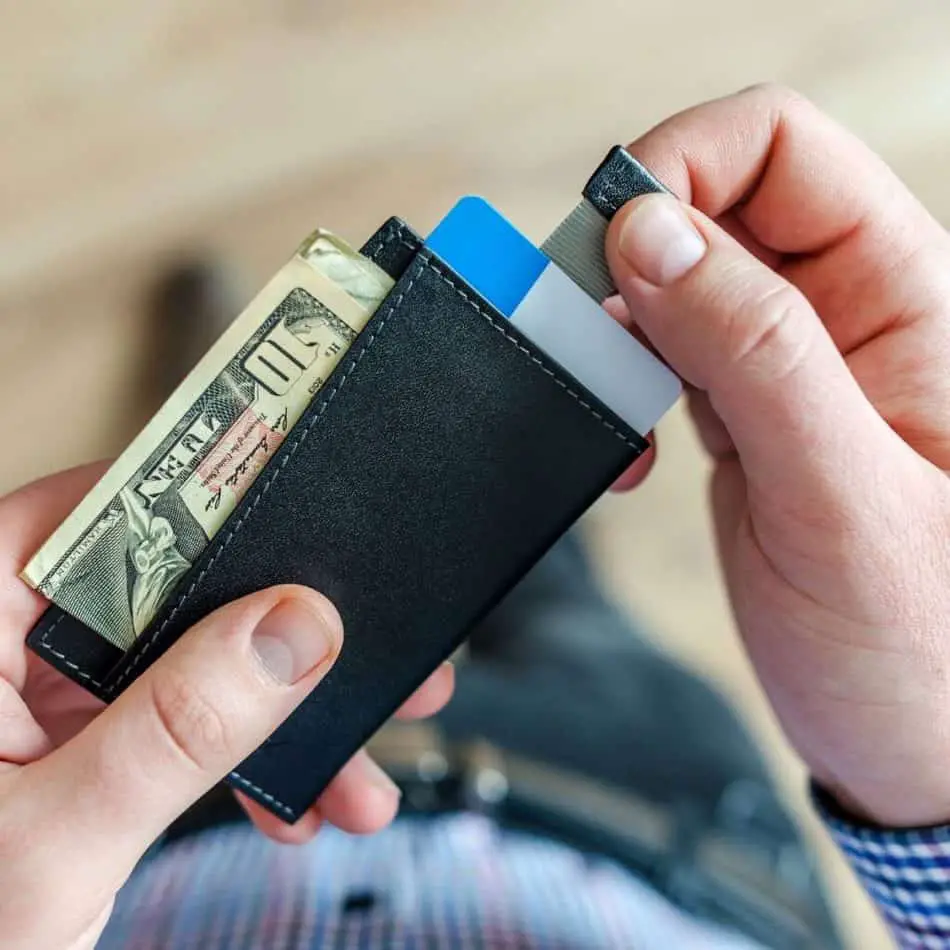 Personal Finance
I personally write about personal finance on The Million Dollar Mama. I make about 60% of my income through on page advertising (Mediavine), and the other 40% from affiliate marketing.
There are a lot of people looking for tools, books and other resources to help them manage their finances.
Using affiliate marketing for these tools is a great way to make money in the personal finance niche.
You do need to have some knowledge of finances, however. I think this is an absolutely amazing niche, but knowledge is key.
I'm an accountant and have been a huge saver, investor and entrepreneur for many years now. I have a ton of knowledge in the field.
If you have a finance background, or have started your own journey to financial freedom, you may have just the knowledge and skills needed to start your own personal finance blog!
This is also an amazing niche where you can develop and sell your own products, from books on money management, to budgeting tools and apps, to mentoring (make sure to talk to a lawyer before giving personal financial advice to individuals).
You can write about a range of different topics in the personal finance niche:
Frugality: teaching people how to me more frugal so they can save money is a great feeling.
Debt Reduction: So many American have a boatload of debt and feel buried by it.
Saving: learning how to build up an emergency fund and saving money.
Investing: it can be overwhelming to start investing, so people are always looking for more information.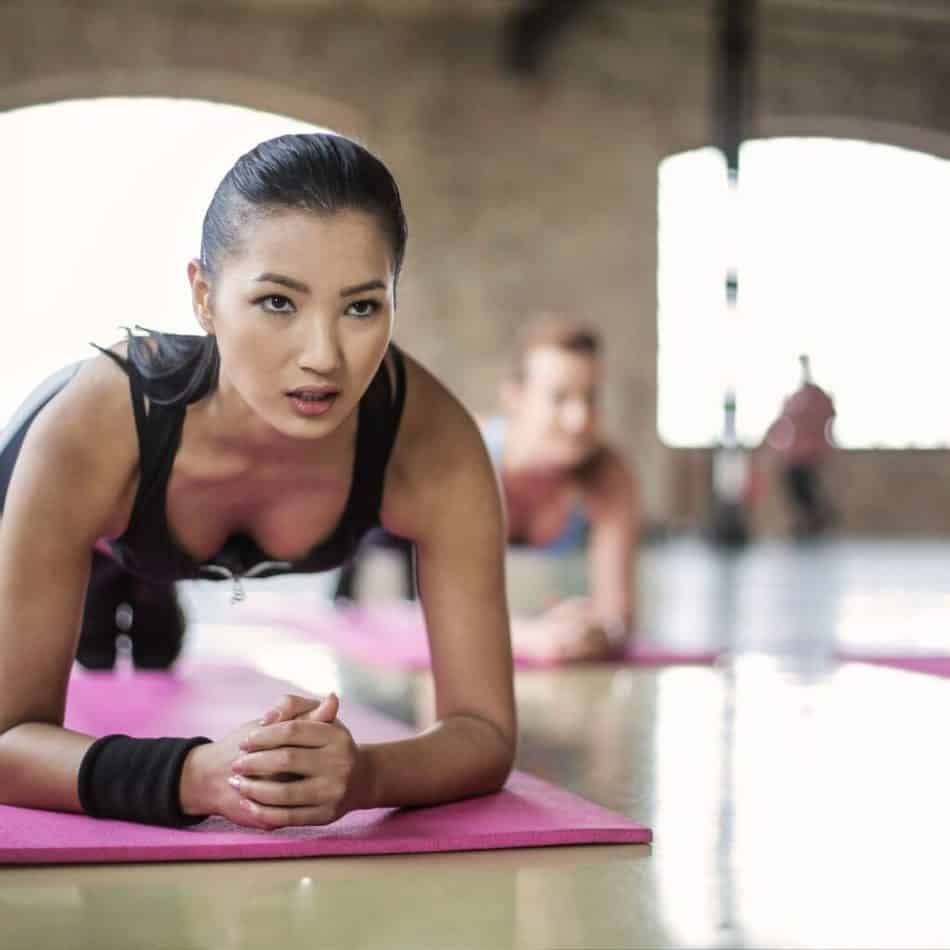 Health/Fitness
People are always looking to get healthier, whether it be through eating or fitness (or usually both).
Living a healthy lifestyle is becoming more and more popular, especially with younger people.
Eating the right nourishing, wholesome foods, special diets like plant based diets, keto diets or Whole 30 have been increasing in popularity.
Writing about exercises and different things you can do to become healthy and fit can be very lucrative.
You have the potential to offer coaching, membership sites, meal planning…the list goes on.
I would recommend choosing an audience, and niching down to write specifically on that topic. Having a niche site allows you to focus on a certain audience, and also creates opportunity to partner with brands as well as develop niche related products.
*Disclaimer: I would caution against offering personalized nutrition advice or fitness advice without the correct training and credentials.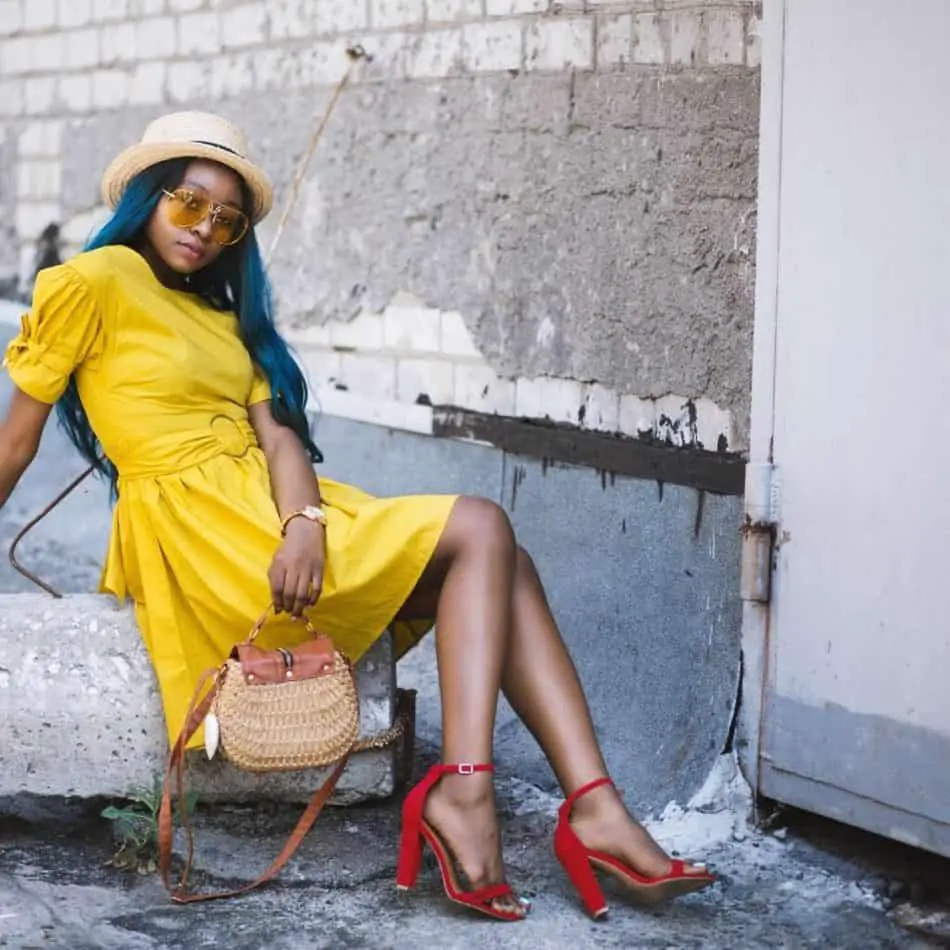 Fashion
People LOVE beauty and fashion. I am one of those people myself.
As much as I am ultra frugal and living a minimalist lifestyle, I have an obsession with fashion and style and beauty products.
And I know a lot of others do as well.
You can earn income as a fashion/beauty blogger through sponsorships, affiliate marketing, product reviews and selling your own products. Partnerships are going to be very important when blogging about fashion.
If you're able to get enough traction to your blog, you may even want to consider on page advertising.
Business
Becoming an entrepreneur and starting your own business is all the rage now!
With everything that went on this past year or so, more and more people have discovered their entrepreneurial spirit and decided to go out on their own instead of grinding it away at a 9-5.
That said, there are a ton of people looking for advice. Like the 15 qualities of an entrepreneur, or how to start a business with no money.
A great way to earn money in this niche is through the creation of products, business coaching programs (make sure you actually have some business experience before coaching others) and affiliate marketing.
Gaming
We live in a world of technology today, and gaming is not exception. It has become an entire industry.
People even have jobs playing video games – it's crazy!
That said, you can make some money with affiliate marketing and sponsorships by recommending equipment and gadgets needed for gaming.
Creating tutorials for specific gaming software or even other types of software can be a good way to make income.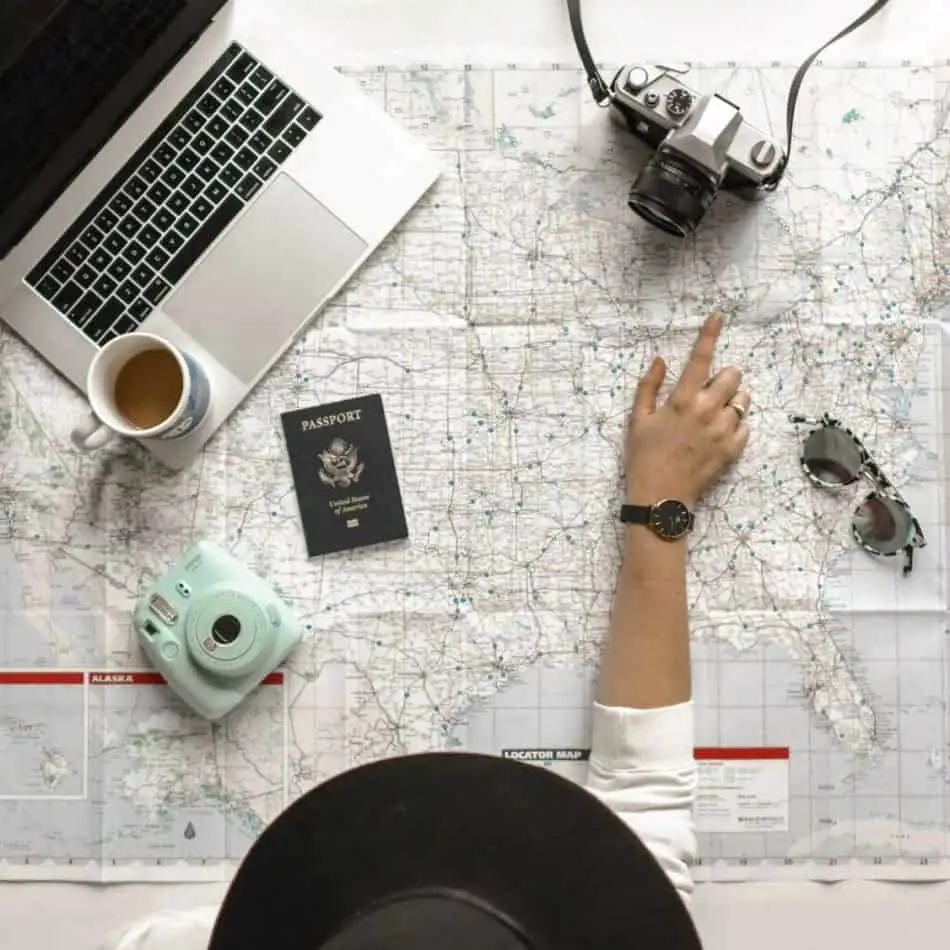 Travel
In the last year or so, travel has really taken a hit, but it is coming back. And I think people will be more eager than ever to get out there and see the world.
I love, love, love to travel and reading travel blogs is a great way to learn about new places, and live vicariously through others in those times we're stuck at home.
Affiliate marketing is a great way to earn income on travel blogs. For instance, promoting travel items, airlines, or hotels can be a great way to earn that dough.
YouTube is another great way to make advertising revenue for food blogs – people love to see videos of new places they'd like to travel to!
And of course on page advertising is a great passive way to make income if you have enough traffic to use a company such as Mediavine or Adthrive.
And if you have spent time building an audience and a network, you can even work with brands to get all expense paid trips! That's really the dream.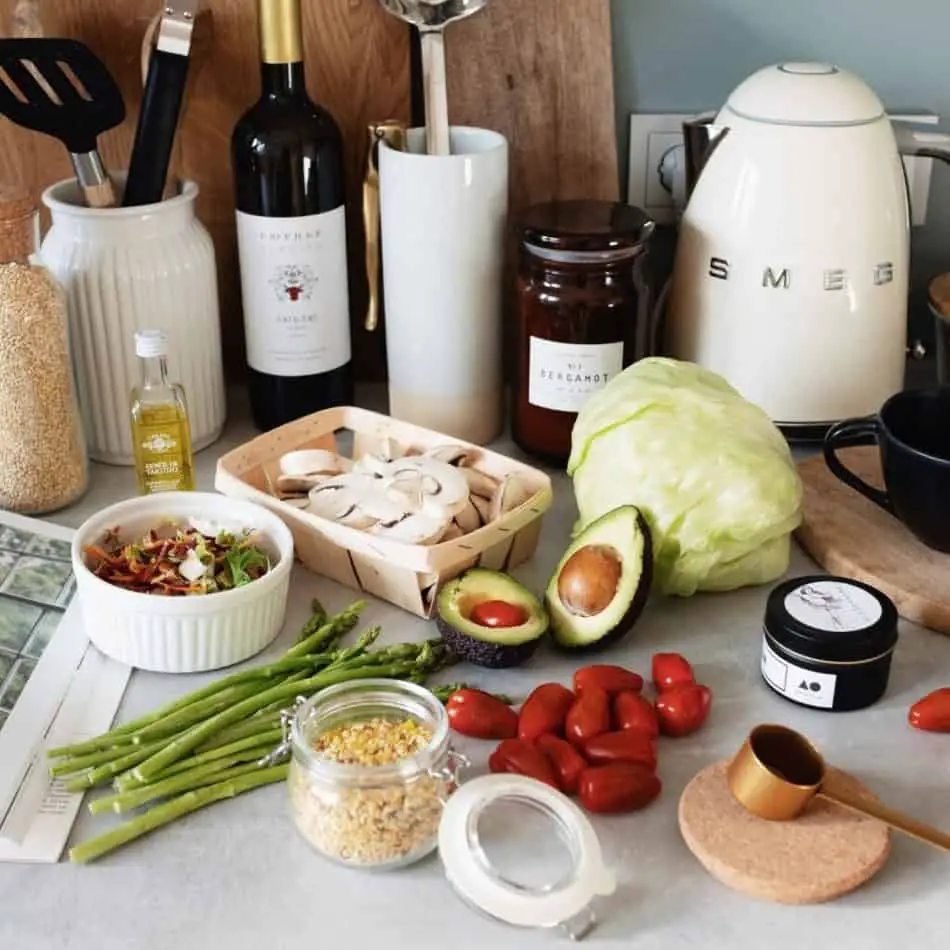 Food
Food blogging can be extremely competitive, and can take quite a bit of time to make significant money. But there are food bloggers who make a TON of money.
Like I'm talking 6 and 7 figure incomes. This income can be made with advertising, affiliate income, sponsorships and cookbooks.
I personally use on page advertising, affiliate marketing and sponsorships.
You can also make cooking videos or teach cooking classes (in person or online) to make some income.
Parenting
Parenting can be scary, especially as a new parent. There is a huge market for parenting/new mom blogs.
Affiliate marketing can be huge in this niche. From recommending baby products, to books and toys, there is a very lucrative market here.
The parenting niche can be somewhat competitive (like food blogs), but if you carve out your own niche within it you can be very successful.
Create your own products to sell to help new parents (or just parents looking for tips), or do honest product reviews for products out there already.
Find a way to be helpful to parents and you will succeed.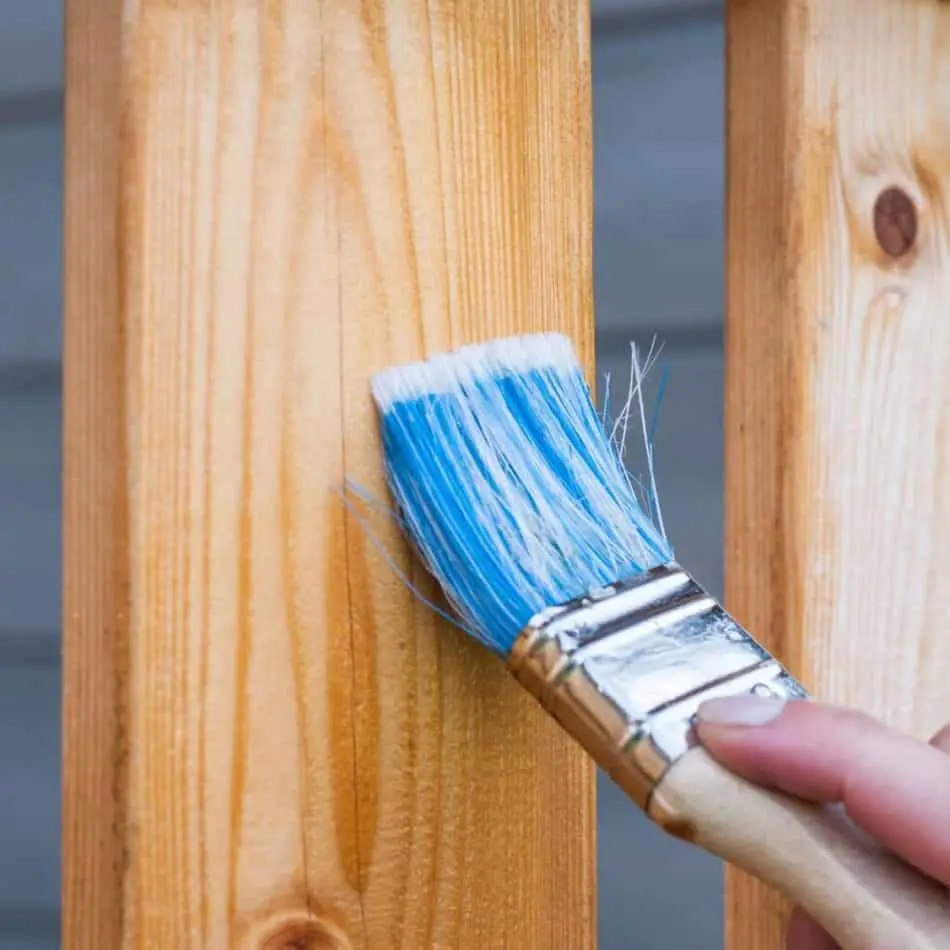 DIY/Home
DIY and home decor is another awesome niche for affiliate marketing.
For example, last time I was on Pinterest looking at ideas for our living room, many of the PINs that show up are promoted for home décor sites.
You could certainly monetize by promoting PINs to your site and making affiliate income off of purchases that people make.
Creating your own products/guides for DIY projects can be a great money-maker, as well as selling ebooks you may have developed.
This is another niche that YouTube really works great for. DIY videos are huge on YouTube. If you build your audience large enough, you can make advertising revenue on those videos.
To Sum it Up
This is certainly not to end all, be all of blog niches that make money. You can make money in a lot of different niches.
But these are the most popular and prominent among blog niches, and many bloggers have built a significant income!
If you're ready to do a little hard work (ahem…a LOT of hard work), starting a blog can be ultra rewarding. I have loved every second of it.
Have you started a blog? What niche is it in? If you've started to monetize, I'd love to hear what monetization techniques you are using. Comment below!