This post contains affiliate links, which means I may receive a small commission, at no cost to you, if you make a purchase through a link.
If you've decided you want a remote position and want a position that offers a lot of flexibility and growth potential as well as good income potential, a job as a virtual assistant may be perfect for you. 
And, if you've never done virtual assistant work before, don't let that stop you. We'll show you how to become a virtual assistant with no experience.
What Does A Virtual Assistant Do?
A virtual assistant can do a wide range of tasks, depending on the type of VA they are. But typically the tasks are administrative and behind-the-scenes support.
General virtual assistants do a wide variety of mostly administrative work. And there's a ton of additional services you can do as a VA. 
Also, there is a huge need for VA's in the online business world. Online businesses need VA's who can do the following:
Blog Management – This includes uploading posts into WordPress, monitoring backlinks, managing in-post links and SEO optimization.
Pinterest Management – This involves managing the business Pinterest account, managing group boards, and creating and scheduling pins.
Social Media Management – This involves creating posts on platforms like Instagram, Facebook, and Twitter as well as maintaining engagement.
Content Creation – This involves utilizing keyword research tools, creating blog posts, securing images for posts, and managing a content calendar.
You-tube and Podcasting Editing – This involves editing and managing podcasts and You-tube videos.
Email Management – This involves monitoring and answering incoming emails.
Email Marketing – This involves creating opt-in's, sales funnels and other email campaigns as well as management of the subscriber list.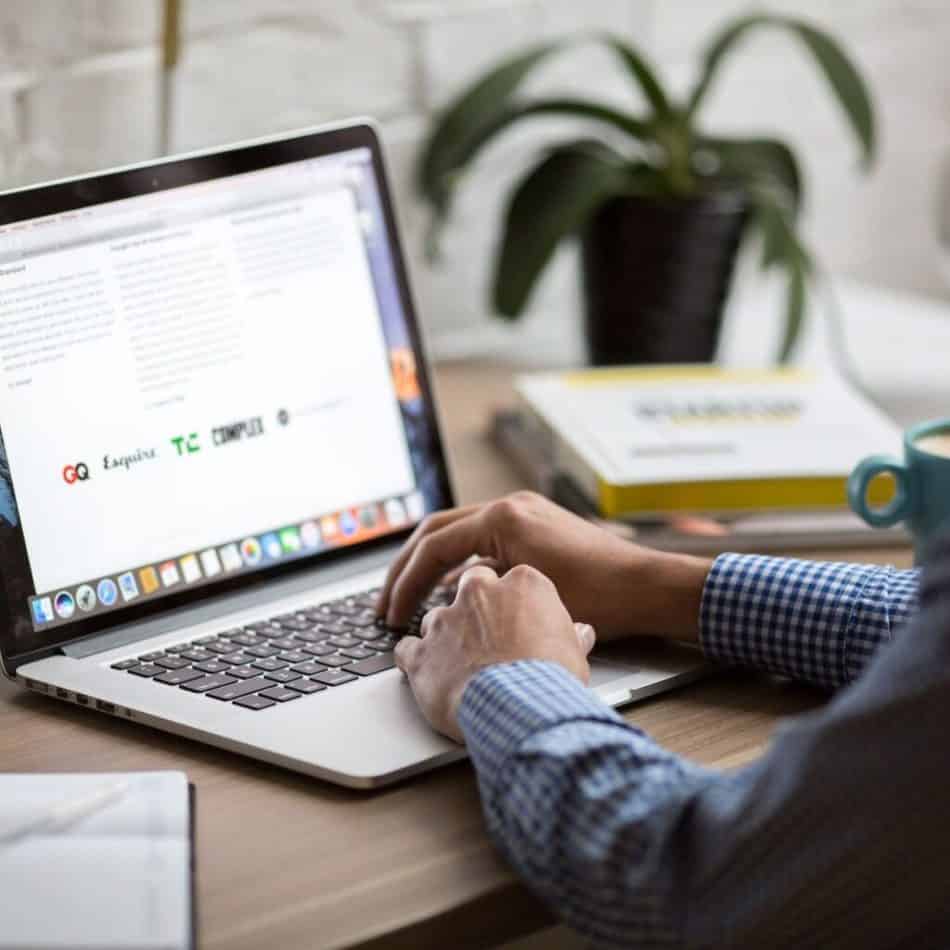 More general VA's are also needed in just about every industry, and it's a great business to start with little/no money! General VA's are needed to do things like:
Calendar management
Schedule appointments and calls
Answer phone calls
Data entry
Compile reports
Create Spreadsheets and PowerPoint documents
Manage accounts payable and accounts receivable
Research competitors
Make travel arrangements
Compile tax information
Manage events
Assist with personal tasks like making personal reservations, buying gifts, scheduling personal appointments and service appointments
How Do I Start Working As A Virtual Assistant?
Get your ducks in a row before you try to land your first virtual assistant job. There's a few things you need to become a virtual assistant with no experience.
You can also learn to become a VA through this course from 10K VA. Kayla Sloan built a virtual assistant business where she's makes over $10K a month in income. This course teaches you how you can do it.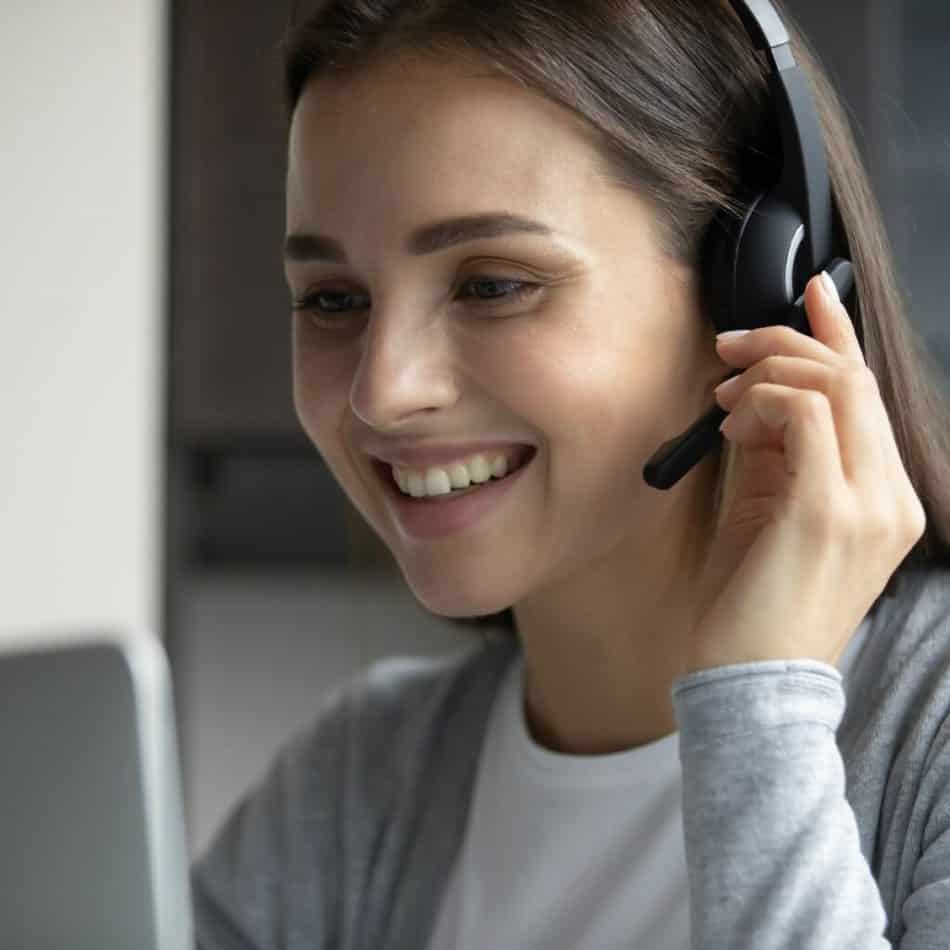 Basic Tools
You'll need a few basics before you do VA work. Plan on having a computer, headphones, a phone and a basic office setup.
Brush Up Your Skills
You need to know how to use the most popular business tools. And, to become a VA with no experience you need to have stellar skills with these tools.
So, if you don't already know these tools, start using them so your skills are up to par when you land your first virtual assistant job. 
If you want a one-stop shop on how to be a VA and start earning money quickly, check out 10K VA. Kayla Sloan offers full training to show you how to become a virtual assistant with no experience!
She'll show you the ropes from A to Z and you'll learn everything you need to know to become a VA, get clients and start earning money fast!
Here are the in demand software tools you need to know.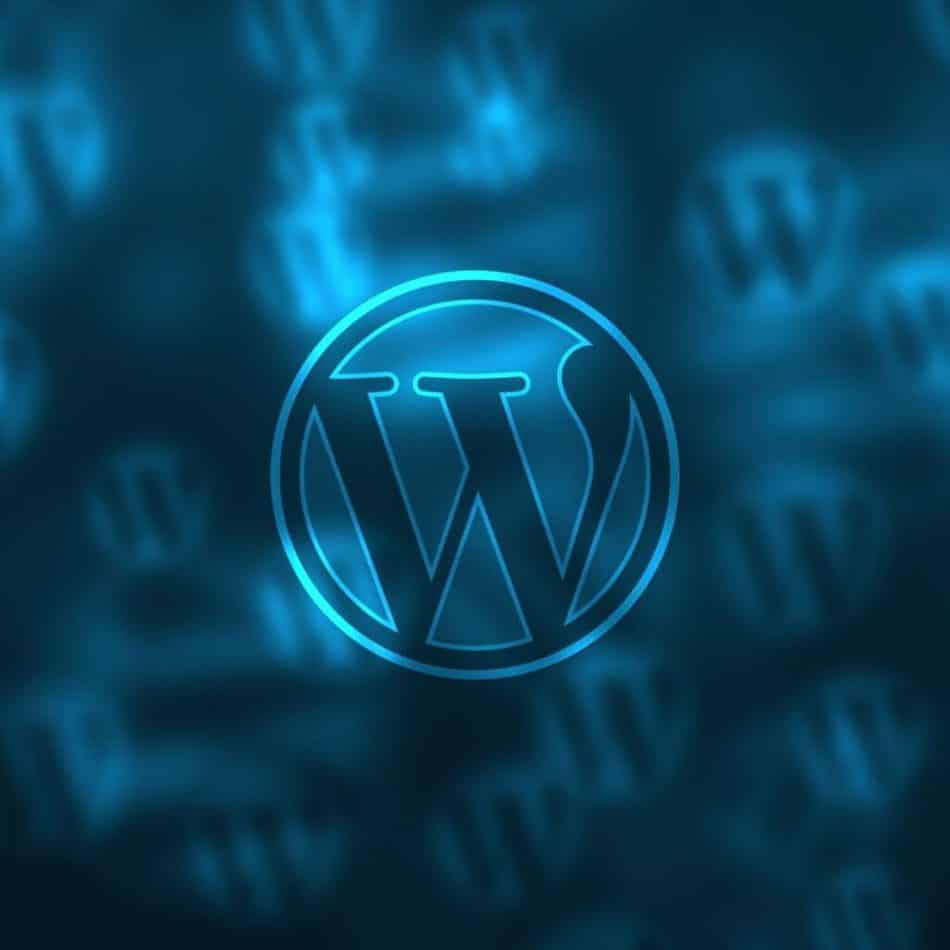 WordPress – If you're working with bloggers, you'll need to know WordPress because it's the most popular blogging platform.
Grammarly – Grammarly is a free tool that will make proofreading a breeze. If you run all your work through Grammarly you can be confident they'll be error free.
Canva.  If you're creating Pinterest Pins, chances are you'll need Canva. It's pretty much the go-to tool for making pins and printables so it's a must know.
Picmonkey – PicMonkey is another very popular, free, tool you can use to create images. Lot's of bloggers and online entrepreneurs use it.
Keysearch– The keyword research tool of choice for many bloggers.
Ahrefs – A more in-depth keyword research tool that has more robust capabilities than some of its competitors.
Lightroom -One of the most popular photo editing apps. You can use it on your computer or phone.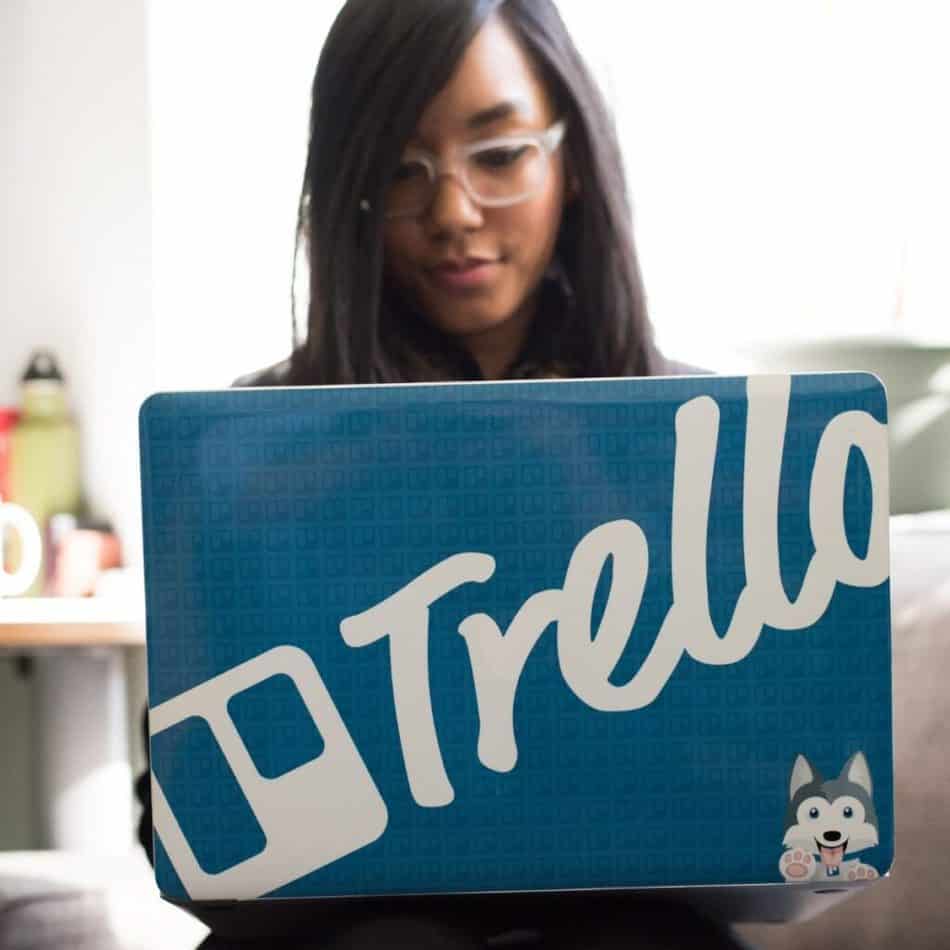 Trello – Trello is a project management tool that's great for organizing multiple projects and allows you to see at a glance project status. It's a great way to stay organized.
Buffer – Buffer is an app that helps with scheduling social media posts and the monitoring of social media engagement.
Google Docs & Google Sheets – It seems the Google suite of products are the go-to today, especially in the online business world. Knowing these products is a must.
Dropbox -Use Dropbox to store and share files with your clients.  You can store any type of file in Dropbox including all your photos so it's super convenient and thus, very popular!
Microsoft Teams – Microsoft teams is an awesome tool to use to stay in touch with the team and hold video conference calls.
Decide What Services You Want To Offer
You can't be an expert at everything. That's why it makes sense to niche down. Maybe you already know and love all things social media but you aren't into some of the other administrative tasks.
So, you'd probably want to think about specializing in social media management.
Or maybe you love food and recipes.
If so, you could choose to be a VA for food bloggers. Think about what you already know and like, and how that can be incorporated into your VA career.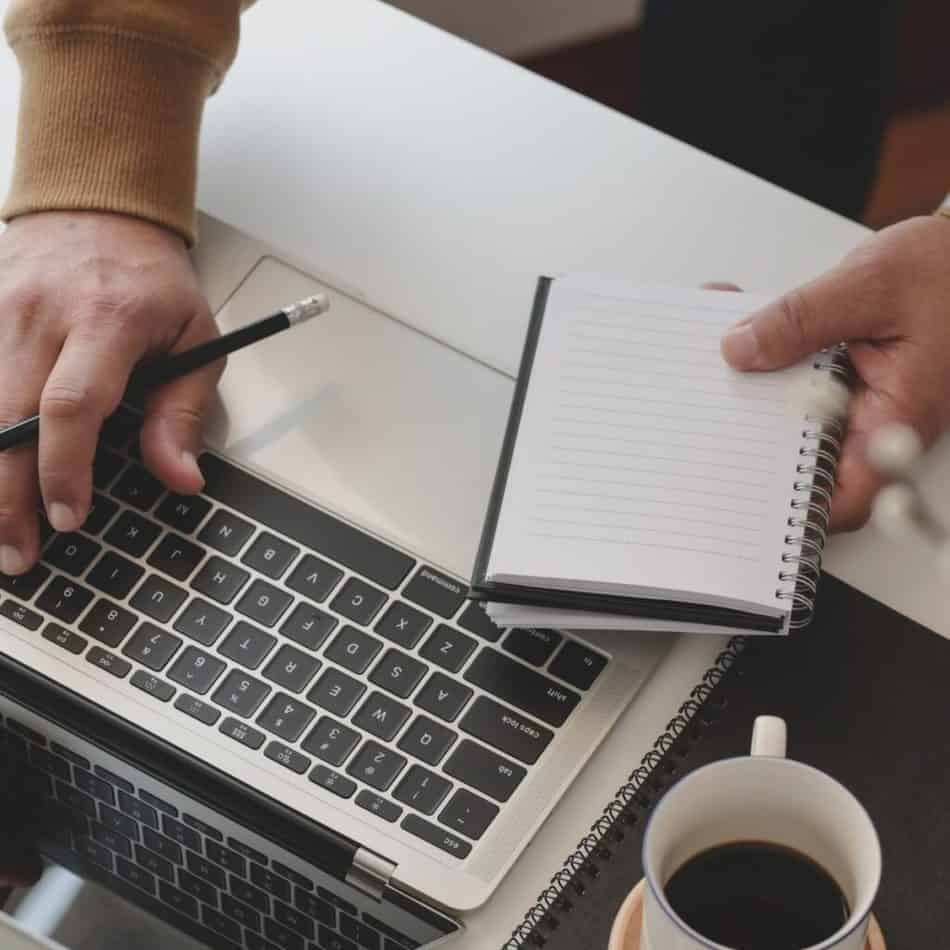 How To Find Virtual Assistant Jobs
Becoming a virtual assistant with no experience can be done – of course everyone starts off their VA career with no experience.
There's lots of people and places that need VA's. As a VA with no experience, the hardest part will be getting your first VA gig.
Create Your Calling Card
As a virtual assistant with no experience, you have to get your name out there so you can get some experience.
I'd suggest starting out with creating a graphic listing the VA services you offer and pitching your services to online businesses.
And if you have your own blog, definitely add your services to your own blog homepage so anyone that stops on your blog sees you offer VA services.
Just add the fact that you're a VA to your "About Me" page and also on your homepage.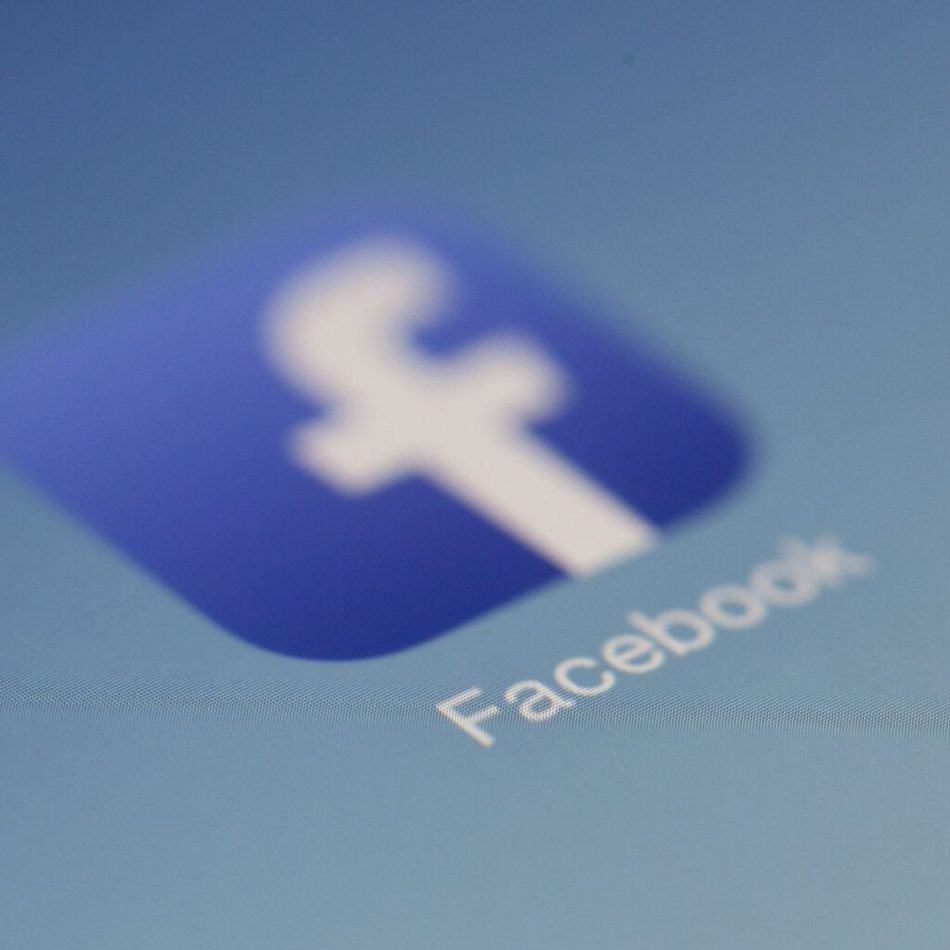 Facebook Groups
To get some experience, join any Facebook group related to blogging or online work where people may need VA's.
These include VA for Hire, Elite VA Buy/Sell, Virtual Assistant Savvies. These are all great places to begin as a virtual assistant with no experience.
Make your rates cheaper than other VA's to start with, and check Facebook frequently so you can see who needs help and then offer assistance quickly!
Virtual Assistant Agencies
Virtual assistant agencies will employ you to work for their clients.
VA agencies are good choices if you're looking for consistent work and don't want to hustle to find jobs.
But a lot of times they will require at least some experience so that's why starting on Facebook to gain experience will be helpful. 
99 Dollar Social.  99 Dollar Social is a company that contracts for VA's who specialize in managing social media (twitter, Facebook, Instagram, etc) for small to medium companies.
At 99 Dollar Social you're paid a flat rate per account per month. So, the more accounts you work, the more you'll earn.
Belay Solutions. Belay contracts for virtual assistants, virtual bookkeepers, social media strategists and website specialists. Since Belay is so well-known and has such a great reputation, you have to be well above average to get hired here. 
Plus you will need to have 5 years of experience, but if you're already working in an office setting, getting on with Belay is a great way to make the transition to a remote virtual assistant position.
oDesk. oDesk is a job board that offers a wide variety of contract positions including many virtual assistant positions.
With oDesk you'll get more work if you actively search for positions and keep your prices down until you get some great reviews.
Time Etc. Time Etc is a company that specializes in providing virtual assistants and especially likes people that can work part time, flexible hours. Pay starts at $11 per hour and goes up with experience.
Boldly.  Boldly specializes in finding seasoned administrative assistants.
You'll need to have 7 years of experience in a business administrative setting, so Boldly isn't for the brand new, total beginner with no administrative experience.
But if you are looking to transition from the office to a virtual assistant role, this could be a great fit for you.
And, if you sign on with Boldly, you'll actually be an employee with them and be eligible for benefits!
Indeed. A quick search on Indeed shows over 500 VA jobs posted this week with salary ranges between $14-$30 per hour. When searching on Indeed, make sure you enter "remote" for your city.
Linked In. A quick search on LinkedIn shows over 600 virtual assistant jobs posted this week. 
Some of these virtual assistant jobs are entry-level and would be perfect for someone wanting to become a virtual assistant but doesn't have any experience.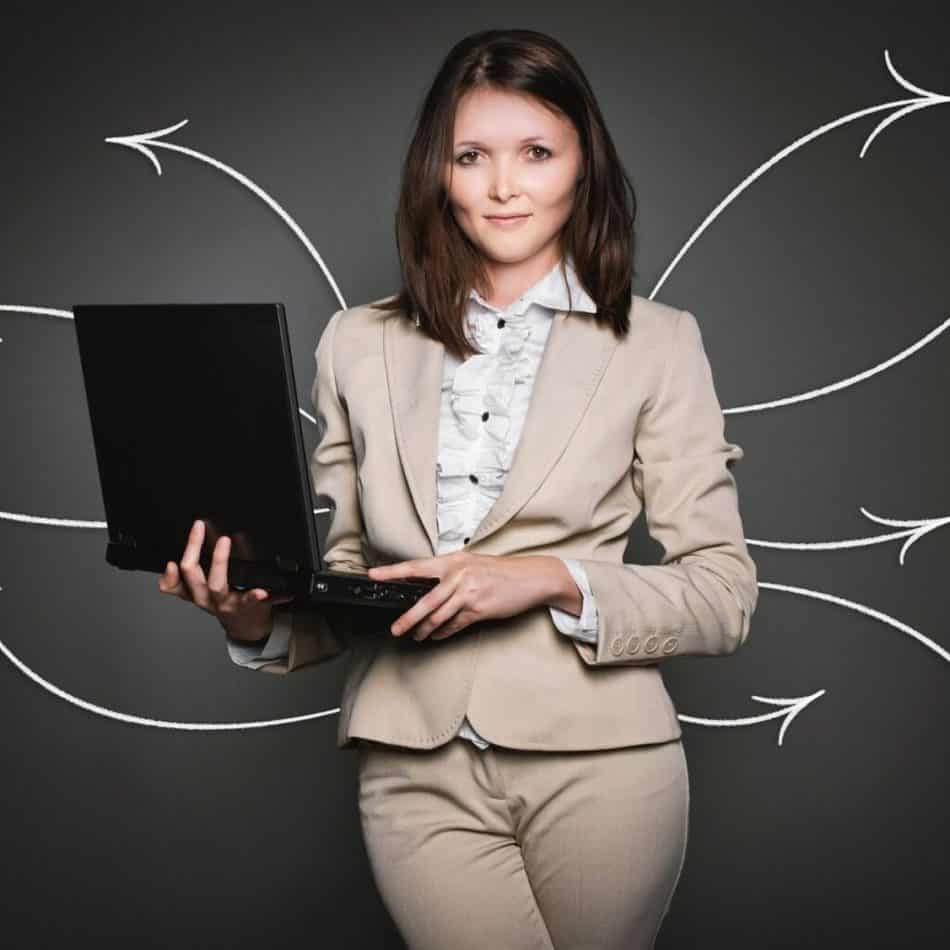 Freelance VA Jobs
Upwork & Fiverr. Upwork and Fiverr are online marketplaces that offer freelancers all types of remote positions.
To start with both, you need to create your profile and set your price per hour.
On Upwork & Fiverr you'll be competing against a LOT of other freelancers. So in order to attract customers, your profile has to be incredible.
Spend some time studying other VA profiles to see what to include in your profile. You need to market yourself and highlight ALL your skills and abilities.
And, other freelancers sometimes offer crazy low prices. 
So, in order to compete, you may have to set your price lower than you'd like at first.
But, once you get some experience as a VA, you can charge higher rates.
You may also want to check out this post on some Virtual Assistant Jobs for Beginners.
How Do I Start Working As A Virtual Assistant?
Getting work as a virtual assistant with no experience takes some effort. At the end of the day, it's a numbers game. The more places you look for work, the better your chances of getting work.
So this means put yourself out there on as many platforms as you can. In addition to signing up with the companies that hire VA"s, also do outreach on your own.
You can cold pitch companies and bloggers that you follow because they may need VA help.
So many businesses need good VA's that it's definitely worth your time to ask!
In fact, if you're just starting out, you should come up with a list of potential clients and pitch 5-10 a day.
I know that sounds like a lot, but remember the more pitches you send out, the higher your chances of landing a VA job.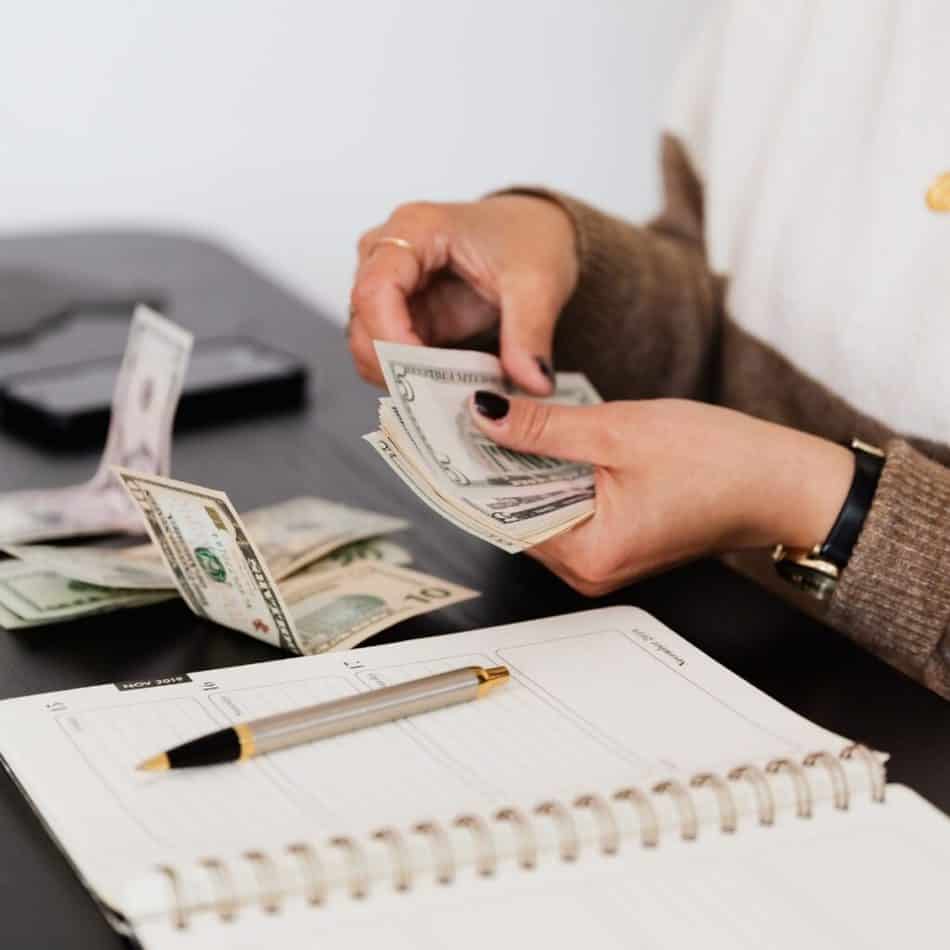 What Is The Salary For A Virtual Assistant?
The beginning salary for virtual assistants varies, but it's common to find positions that start around $15 per hour.
But if you have stellar skills in a specific niche, you can make over $30 an hour. And the more experience you gain, the more you can charge!
Some VA's make six figures, so being a VA can be a really lucrative career.
You may also be interested in these other jobs you can work from home:
In Conclusion 
If you think being a VA sounds like a career for you, get some training (or train yourself) and go for it! You'll be glad you did.
Are you a VA or interested in becoming a VA? Comment below with your experiences and questions!