This post contains affiliate links, which means I may receive a small commission, at no cost to you, if you make a purchase through a link.
If you are an introvert, this list of well paying online jobs for introverts is a great way to find your perfect place in the workplace. The ability to stay connected in the workforce, while being able to control social interactions is of key importance when you are an introvert – these jobs will help you be able to do just that!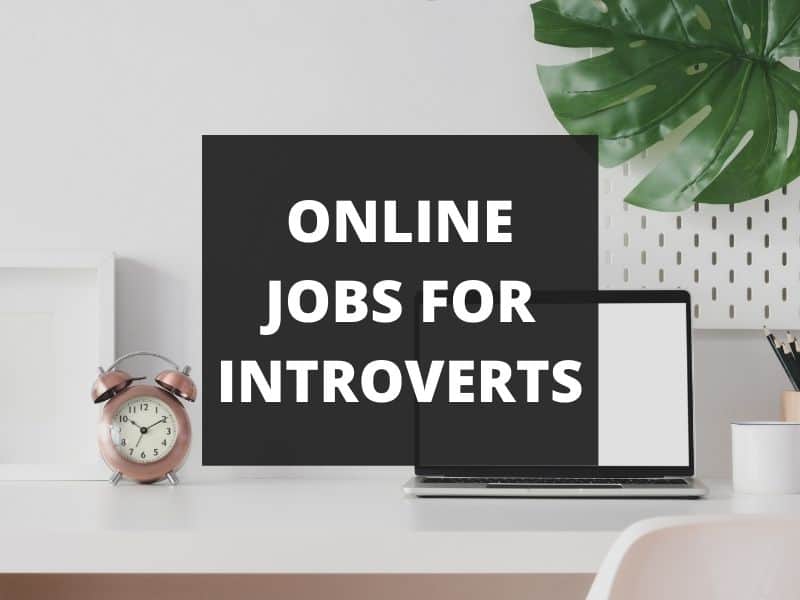 Contrary to what many believe, an introvert is not necessarily ultra shy or reclusive. Many times, they actually do enjoy interacting with people, but it's usually on a more intimate basis.
That said, most introverts are uncomfortable in situations where they have to carry on social interactions with lots of people or strangers. They also usually need more time in between interactions to rest or re-charge.
I am a huge introvert. I have a small group of friends that I love to hang out with. I also enjoy spending time with friends and family, and can be very outgoing.
But only for short periods of time. When I go to conferences, for example, I love to engage with people who are in a similar industry as me. But after an hour or two, I need to disconnect and spend some time by myself to reflect.
Best Jobs for Introverts
Having a side job has become extremely common these days. I know tons of people who do everything from drive for Uber to run a Facebook ads agency as their side hustle (and quite a few who've turned their side hustle into their full-time job.)
The problem with many popular side jobs (like driving for Uber) is that they require you to have an outgoing, extraverted personality. If you're more of an introvert, you probably don't like the idea of something like driving for Uber, so in this post I'm going to go over some of the best side jobs for introverts.
These online side jobs for introverts are perfect because they don't require you to be directly dealing with people on the phone or in person. Many of them allow you to be fairly anonymous, which is perfect for many introverts.
These online jobs for college students or online typing jobs for students are also great for introverts!
With that being said, let's go over the best online jobs for introverts.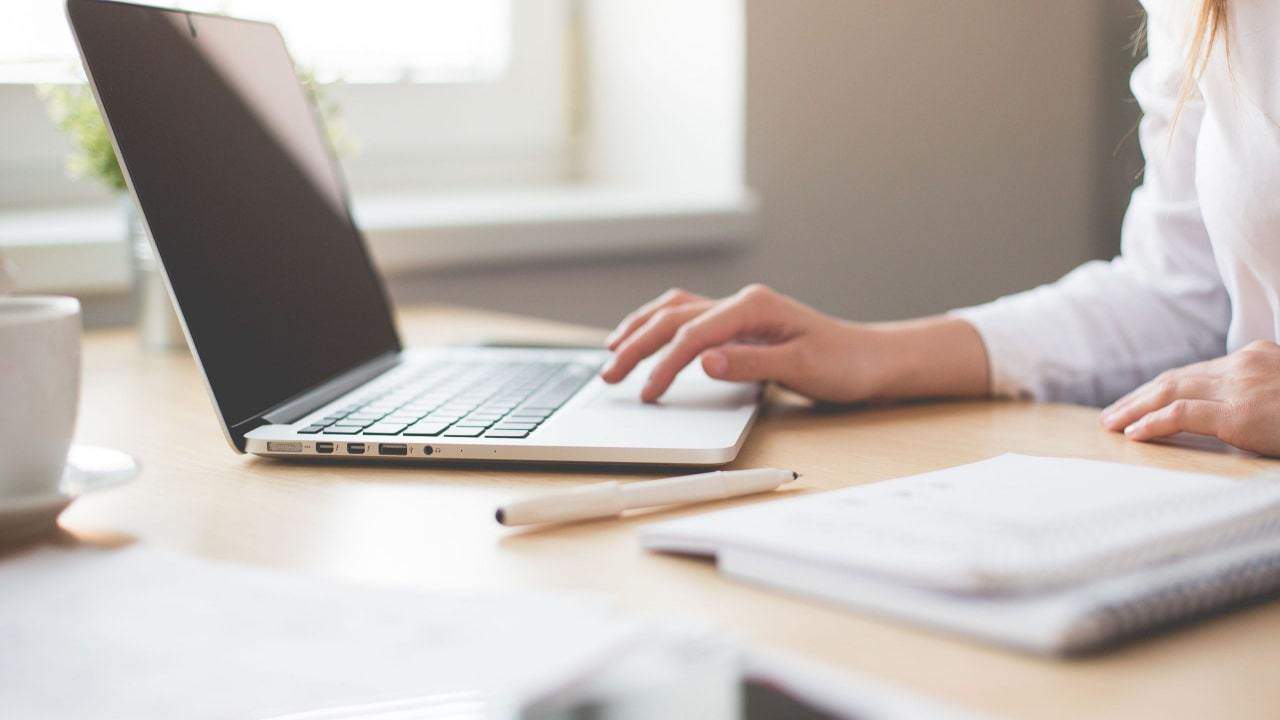 Affiliate Marketer
Affiliate marketing is one of the most potentially lucrative online jobs for introverts, as it can all be done from your computer anywhere in the world.
The great thing about affiliate marketing is that once you've set up systems and got everything running, it turns into a passive income stream.
That means you're not exchanging dollars for hours and you can continue to get paid for work you did months or even years ago, which, let's be honest, is awesome.
If you're not familiar with affiliate marketing, it's basically the process of referring a product or service to someone and when they make a purchase, you get paid.
If this sounds like the kind of income you're interested in making, then learn more about how to start affiliate marketing or go straight to Pinterest affiliate marketing.
Freelance Writer
If you're good at writing, then freelance writing is a great side job for introverts for a number of reasons.
It's a growing field with tons of opportunities, you're able to set your own hours and only take on work that you're truly interested in, and as you gain more experience then rate of pay can climb up quite high.
This mom started freelance writing as a side hustle, and within 6 months she was making $4000/month and ended up quitting her full-time job to write full-time.
Having said that, I don't want you to think that you're going to decide to be a freelance writer today and be making thousands of dollar by the end of the month.
Freelance writing can be tough when you first get started. Things like finding clients, setting your rates, creating contracts, building a portfolio can seem overwhelming if you're new to freelancing.
Gina Horkey, (the mom I mentioned above) offers a great freelance writing course for those who are interested in freelance writing as a side hustle.
I took this course a few years ago and was highly impressed by the content. I dabbled in freelance writing for a year or so but decided I would rather build a passive income stream instead.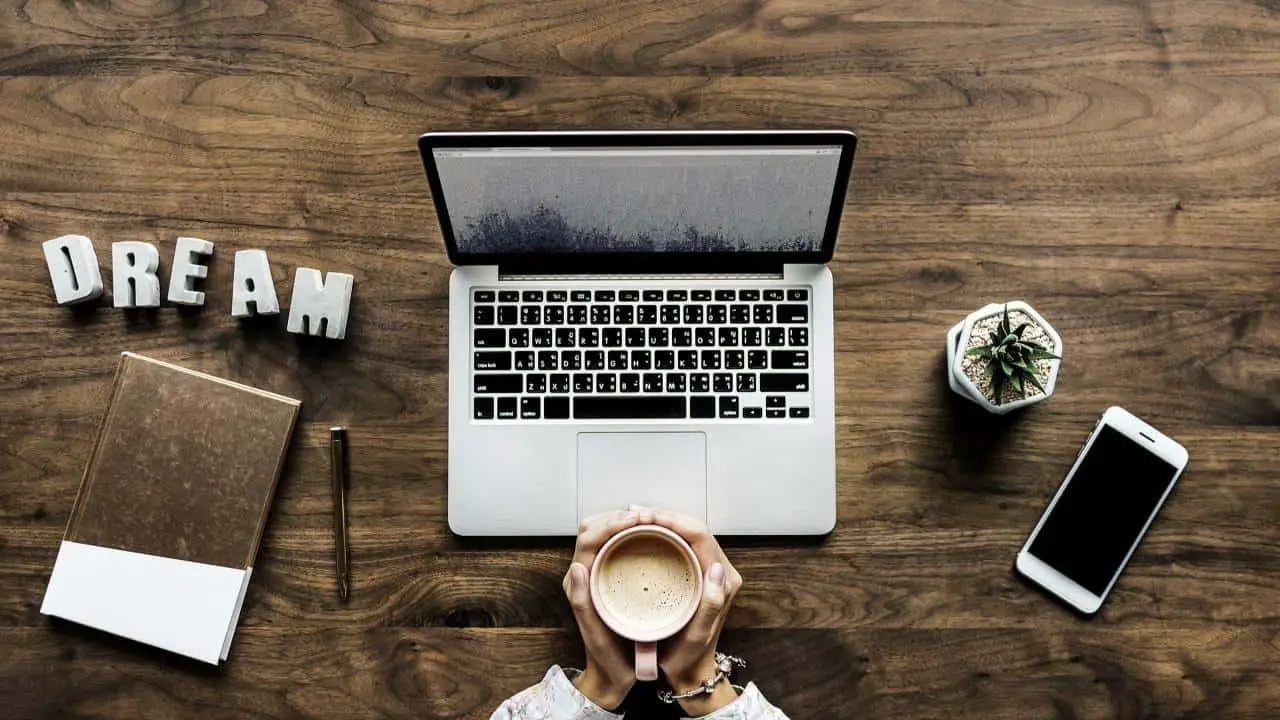 Pinterest Manager
Pinterest is one of the fastest growing social media platform used by millions of people worldwide to save their favorite recipes, DIY projects and interesting articles they find around the web.
But did you know that Pinterest is also used by thousands of bloggers and online business owners as a way to drive traffic to their website?
Many of these bloggers and business owners hire a Pinterest Manager to manage their account.
As a Pinterest Manager, you'll be doing this like:
Creating eye-catching pins
Uploading pins to Pinterest
Applying to group boards
Scheduling pins in Tailwind
Reporting on analytics
Of course, you'll need to be familiar with the platform and know how to use Pinterest for business if you want to become a Pinterest Manager.
Pinterest Marketing Secrets is a comprehensive, video-based course that teaches you exactly how to use Pinterest to drive massive traffic to a website.
Learn other ways you can make money on Pinterest.
Scopist
Do you enjoy watching the ID channel? Consider yourself a bit of a crime buff?
If so, then you might enjoy scoping as your side job. Scoping is the process of editing court documents for court reporters.
The National Court Reporters Association defines a scopist as "…one who edits a transcript translated by CAT (Computer-Aided Transcription) software into English, correcting mistrans/untrans of steno notes, employing proper punctuation, English, and format."
Like most online side jobs, most scoping jobs are freelance which means you'll need to find your own clients.
Veteran scopist, Linda Evensen, offers a free intro course where you can learn more about scoping and see if it sounds like a good fit for you.
Proofreader
Enjoy reading? Consider yourself excellent at spelling and grammar? Then proofreading could the side job for you.
As a proofreader, you'll be reading through documents to make sure they're free of any errors. You'll need to have a good eye for detail to be a successful proofreader.
The majority of proofreaders work on a freelance basis, which means you'll need to be proactive in getting clients.
Experienced proofreader, Caitlin Pyle, offers a free workshop in which you'll learn the 5 signs that proofreading is a good fit for you and how to start booking clients.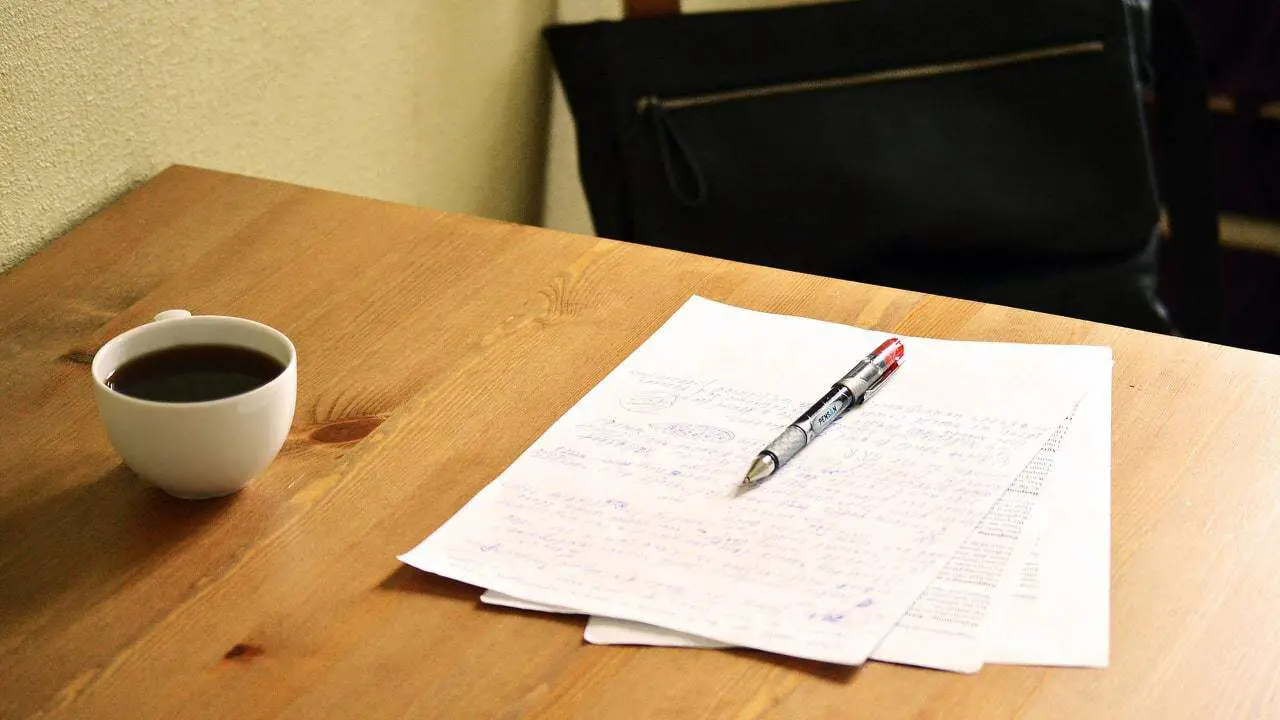 Virtual Bookkeeper
Good with numbers? Have an excellent eye for detail? Highly organized?
If you answered yes to those three questions, then virtual bookkeeping might be a good side job for you.
A virtual bookkeeper uses various software programs to record transactions, reconcile accounts and produce financial statements and reports for small businesses.
According to Ben Robinson, the creator of Bookkeeper Business Launch, a virtual bookkeeper can make up to $60/hour, making this a very lucrative side job.
If you'd like to learn more about what it takes to become a virtual bookkeeper, Ben has created a free 3-part training program that offers a behind-the-scenes look at what it takes to be a virtual bookkeeper.
Facebook Marketing Consultant
Facebook is one of the largest and most active social media platforms, with over 2 billion active users.
For this reason, Facebook advertising can be a very lucrative way to for businesses to gain more leads and make more sales.
Many small business owners understand the power of Facebook ads but they don't have the time or expertise to create an effective Facebook ad campaign.
As a Facebook Marketing Consultant, you will work with small business owners to create and run advertising campaigns.
Bobby Hoyt, a blogger and online entrepreneur has a course, Facebook Side Hustle, that will teach you exactly how to run profitable Facebook ad campaigns and start up your own Facebook marketing agency.
Virtual Assistant
Virtual assisting is a rapidly growing field, with online and bricks-and-mortar businesses frequently hiring virtual assistants to help with administrative tasks.
As a virtual assistant, your tasks will vary but can include:
Email management
Data entry
Record keeping
Scheduling social media
Writing/editing blog posts
General administrative tasks
If you have strong administrative skills, then you could start by reaching out to small business owners to see if they require any administrative assistance. Try one of these virtual assistant jobs for beginners too.
If you'd like to take a deep-dive into becoming a virtual assistant, then I recommend checking out the course Become a Virtual Assistant by Megan Walker.
Transcriptionist
You've probably heard of a transcriptionist before – in a nutshell, they turn spoken word into text.
In today's digital world, there are a ton of opportunities to work-from-home as a transcriptionist. Everyone from digital marketers, business analysts, social media marketers, SEO experts, content strategist and lots more can hire transcriptionists – basically anyone who needs audio or video transcribed to text.
One of the online transcriptionist jobs for beginners is a great place to start!
To learn more about transcribing, enroll in Transcribe Anywhere's FREE 7-day course.
In Conclusion
If you're an introvert by nature, these jobs may be perfect for you. Being able to interact socially on your own time, whether plenty of time for solo work is very important for a typical introvert.
The jobs allow for both – you are still interacting in society, but on your own time and terms. And if you're strapped for cash, these online jobs that pay daily may be a good place to start.
Are you an introvert? Comment below and let me know what kind of work you find the most fulfilling!