This post contains affiliate links, which means I may receive a small commission, at no cost to you, if you make a purchase through a link.
These online typing jobs for students are a great way to make some extra money without needing a ton of experience. Mainly entry level typing jobs, these typing jobs offer a lot of flexibility for college students to earn extra cash,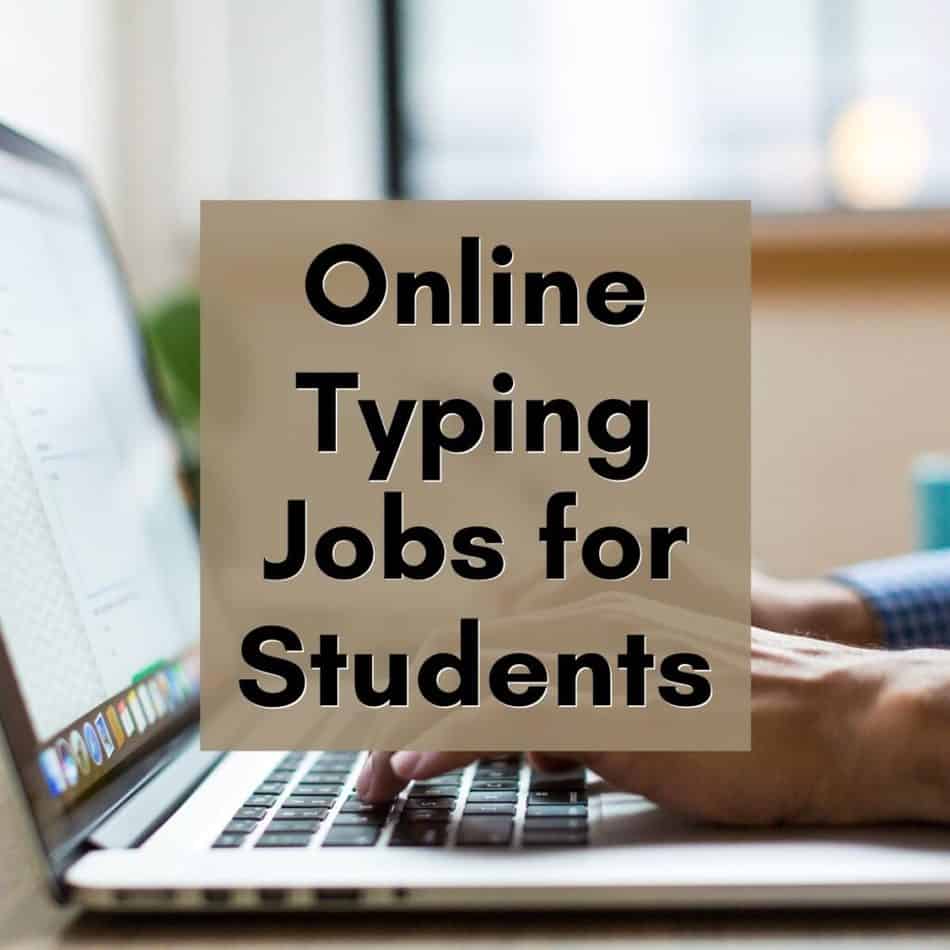 As a once-broke college student, I know it's hard to be in college and not have any money.
And, with all those lectures, tests and let's not forget the fun, extra-curricular activities that take up so much time, it's difficult to find the time to work.
But obviously, you need to have some money in college – hello weekends!
If you're a student and you've been wondering about how to make money, some of the best options are online jobs.
There's a wide variety of online jobs for students including online typing jobs, freelance writing jobs and many other online jobs.
The great thing about all these online jobs is that you can work part time, from home!
You'll still be able to get to your classes and have plenty of time to study.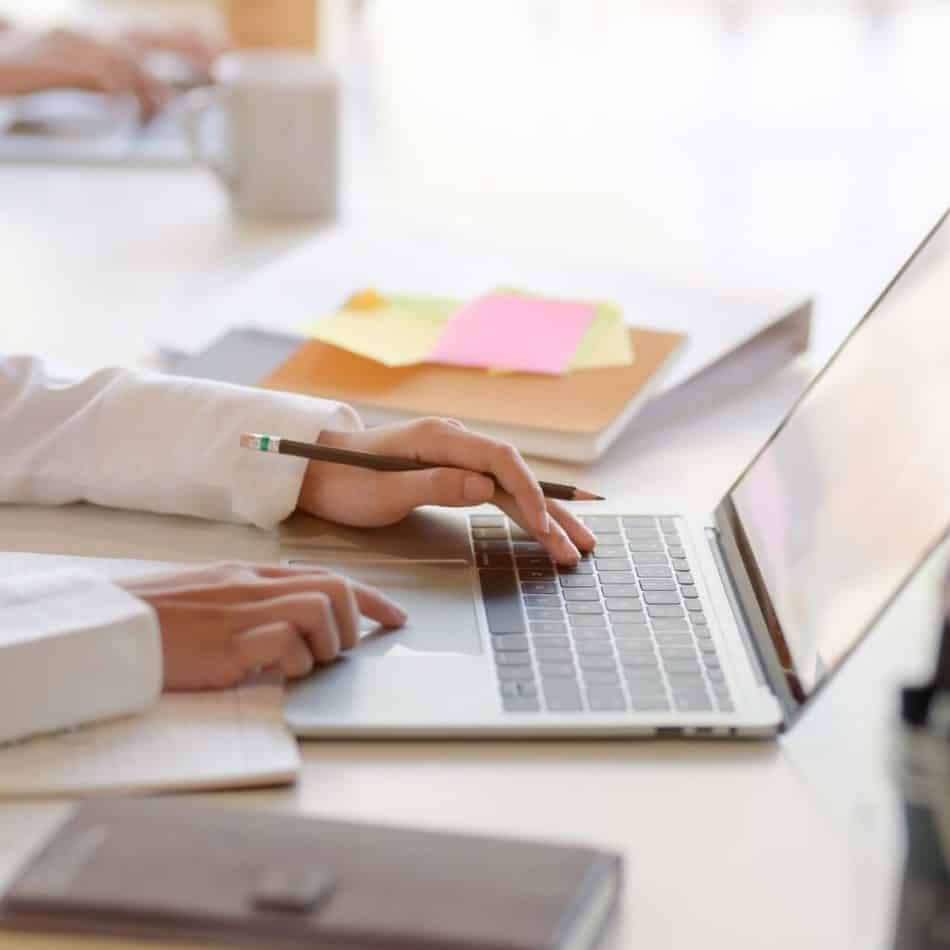 While you're considering your options for online and remote jobs, you may want to consider signing up with one of the online agencies and setting up a profile so you can connect with potential employers.
It never hurts to have multiple employment resources at work!
Check into sites like CareerBuilder, ZipRecruiter, LinkedIn, Indeed and Monster.  All these sites post part time remote jobs that are perfect for anyone wanting to make money online.
Whether you're a college student or a retiree, if you want to work from home and make decent money, you have options. In addition to online jobs, consider home based jobs.
Home based jobs will allow you to work flexible hours on a part time basis too, both of which are super important to college students.
Online Typing Jobs For Students
We've done the research and listed all the lucrative online jobs and home-based jobs below so you can start making good money!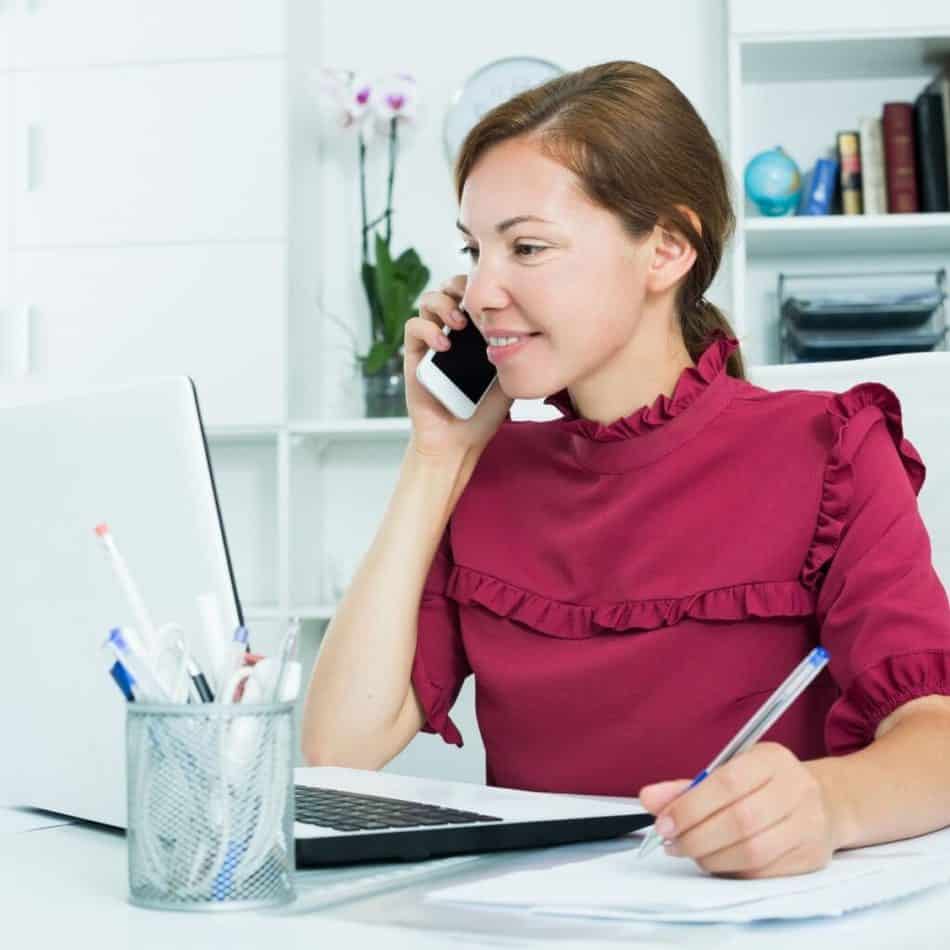 Virtual Assistant
College students can be great virtual assistants. Even with no experience, you might still be qualified because of all the technical know-how you may already have. 
As long as you know your way around a laptop and have decent typing skills, you're well on your way to becoming a virtual assistant.
And, if you have awesome organizational skills and communication skills, you're golden.
You can sign up to be a virtual assistant and work online with companies  like Upwork, Time Etc, Belay .
Being a virtual assistant entails a lot of different skills, to include typing. You could be doing calendar management, answering emails or typing white papers.
The tasks are varied which is great so you won't get bored doing the same thing over and over, but usually typing jobs are involved.
All the work is done online so you can plan your work schedule around your class schedule. 
Proofreader
College students write and type up a lot of papers so are usually pretty good with spelling and punctuation.
If this sounds like you, then proofreading could be a perfect job for you.
Proofreading is one of the best online typing jobs for students because you can easily make $20 per hour and up as a proofreader with no experience.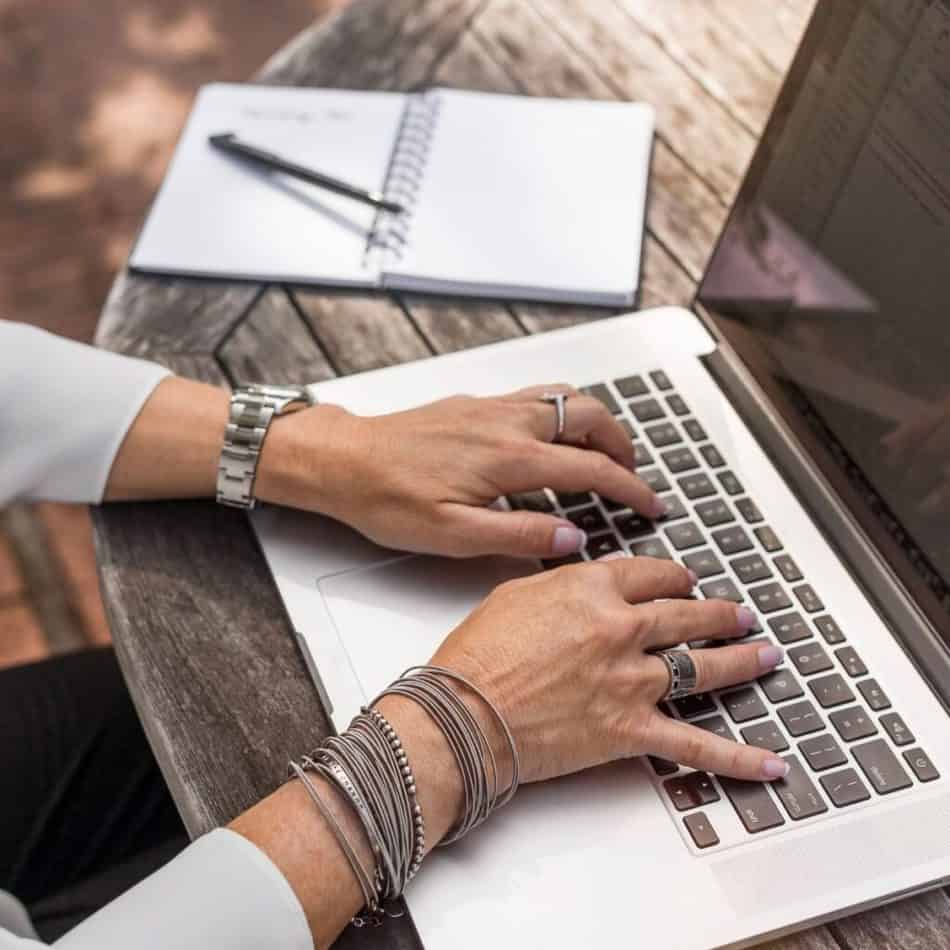 Freelance Writing
Speaking of writing a lot of papers – why not do some writing for others and get paid for it?!  Create a profile on Upwork or check job boards like Problogger to find freelance writing gigs.
Even a student with no experience can find freelance writing jobs. Now you will have to start on the low end of the pay scale, but once you have a little experience you can earn more.
Freelance writing is a great job for students to earn money online and so flexible!
Start A Blog
Starting a blog is a really good way to get a ton of great experience and to make money while you're at it. This is a great online typing job for students because you can be your own boss and make money on your own terms. Plus, you will learn a ton while you're doing it.
College students can really flourish with starting a blog vs. a typical student job because the potential for growth is huge and blogging is something you can continue with even after you get your college degree.
You can literally make money blogging on just about any topic and it's something you can do on your own time, outside of class, whenever you have time to work online. 
Bluehost makes it super easy to launch your site. Once your site is up, you can even add a page to offer other services like freelance writing, proofreading or virtual assistant help.
So not only can you make money online with your blog, but you can make more money with the additional online services that you can advertise on your blog!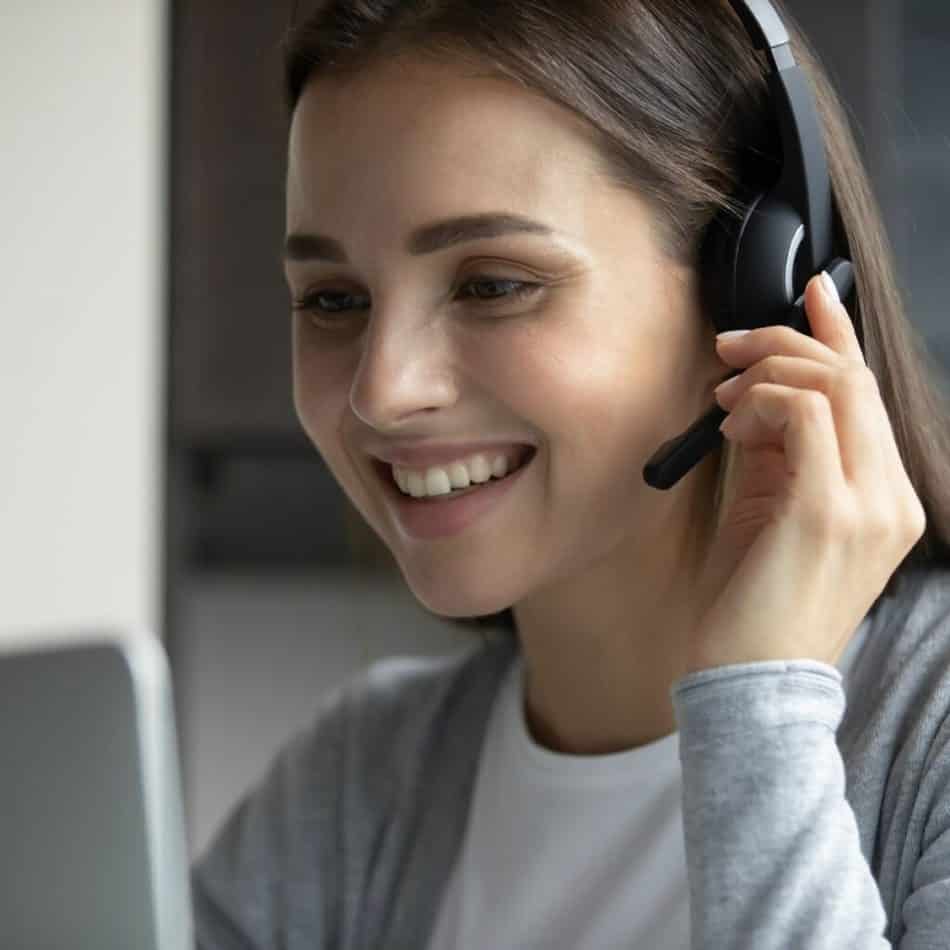 Transcriptionist
Students can earn money online by transcribing audio and video files. There are many transcription companies, such as Rev, GoTranscript, and Scribie, that hire freelance transcriptionists from around the world.
Typically, no experience is required, however some transcription companies will require applicants to pass a transcription test before they are hired. Many companies will provide training videos and documentation on their platforms to help freelancers improve their skills.
Transcription is a fantastic way to earn extra money because the hours are flexible and typically you can take on as little or as much work as you have time for, which is perfect for students!
You can begin working as a transcriptionist with minimal equipment: all you need is an internet connection, a computer, a pair of headphones, and a word processor, which most students will have anyways
Learn how to become a transcriptionist!
Captioning Jobs
Similar to transcription, you typically will listen to an audio file then transcribe it into words. This is often used to document in writing for those that are hard of hearing for videos, TVs, movies, etc.
It is more in depth than transcribing in that it requires documenting music, background noise, etc.
Many jobs will require a certification as a stenographer.
You can get started with companies like Rev, Vanan or freelancing sites such as Fiverr and Upwork.
Other Ways for Students to Earn Money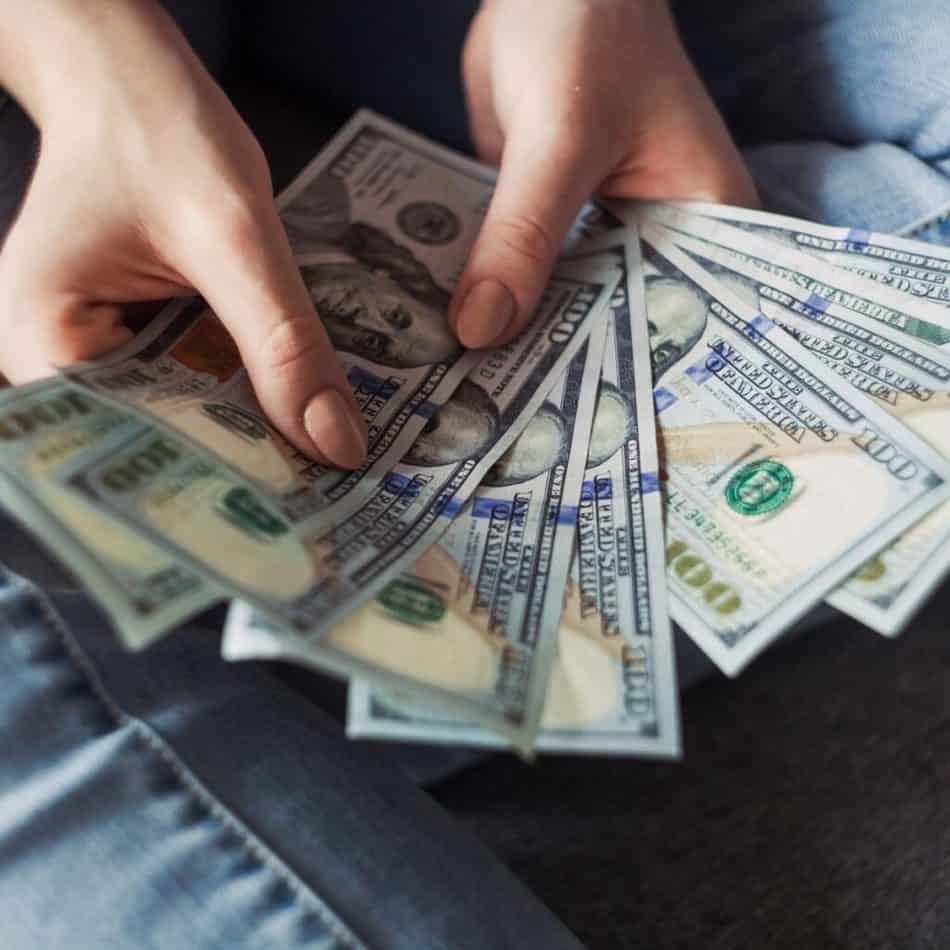 Earn Cashback With Purchases
While not a traditional job, you can still make money online just by making purchases! By using Rakuten, you can make money every time you make a purchase.
It's easy and free to use. Just use the Rakuten link when you make a purchase and if the retailer is signed up with Rakuten, you'll earn free money. This is a super simple way to earn money online without a job!
Do Online Surveys
While not a true job, many students like working online with companies such as Vindale Research and Survey Junkie that will pay you to do online surveys. Each survey will only pay a few dollars, but it all adds up to more money for you!
 Sell Photos Online
You can sell your good quality photos to online photo sites like  Shutterstock, Foap, and others. Most students always have their phone with them and take tons of pictures anyway, so this can be a pretty easy online job for students.
And, since you only have to upload your photos once, this is a nice passive income stream that you can do totally online.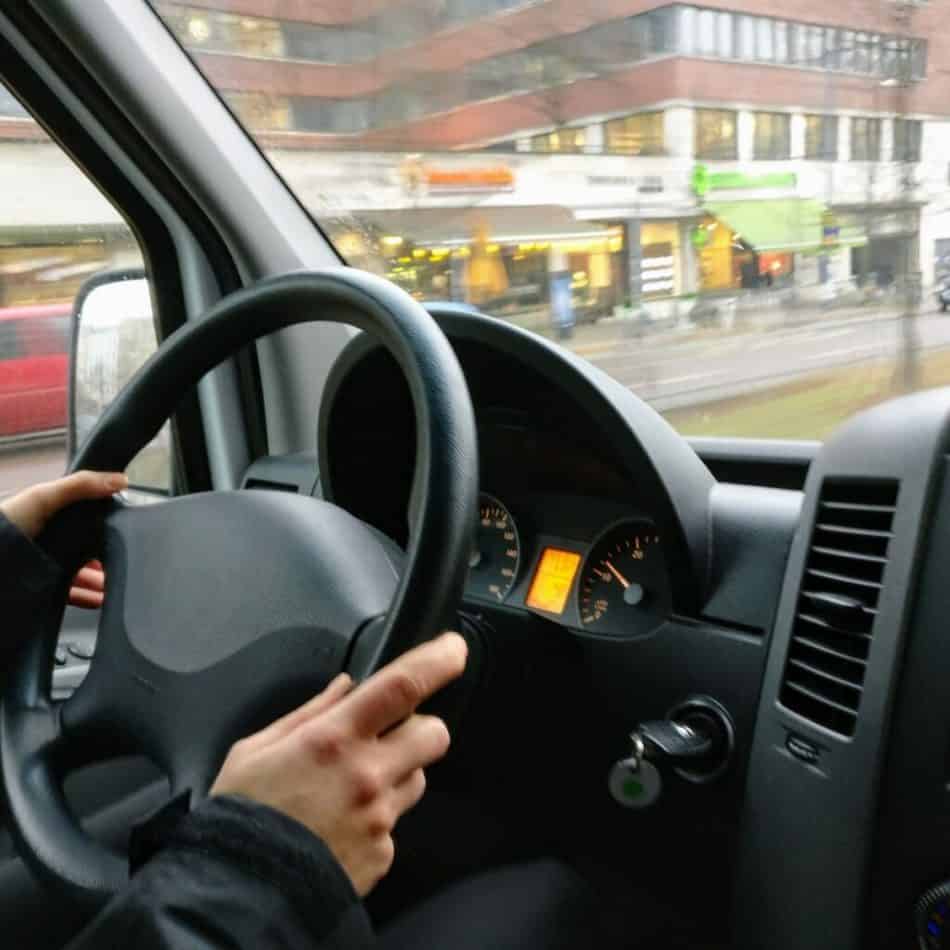 Delivery Driver
Uber Eats, DoorDash, Grubhub are all extremely popular food delivery companies that need people to deliver!  While not an online job, this is a home-based job perfect for students.
These delivery companies are especially busy in college towns, delivering food to college dorms and frat houses. This is great news for you if you're a college student looking to make extra money!
This is a super flexible job that's especially great for students who don't mind working off-hours that are typical in college life. 
And you don't need a car. As long as you have a bike, you can do food delivery.
Dog Sit on Rover
Are you a dog lover? If so, Rover may be a good fit for you! Granted, if you live in a dorm you probably can't be a Rover pet sitter, but if you live off campus and love dogs, it could work out great.
You can choose to be a dog walker, a daytime dog sitter, or you can sign up for overnight work.
As a former Rover dog sitter, I can tell you that this is a fun and easy way to make money.
I easily made over $40 per day as an overnight dog sitter.
Deliver Groceries With Instacart
Instacart needs smart people who can work fast, and are available to work flexible hours.
Sounds like a perfect job for students!
The hours are flexible, the job is pretty easy as long as you can move quickly, and you can make good money.
According to Instacart, you'll make at least $10 for each order, but that's just for starters and doesn't include tips. Most people tip pretty well, so you'll wind up making more.
Become an Uber Driver
Uber has been around a while now, but it's still super popular for people that don't want to drive. You probably know someone who is or has been an Uber driver. 
It's perfect for students because you get to choose when and where you want to work. And, the money is good, especially when you factor in the tips you'll make.
Other Online Jobs For Students
In addition to some of the above online typing jobs and extra ways college students can make some cash, here are some simple ways a college student can make money online.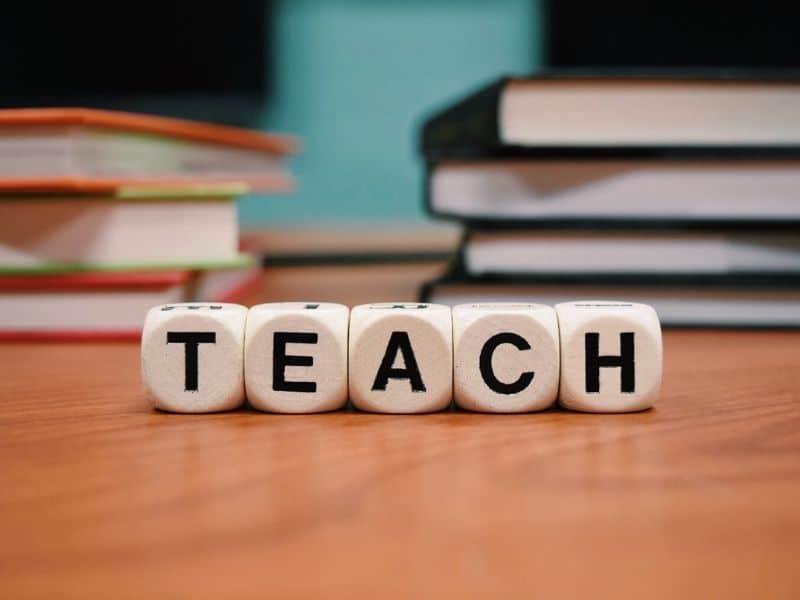 Work as an English Teacher
If you're a student, chances are you know what it takes to learn new things and can help others learn.  If you like kids, a great online job for students is teaching kids to speak English!  
As long as you already have a Bachelor's degree, you can sign on with Vipkid,  a very popular online English learning platform.
It matches teachers with families.  And once you're matched up with a family, you'll work with them to determine how often and when, you'll teach.
Since most of the families that sign up to learn English are in foreign countries, there is a definite time difference and many times the online classes are held in the early mornings.
So this is a job any college student could do in the morning before class.
If you don't have a degree yet, don't worry! You can still teach from home to students with Cambly or Palfish.
Buy and Sell on Ebay
Ebay can be a goldmine for students looking to make money online. I think the trick to successfully selling on Ebay is to find a niche and stick to it.
There are so many people buying online via Ebay every day, you just need to figure out what you want to sell.
Some of the most popular niches are shoes, trading cards and antiques.
Do some research and then set up shop on Ebay to start making money online.
Sell Your Products On Etsy
Similar to Ebay, Etsy is another way you can make money by items online.
Etsy is a little more focused on handmade items, but surprisingly they have a huge selection of all kinds of things that aren't handmade.
I'd recommend browsing through different Etsy shops to get a feel for what's selling, then think about what you could potentially sell.
If you do make handmade items, then start there. But, even if you don't make anything yourself, you can still sell your items on Etsy.
Similar to the Ebay selling strategy, the trick with Etsy is also figuring out your niche.
You don't want to open an Etsy shop and sell everything under the sun, but you want to niche down into specific products so you're seen as the go-to seller of those specific products.
Some of the most popular handmade items are things like soaps, jewelry and art.
For non-handmade items, you can do very well with anything vintage – particularly albums, phones, and t-shirts.
In Conclusion
Even with no experience it's possible to get online typing jobs and make good money. Smart college students should have no trouble finding an online job that works for them.
There's so many legitimate ways for students to make money online.
With a little research you can find all kinds of online typing jobs and other work from home type jobs that are flexible enough for busy students.