This post contains affiliate links, which means I may receive a small commission, at no cost to you, if you make a purchase through a link.
A complete review of AOJ work from home jobs. Learn whether working for American Online Jobs (AOJ) is a legitimate way to make money, or whether AOJ is a scam.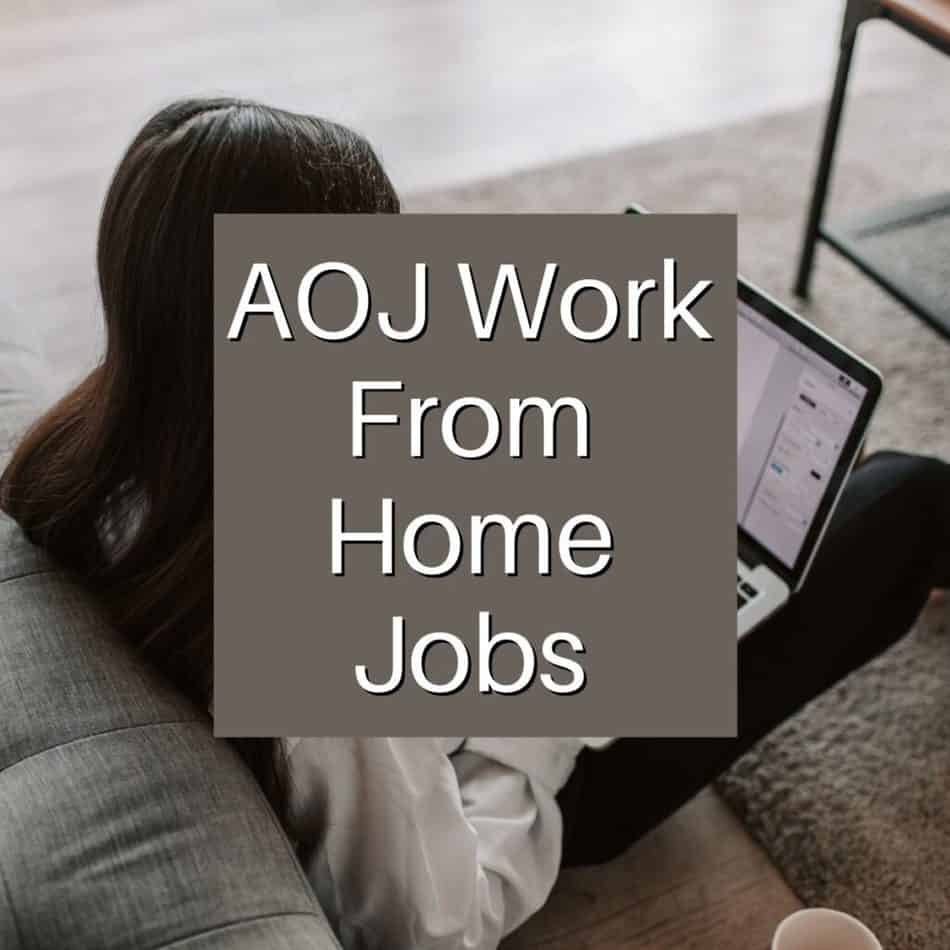 If you're interested in working from home, you've probably done some google searches to find out more about what types of companies are hiring people to work from home.
If you've likely seen a company called American Online Jobs (or AOJ). Lots of people have looked into working for AOJ.
I've read some of the AOJ Work from home job reviews myself and wanted to find out more. I'll share my research to help you find out more about AOJ Work from home jobs.
What is AOJ?
Like a lot of AOJ reviews will tell you, AOJ (America Online Jobs) bills itself as an online job agency.
They advertise many work-from-home positions and say that you can make $17 – $25 per hour with the jobs posted by AOJ.
Is AOJ A Scam?
I wanted to see for myself exactly how AOJ works. Unfortunately, there is very little information on their homepage about how their process works and about the AOJ company itself.
They don't have an ABOUT ME page which is strange in itself.
All legitimate companies have information posted on their site about who they are, their history, their philosophy, etc.
Most companies want to build a solid reputation and grow their clientele. They know in order to do this they need to make their readers feel at home once they land on their site.
So, they go out of their way to be welcoming and to make sure all appears to be above board. When I went to aojonlinejobs.com, I immediately felt uncomfortable.
The site looks shady. Right off the bat I noticed that the site isn't secure. They don't have the SSL certificate (the little padlock in the upper left of their url).
This is an immediate red flag because all reputable companies have secure sites.
Another red flag for me is all the strange and confusing instructions about how to sign up for jobs.
Once I started digging around on the AOJ site, it became apparent pretty quickly that I (and no one else) was going to find any real online job through AOJ online jobs.
Simply put, AOJ is all about getting you to sign up through their links to survey companies so they make money off you.
Because, if you sign up through their links, they earn a commission.
So, the whole "online job" thing is a sham and very deceptive.
AOJ just wants as many people as possible to sign up to all these survey sites through their links because they will earn a commission on each and every one.
The entire AOJ business model is not about finding you online work, it's about them earning money off you through affiliate marketing.
Don't get me wrong, I certainly earn money off of affiliate sales as well, and do recommend using survey sites to make some extra money.
However, I don't do it under the guise of applying for a job. You know what you're doing when you click my links.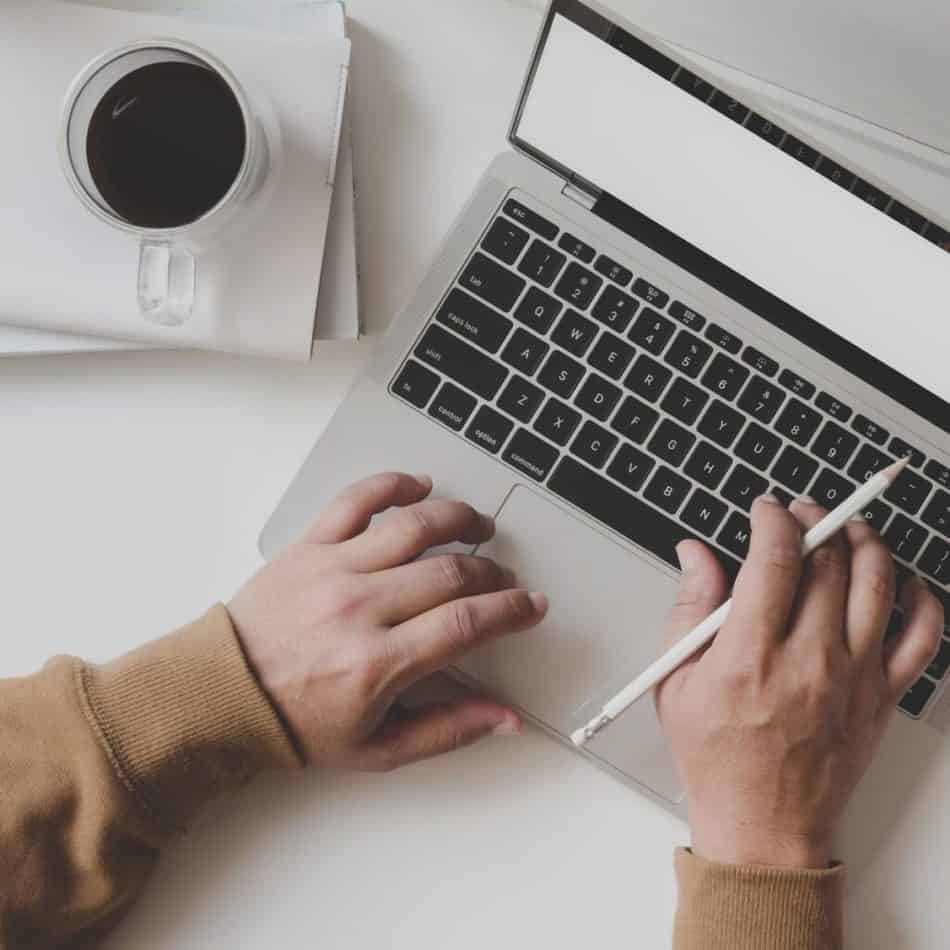 Can You Make Money With AOJ?
Yes. it's possible to make money by doing the online surveys via AOJ, but the earning potential is very low. Like pennies.
The survey sites I recommend here on Leave You 9-5 are reputable survey sites, and pay a decent amount of money. For instance, Nielsen pays you $50 just for signing up.
And you could just as easy go through the survey sites themselves and sign up directly with them.
There's no reason to go through AOJ and let them make money off you.
There's no reason to work with a deceptive company like AOJ. It's honestly not the surveys that are the problem, it's the fact that they are misleading you into thinking you are applying for a job.
The AOJ History
It's hard to know the exact history of AOJ because like I said above, there's very little information online about the company history or who founded the company.
From what I can tell, AOJ was founded in 2018.
And they does business under other sites with similar names. These include aojworkfromhomejobs.com, aojonlinejobs.com, and aojonlinejobs.net.
These are also scam sites that do not offer real jobs.
How Does the AOJ Work from Home Jobs Work?
First off, you'll go to the AOJ website and try to find a legitimate job. The postings themselves that appear online seem to be postings for decent jobs that pay $17-$25 per hour.
The job postings are for jobs like data entry clerk, customer service and various administrative type positions.
And the postings are on some sites with good reputations like Careerbuilder.com, so you think it's all on the up and up.
I don't know why Careerbuilder.com would accept these deceptive job postings.
Once you're on their site, you think you're signing up for a 'job" but in reality, you're only signing up for survey companies through AOJ links which actually makes AOJ money.
It's very confusing and deceptive because you are being led to believe that there are real jobs for you with AOJ. But there aren't.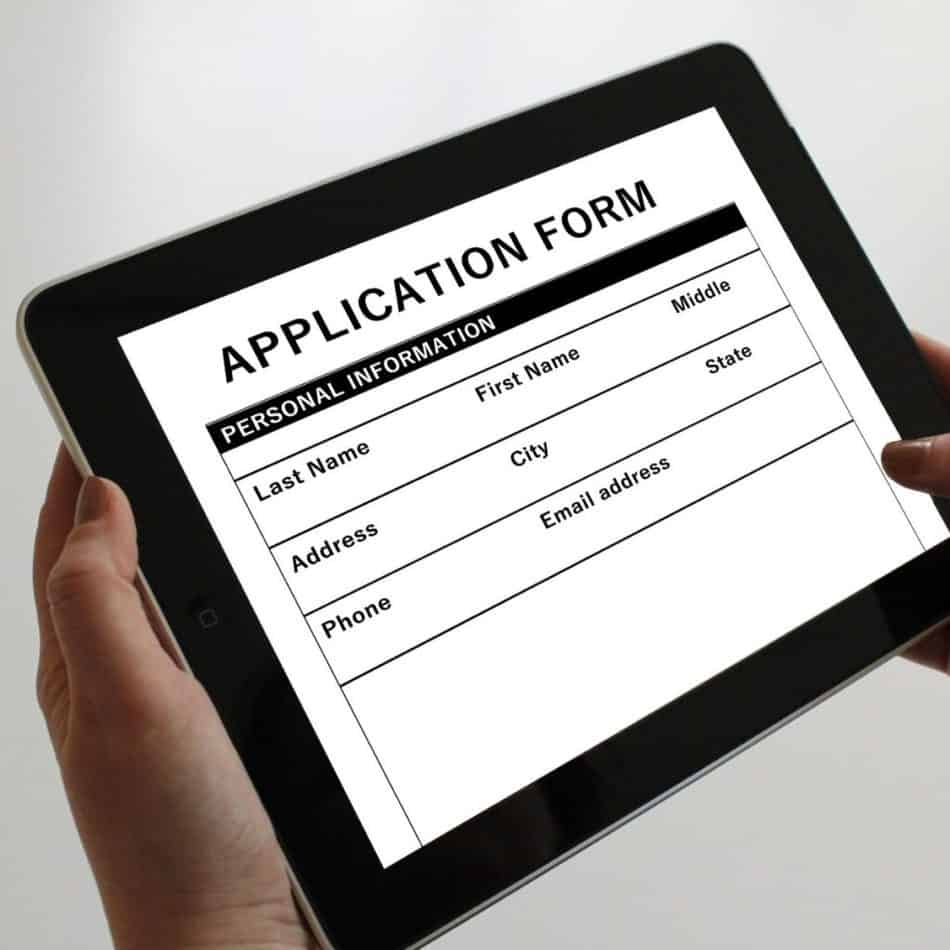 What Is the Application Process for AOJ Jobs?
The application process is not easy. In fact, it's very convoluted.
I went to AOJonlinejobs.com and checked out the material on their homepage.
The first step is answering a few basic pre-screening questions such as if you have a computer with internet, have basic typing skills and if you're able to follow directions.
One you answer the questions, you'll click YES – you're ready to begin now. Then, you're taken to a new page that is STEP 1 – An overview video.
Step 1 Video – a man's voice starts talking immediately.
There's no background information about the company or anything like that.
He goes straight into the steps to take from here.
It turns out that the video in this step is a video to help you sign up for Lifepoints, which is the first affiliate company they want you to sign up for.
Even if you weren't reading this AOJ work from home job review, you would think this is weird because the questions they want you to answer are weird.
They seem irrelevant to working – such as how many children in your household are under the age of 18?  
What does this have to do with working? Nothing! It's all part of the scam to get you to sign up for their affiliate survey programs.
Once your profile is completed in step 1, you're required to complete 4 surveys.
This is mandatory in order to move on. Many people think this is strange, but do this step anyway because they still think this is part of applying for "the job".
STEP 2 Video – This is an overview of how to sign up for Inbox Dollars, which is a survey company.
The unknown man's voice goes on to say once you're signed up to go ahead and do the surveys. Plus, they want you to create 8 more survey accounts.
Again, this seems very weird, but many people still do it because they think it's all part of "the job".
Inbox Dollars and LifePoints are both legitimate survey sites but the problem is AOJ. 
AOJ is telling you you're signing up for online jobs, not paid surveys.
While the survey sites are legitimate AOJ is not! If you want to do surveys, you can sign up on the survey sites directly. There's no need to go through AOJ.
AOJ Member Training Area
Once you've completely signed up, it's onto the Member Training Area.
Here, you'll get 10 video lessons on affiliate marketing.
This is supposed to be where you get your 'training" but it's all bogus. There is no real training for any real job.
The lessons don't offer very little in the way of any useful information and overall, you're not going to learn much.
In fact, all the videos/lessons are pretty much useless! There's very little, if any "meat" in any of the lessons.
You'd find more in-depth information if you googled "affiliate marketing" or "referral marketing". 
Member Training Area Lessons
Lesson 1 covers signing up for the survey companies that AOJ recommends.
Lessons 2 & 3 talk a little about doing promotion on Facebook and Craigslist.
Lesson 4 is a very short overview of referral marketing.
Lesson 5 is a super short video about YouTube marketing
Lesson 6 contains a few sentences on why you should do marketing on Instagram.
Lesson 7 is sketchy info on Pinterest.
Lessons 8-10 are instructions on joining an email marketing plan, GetResponse and more info on how to promote AOJ work from home jobs itself.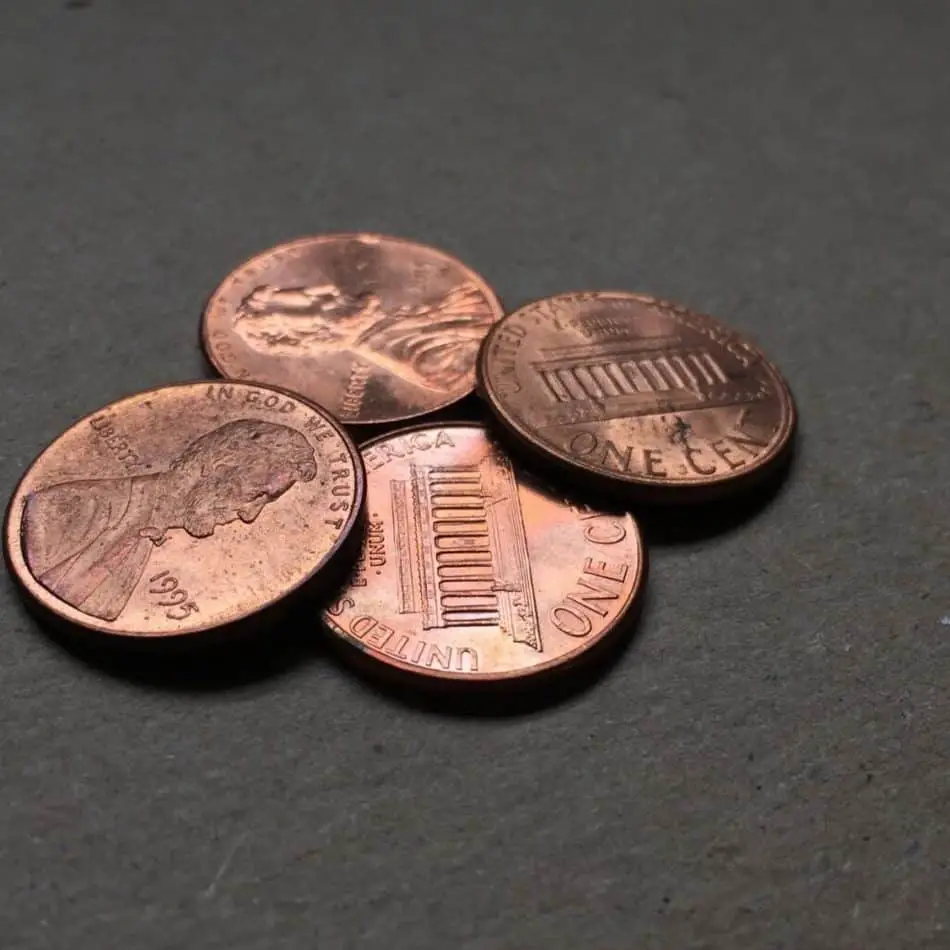 Pros of Working With AOJ
There are no fees you need to pay AOJ to work for them. There are no tests you have to pass.
Other than that, the pros of working with AOJ are pretty much non-existent. AOJ deals with deceptive business practices and I wouldn't recommend working with them.
Cons of Working With AOJ
AOJ is a bait and switch type company that doesn't do what they advertise.
They won't hire you for any real job. There are no real jobs with AOJ, it's only online surveys that pay pennies.
You will make very little money taking surveys and the process is super confusing and hard to follow.
In Conclusion
If I wanted to make money working from home there are about a million places I'd go before I'd sign up with American Online Jobs. You can start with some of these:
AOJ is a sketchy and downright deceptive company that isn't worth trying.
If you want to do online surveys, sign up directly with the survey companies themselves.
If you want to find online work, go to another, reputable company and stay far away from AOJ work from home jobs.
Have you ever tried AOJ websites before? Comment below and let me know what your experience has been!