This post contains affiliate links, which means I may receive a small commission, at no cost to you, if you make a purchase through a link.
These 6 ways to get paid to watch TV are a sure way to make a few extra bucks while doing something you love doing.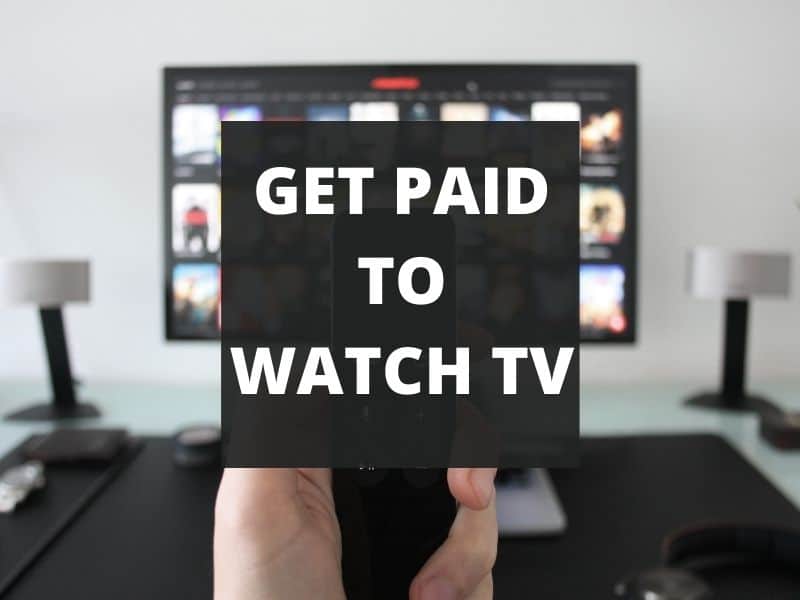 If you're a fan of binge watching reality TV or your favorite new series and want to know how to get paid to watch TV (or if it's even possible) then you've come to the right place.
Watching TV and making money sounds like an impossible dream, but it can actually be a reality – you just need to know where to look (hint – right here!).
You may also want to learn how to become a shoe tester to get free shoes!
6 Ways to Get Paid to Watch TV
In the evenings, when you are just vegging on the couch watching TV, try once of these 6 ways to make some extra cash!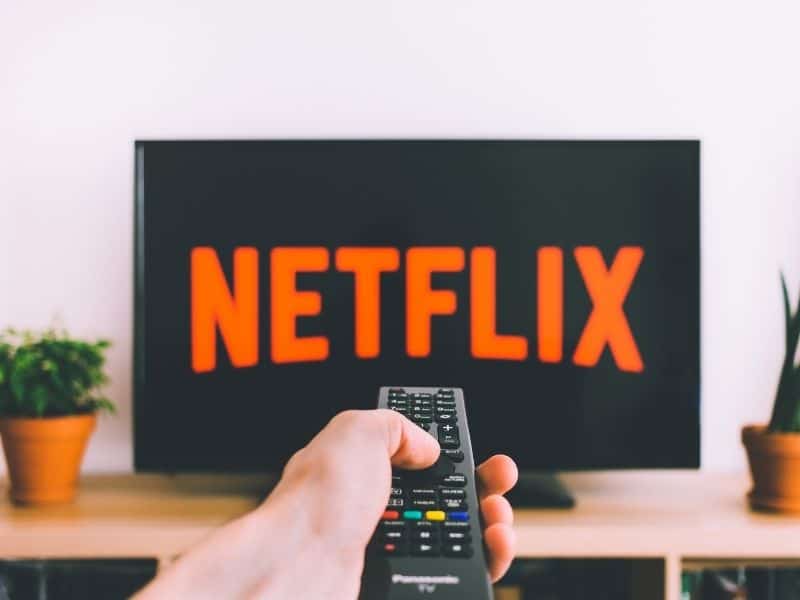 Become a Netflix Tagger
What could be better than binge-watching TV shows on Netflix and getting paid for it? It might sound too good to be true, but it's not.
Netflix hires "taggers" to watch TV shows and movies and properly categorize (or "tag") them. You'll be required to enter information about the movie or TV show such as the director, cast members, release year, etc.
The pay for Netflix taggers (more formally known as Netflix Analysts) isn't very high and it does require you to spend a lot of time watching Netflix.
But if you're already an avid Netflix fan and want to get paid to watch TV, then it's worth keeping an eye on the Netflix jobs board for tagger positions.
SwagTV
You might've heard of Swagbucks before – it's a popular survey site and a good way to make some extra cash from home.
What you might not have heard of is Swag TV. Swag TV is a division of Swagbucks that pays you to watch movie, DVD and game trailers, scenes and interviews on your device.
If you enjoy watching trailers and interviews for new movies and DVD's, then Swag TV can be a good way to make extra money.
If you don't enjoy watching trailers and interviews, then don't discount SwagTV just yet.
You can always download the app, open the videos, turn your sound right down and watch something else on TV – just let the Swagbucks app run next to you and you'll make money! Click here to join and get a bonus $5.
Join Nielsen Digital Voice
If you're like me and have cut your cable subscription to save money favor of online streaming, then joining Nielsen Digital Voice can be a good way to make money watching TV.
Nielsen Digital Voice is a market research company who measures people's viewing habits on their computer and portable devices (i.e. smartphone, tablet, etc.)
It's simple to sign up and once you've installed the extension there's nothing else you need to do – simply continue to watch your favorite shows like you normally would.
You'll earn $50 per device per year and be entered into a monthly sweepstakes where you have the opportunity to win a share of $10,000.
Become a Nielsen Family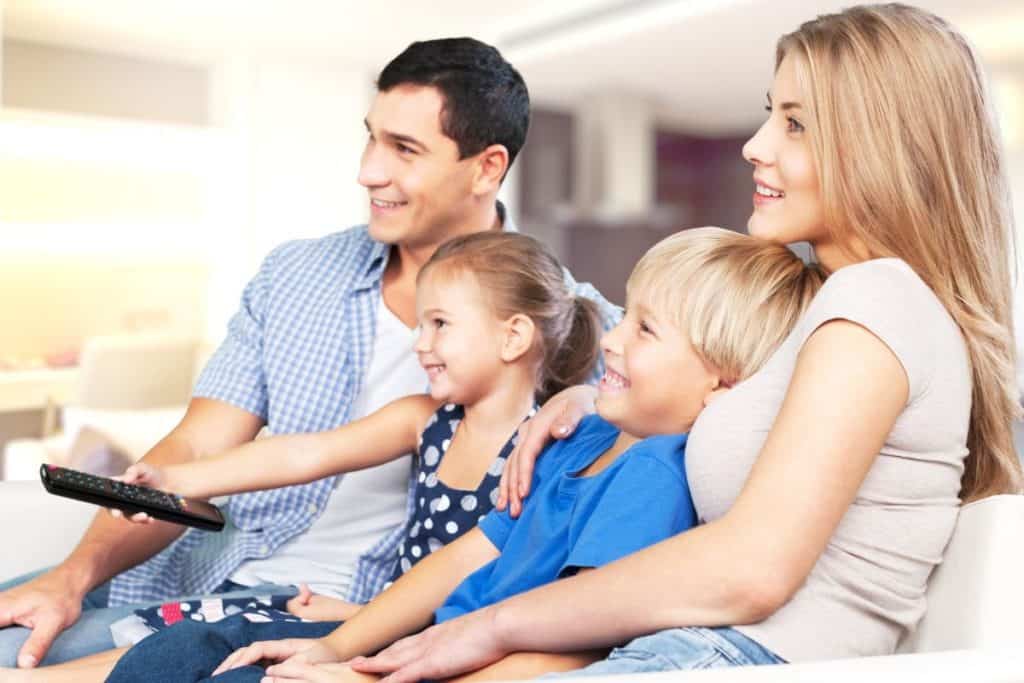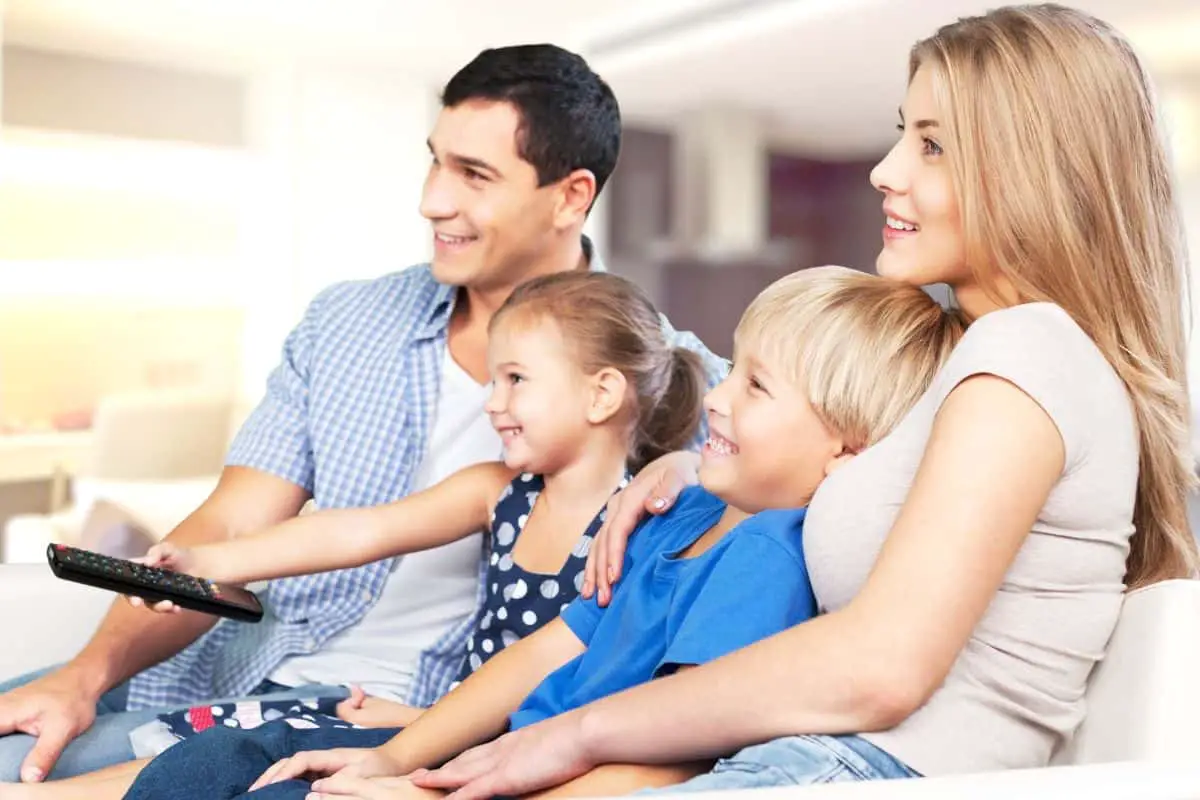 If you're still watching TV the "traditional" way (i.e. you have a cable subscription) then you can get paid to watch TV by becoming a Nielsen Family. There are tens of thousands of Nielsen families around the United States who get paid to share their viewing habits and opinions.
Unfortunately, you can't apply to become a Nielsen Family. Instead, Nielsen contacts families they are interested in partnering with, so you'll need to keep an eye on your inbox.
In the meantime, I recommend joining Nielsen Digital Voice and making some money while you wait for in invitation!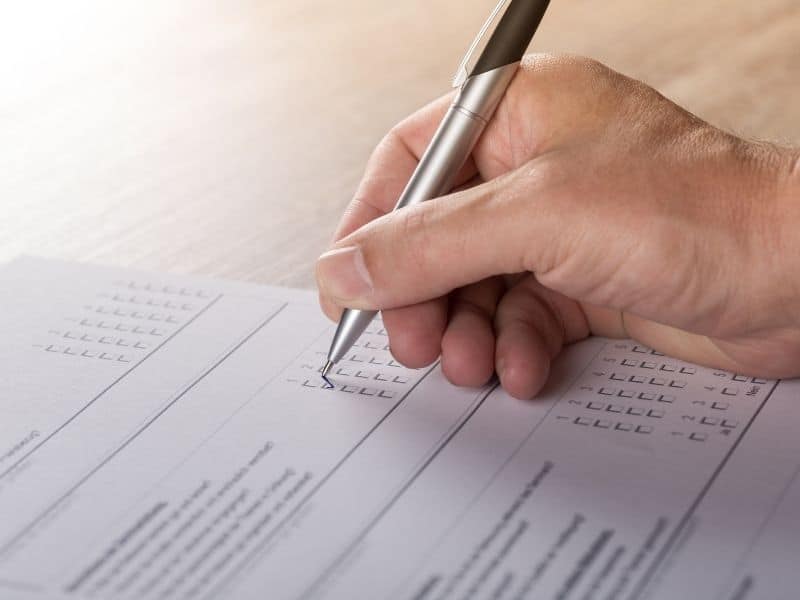 Vindale Research
One of my favorite ways to make money while watching TV is to complete online surveys through Vindale Research.
I've joined a lot of survey sites to research which ones are worth it and Vindale Research is one of the few I can recommend.
One of the best features of Vindale Research are the daily studies. You can take a maximum of 10 daily studies per day with each daily study paying between $0.75 – $1.25. 
Doing the daily studies alone you have the potential to make up to $25/day. 
Of course, like all survey sites you may or may not qualify for surveys based on their target demographic, but it's worth joining to see if there are any you qualify for so you can make money during the ads of your favorite TV shows. Click here to join Vindale Research.
Become a Rev Captioner
Captions are the text you see at the bottom of your TV screen if you have captioning switched on. Rev is a company who hires captioners to create text-based closed captions from video audio.
You won't just be captioning words though – as a Rev captioner you'll also need to describe the sound effects and music cues that appear throughout a TV show.
To work as a Rev captioner you'll need strong English skills, a dependable internet connection and a computer. You'll also need to pass a grammar quiz and submit a captioning sample.
If you're approved, you'll have the opportunity to select the jobs you're interested in and earn $240-$1570/month working part time from home. Click here to apply with Rev.
In Conclusion
Learning how to get paid to watch tv is not hard at all. These 6 ways to earn money are easy to start doing, and a great way to get some extra dough in your pocket!
You may also like these other ideas for making some side cash: