This post contains affiliate links, which means I may receive a small commission, at no cost to you, if you make a purchase through a link.
Learn how to save $3000 in 3 months – even if you're broke! There are just a few easy steps you can take to learn how to save money!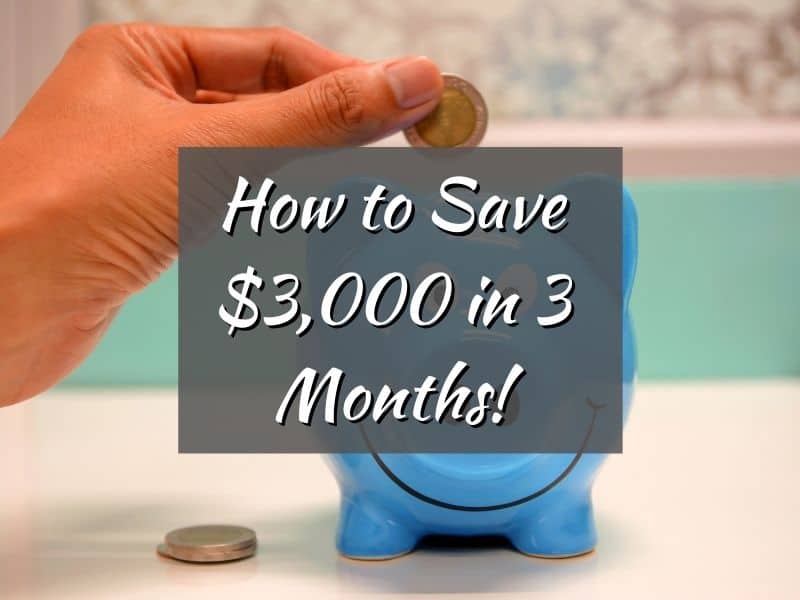 Let's talk about saving money. Specifically, how to save $3000 in 3 months. ​
Sounds like a lot, right? Kinda like this post on how to save $10,000 in a year (it can be done guys!!)
It is. But that's exactly how much I have been able to save, and I'm going to show you how you can do the same. It's not as hard as it sounds!
How to Save $3000 in 3 Months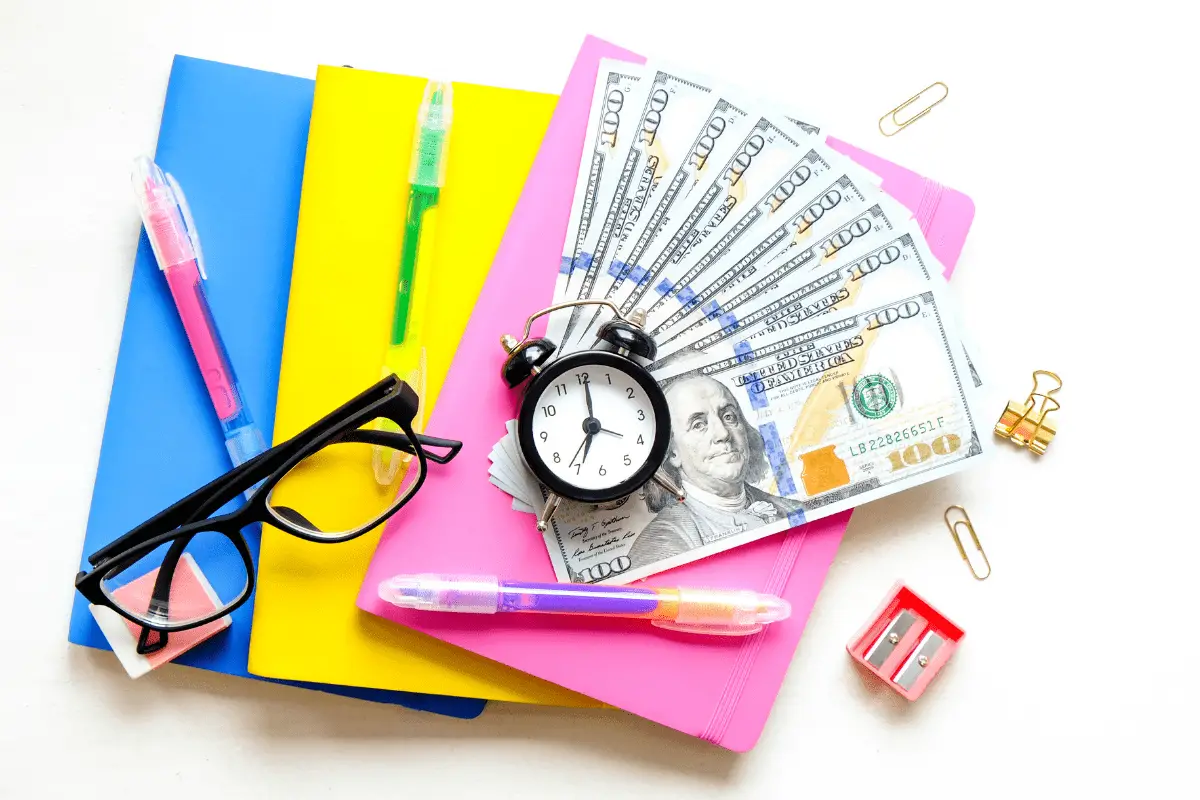 Start by checking these ways to make 300 dollars fast to jumpstart your savings!
1. Cut Your Cable
There's a growing a movement of people who are cutting their cable cord in favor of more cost effective options.
Not long ago, I joined the ranks of cable cutters and I haven't regretted it for a second (in fact, I regret not doing it sooner!)
We were initially worried about the shows that we might miss (namely HGTV and Food Network shows). I mean, I LOVE watching those house shows!
As it turns out, it was incredibly easy to get access to all of the shows we enjoy watching, without paying the exorbitant fees that cable companies charge.
Here's what we did:
Prior to this, we were paying our cable company $130/month (for below average performance).
By using this setup, we're now saving $105/month. If your cable costs are similar to ours, switching to this setup will save you $300 over 3 months.
2. Plug Financial Leaks
Financial leaks are those small charges and purchases you make throughout the month that you either don't notice, or write off as being "small and insignificant."
However, when you have lots of these financial leaks, they start to add up and can really drain your savings.
The best way to discover financial leaks is to start tracking your spending. You can do this using a simple spreadsheet (or even just a sheet of paper) or you can use a tool like Personal Capital which allows you to see an overview of all of your income and expenses and set savings and retirement goals.
Here are some common financial leaks:
Drive-Through Coffee – I know, I know. I love getting a drive-through coffee every now and then, too. And I'm certainly not saying you should cut them out entirely (I'm a big advocate of enjoying life!) But a regular drive-through coffee habit can get expensive.
A $5 drink every weekday equals $300 over the course of 3 months. If you're married and you both a have a drive-through coffee habit, that's $600/month which is pretty significant.
Cutting this habit down to twice a week and using some of these tips to get a free Starbucks will save you a nice chunk of change.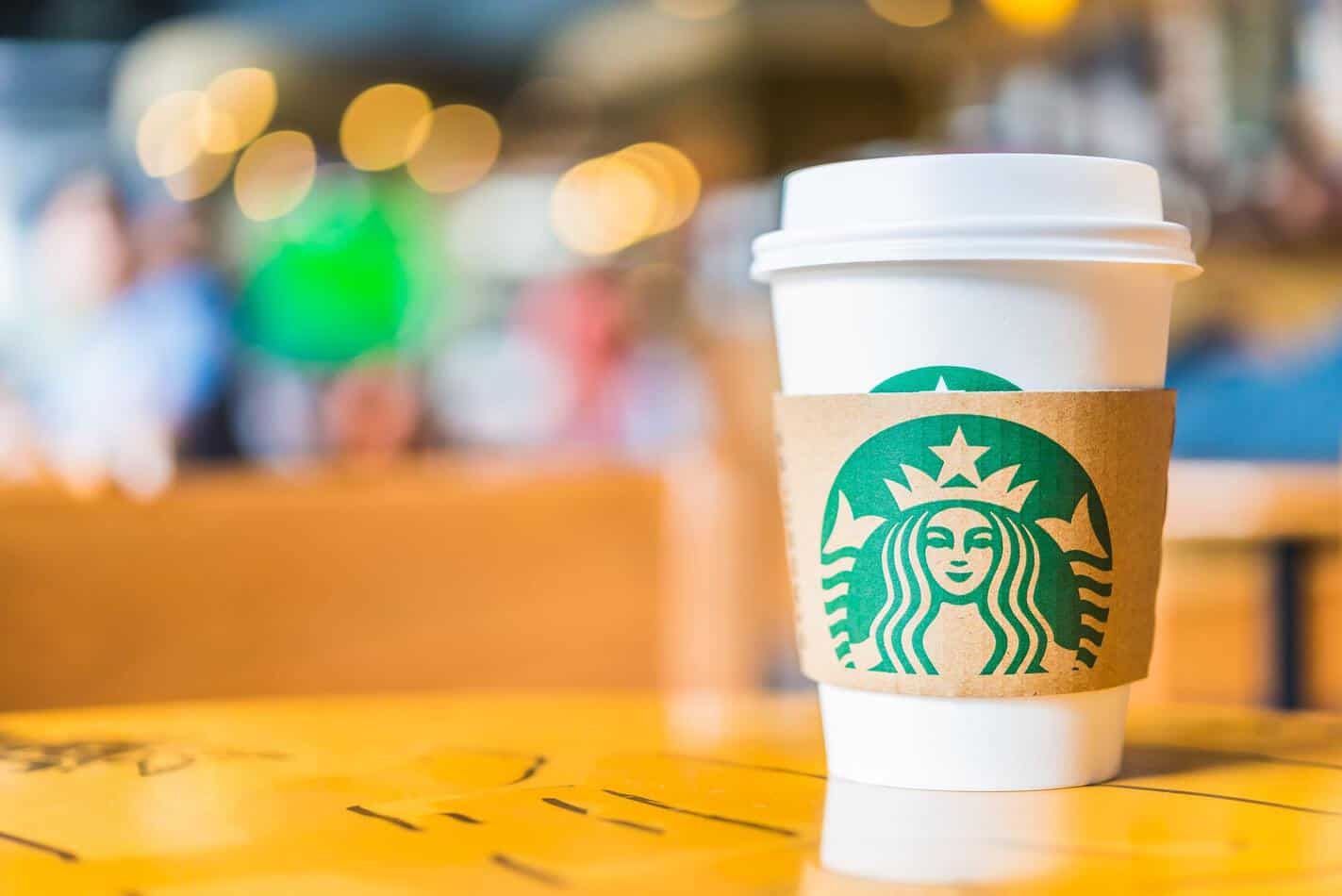 ATM Fees – If there's one fee I can't stand paying, it's ATM fees. I hate the thought of having to pay to access my own money.
I've seen ATM fees as high as $3.50, depending on the location. A few withdrawals a week could translate to over a hundred dollars in fees over the course of a few months.
Gym Membership – If you regularly utilize your gym membership then you should definitely keep it. But the vast majority of gym memberships go unused, and with the average cost of a gym membership sitting around $60/month (which could be significantly higher depending on where you live) you're wasting a fairly sizable amount of money over the course of a few months.
Eating Out – Personally, I put this in the same category as drive-through coffee. I enjoy dining out and don't want to cut it out entirely, but I do know that it's a lot cheaper to eat at home.
If you enjoy eating out, I'd recommend becoming intentional with your meals rather than cutting out restaurants altogether.
What I mean by this, is instead of eating out because you forget to plan anything for dinner, start meal planning (this service sends you budget-friendly meals plans every week for just $5/month) and then make eating out something that you plan to do.
Not only will this save you money, it also makes dining out more enjoyable.
3. Download These Apps
Did you know that there are free apps that pay real money? Sounds too good be true (I thought so, too), right? Turns out, they're actually legit.
Here are some of my favorite money-making/saving apps:
Nielsen – this app pays you $50 just for having it installed on your device.
Ebates – if you do any online shopping, then you should definitely join Ebates. You'll be rewarded with cash back on your online purchases (plus you'll get a $10 signup bonus)
Ibotta – this app gives you cash back on your groceries and other personal care products. You'll also get a $10 bonus just for signing up.
Swagbucks – this app pays you to do things like searching the web, answering polls, completing surveys and watching videos.
Click here to read the full list of money-making apps that I recommend.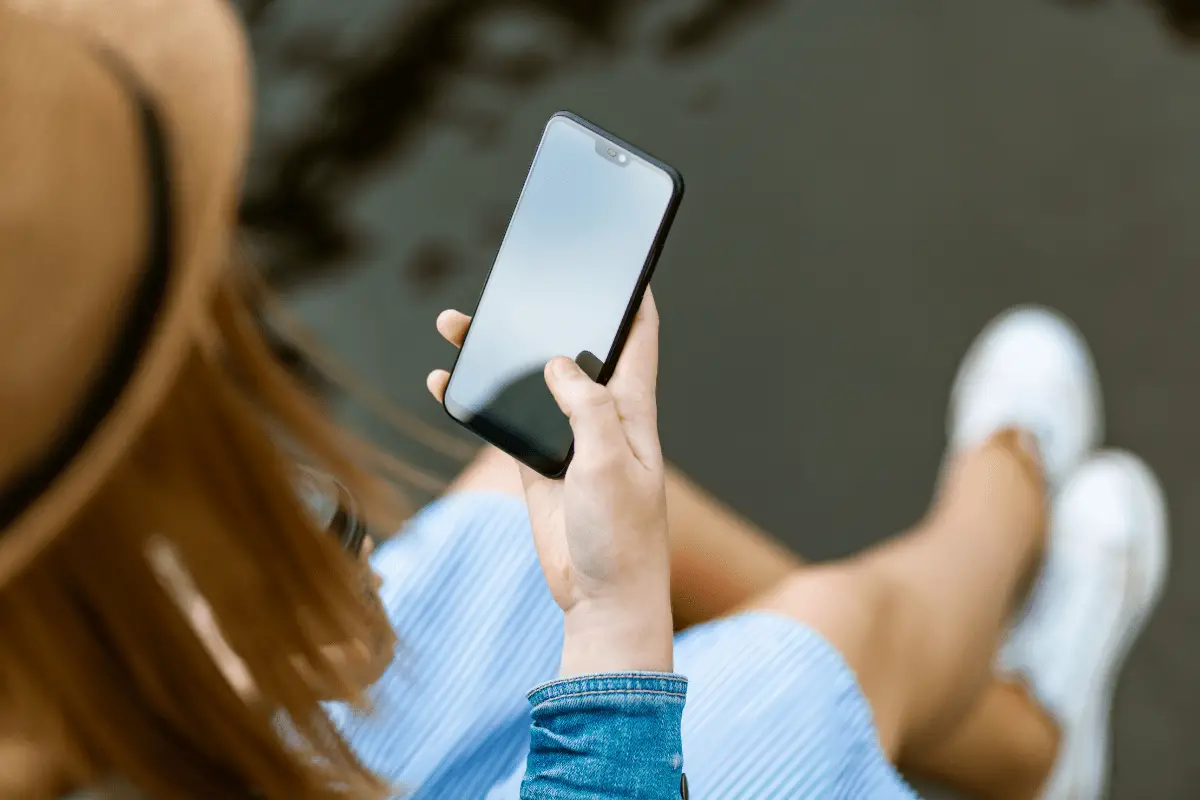 4. Side Hustle
Finding ways to save money is great, but what's even better is making more money.
Side hustles have become incredibly popular – it seems like everyone has a side hustle going on these days.
There are endless ways you can make extra money outside of your full-time job.
You can start a money-making hobby, petsit with a company like Rover, start your own business running Facebook ads for local businesses, teach English online, drive for a company like Lyft, or become a virtual assistant – the options are unlimited!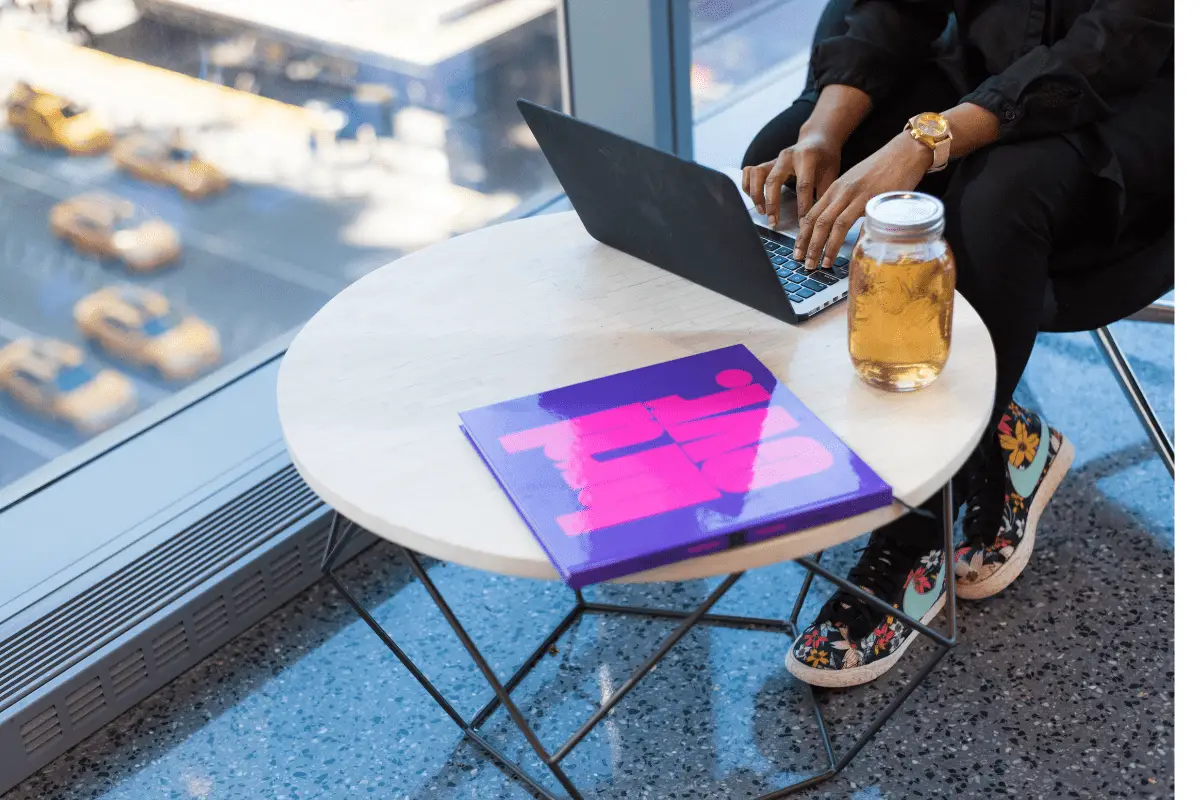 5. Pay Yourself First
Most importantly, make sure you always pay yourself first.
Once you start saving money and make extra money, it can be tempting to increase your spending to match your new income level.
The problem with that is that you're never going to get ahead.
If your goal is to save $3000 in 3 months, then you need to set up a separate savings account where you transfer every dollar you save and every extra dollar you make. Do this as soon as the money hits your checking account – out of sight, out of mind.
If you have a little more time to save your money, you can also save $3,000 with this 52 week challenge.
And if you're feeling ultra motivated, learn how I save $10,000 in 1 year!
Saving $3000 in 3 months isn't an easy feat, but if you implement the 5 tips outlined above, it's definitely achievable. Do you have any other tips you'd like to share? Leave them in the comments below!